I was in Chicago on business on Friday. Up at 5am with jetlag I was able to take my time reading the Chicago Sun-Times. Two articles in there caught my eye.
First was news of the death of Chicago's own
Milton Friedman
. Friedman was the ultimate free market economist, arguing for an individual's freedom to buy heroin, and against the necessity of having licensed doctors (the market would determine which were good doctors or not, and at a lower cost than a regulated medical system!). His economic thinking became prevalent during the Reagan and Thatcher years of the 1980s – and his monetarist views informed the importance of targeting of the money supply during this period as a way of fighting inflation. The second article that interested me was a half page feature on the Chicago property market, where there is a definite weakening in demand. Unsold houses are increasingly going to auction. Two houses in the West Pratt area had been up for sale for over a year, and eventually sold at auction in the low $600,000s, having been on the market for $899,000. More weak official housing numbers from the US on Friday reinforced the fact that there appears to be a significant slump taking place over there. Have US rates peaked at 5.25%?
The value of investments will fluctuate, which will cause prices to fall as well as rise and you may not get back the original amount you invested. Past performance is not a guide to future performance.


16 years of comment
Discover historical blogs from our extensive archive with our Blast from the past feature. View the most popular blogs posted this month - 5, 10 or 15 years ago!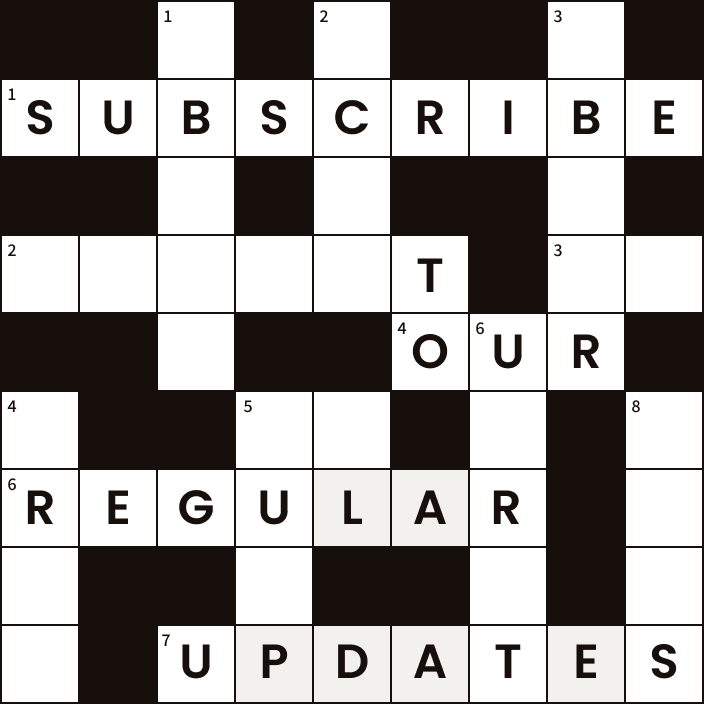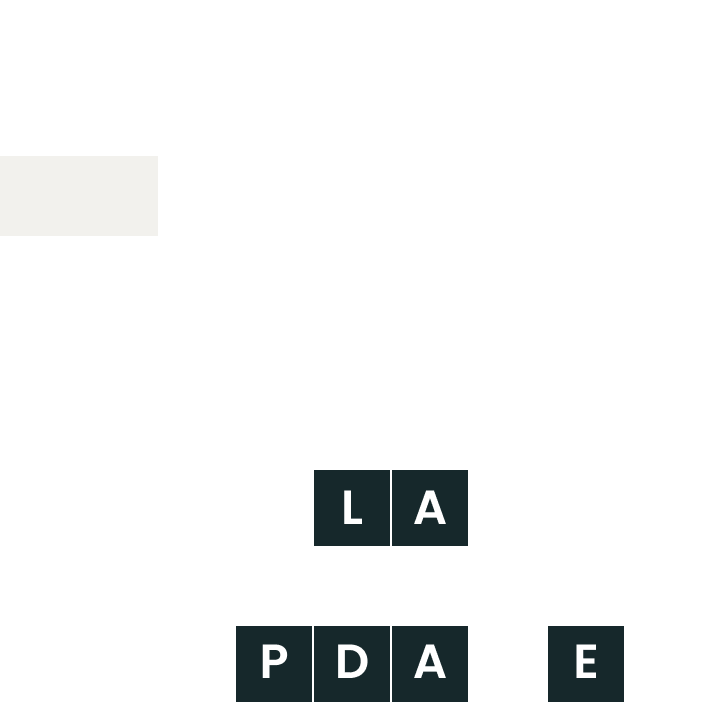 Bond Vigilantes
Get Bond Vigilantes updates straight to your inbox