Fine wine (and fine art) as an inflation hedge
Emails from wine merchants are starting to pop into my inbox with offerings of en primeur wine from the 2005 Burgundy vintage. Thanks – probably – to global warming, pretty much every vintage, from every wine growing region of the world, is at least acceptable nowadays, and the years where the hype declares it to be "the vintage of the century" are increasing. For example, we've had three "vintages of the century" already (2000, 2003, 2005). I'm telling you this because if you're looking for inflation protected assets for your portfolio, fine wine has historically done a very good job. Manesh Kumar's recent book (Wine Investment for Portfolio Diversification) shows that classic Bordeaux wines returned an average 12.3% over the 20 years to 2002, versus 9.2% from the FTSE 100 – volatility adjusted the advantage was bigger still. The last couple of years have seen even greater outperformance thanks to strong global economic growth, and the emergence of new super-wealthy classes in India, China and Russia.
Growers and producers have put their prices up year after year. Wine critic Jancis Robinson has tracked prices of first release Burgundy over the past few years. 12 bottles of Jean Grivot Clos de Vougeot (a Grand Cru vineyard near the village of Vosne Romanee in the Cote de Nuits) would have cost as follows:
2005 – £600 (i.e. about £60 a bottle once tax and duty is added)
2004 – £480
2003 – £594
2002 – £498
2001 – £408
2000 – £402
1999 – £402
A rise of nearly 50% over the period, compared with an increase of under 20% in the UK RPI.
Given the tiny size of the Burgundian vineyards (some make just a couple of thousand bottles a year) supply can't rise to meet demand, as it would do in a widget factory. So if you believe that rise of the middle classes and super rich in the emerging economies is a trend that can only continue, buying scarce, trophy wines would seem to be a good long term bet. The problem is that this market – like that for art – is sentiment and confidence driven, and years when growers get too greedy and confidence falls (like the 1997 vintage in Bordeaux) are followed by long hangovers. Art prices are still 5% below their 1990 boom level. You also need to account for the cost of carry – ie the interest foregone on your wine purchase over the holding period of say a decade or two, and storage costs at about £10 a year per case. In contrast to a boring equity however you can always get drunk on the asset if it falls in price.
PS Talking of the finer things in life, I happen to know that a keen reader of this blog (who for obvious reasons needs to remain anonymous) is in the market for a diamond at the moment. Here's the Antwerp Diamond Price Index. The good news is that despite the rise in commodity prices in recent years, 1/2 carat diamond prices are actually 4% lower than they were in 1995.
The value of investments will fluctuate, which will cause prices to fall as well as rise and you may not get back the original amount you invested. Past performance is not a guide to future performance.


16 years of comment
Discover historical blogs from our extensive archive with our Blast from the past feature. View the most popular blogs posted this month - 5, 10 or 15 years ago!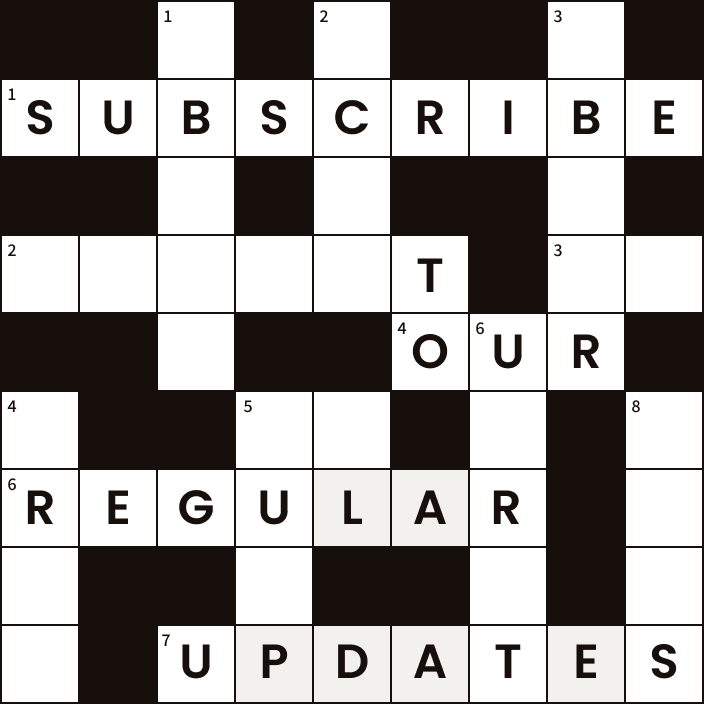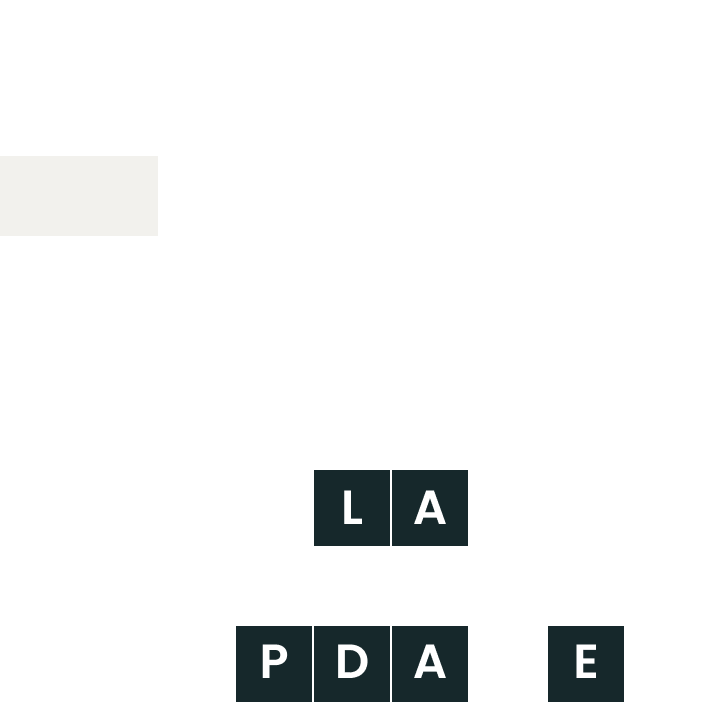 Bond Vigilantes
Get Bond Vigilantes updates straight to your inbox