Not quite a letter – CPI comes in at 3%
CPI inflation in the UK hit 3% in December. Anything higher than this and the Bank's Governor Mervyn King will have to write a letter to Gordon Brown explaining why inflation is so high. It probably won't read "Dear Gordon, the reason inflation has busted out of the target you set for us is that we've kept real interest rates at exceptionally low levels for too long. Yours, Mervyn." – but it probably should.
The inflation rise was driven by higher transport costs (train and tube fares), furniture and household goods, and recreation and culture. Most worrying was the rise in headline RPI to 4.4%, from 3.9% previously. The latest survey from IDS, a pay consultancy, suggests that in the most recent wage settlements, the benchmark has been the RPI number, rather than the lower CPI number. Higher and higher wage increases could cause inflation to start getting out of control. The most important job the Bank now has to do is to control inflation expectations – this will partly be down to words, with strong anti-inflationary speeches required; but it also requires action, and that includes a further rate hike in the next couple of months.
Elsewhere, commodity prices are worth a comment. The major commodity indices have fallen back a decent way over the past year (CRB down over 15%), largely driven by the setback in the oil price, but also in some recent falls in metals like copper. All good news for inflation, but while there's good news in these "hard" commodity prices, the "soft" commodities have seen some impressive rises of late. In particular the price of corn has just jumped to a 10 year high (to $4.165 a bushel) on the back of falling stockpiles. Demand from ethanol producers has driven this shortage, and the dramatic rises in corn prices is causing some social unrest in some emerging economies where it's a staple food. Worth watching.
The value of investments will fluctuate, which will cause prices to fall as well as rise and you may not get back the original amount you invested. Past performance is not a guide to future performance.


16 years of comment
Discover historical blogs from our extensive archive with our Blast from the past feature. View the most popular blogs posted this month - 5, 10 or 15 years ago!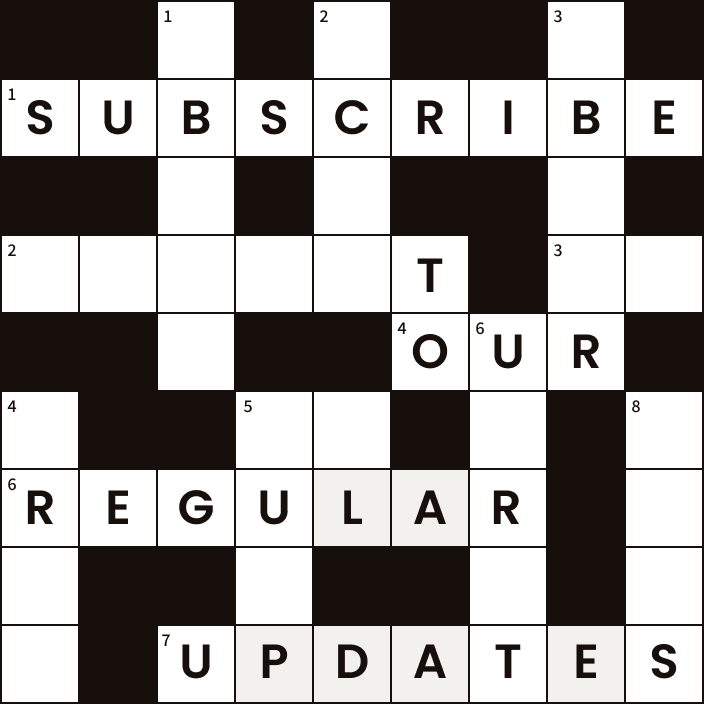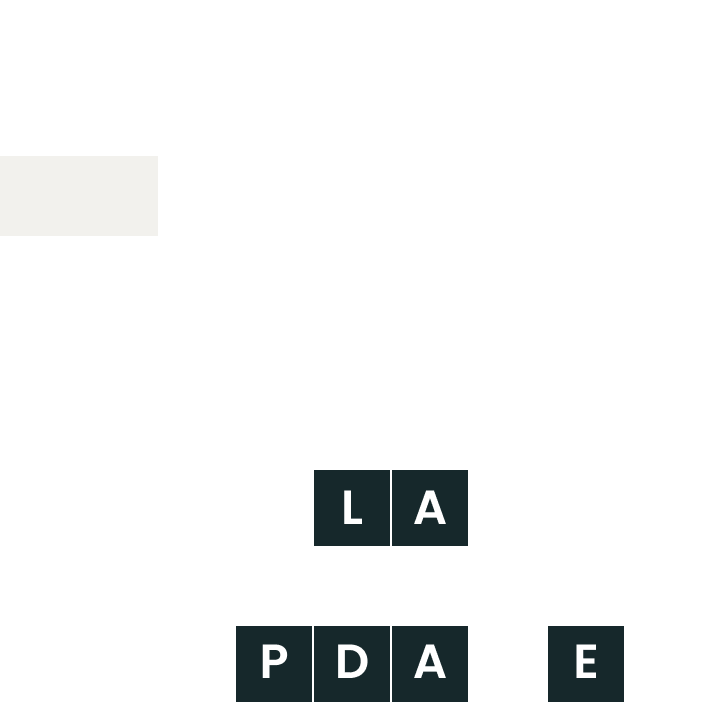 Bond Vigilantes
Get Bond Vigilantes updates straight to your inbox