Does the recent drop in UK mortgage approvals signal rate hikes are taking hold?
My favourite chart over the past few years has been mortgage approvals plotted against house prices, with a seven month lag. The number of mortgage approvals are a fantastic indicator of what's going to happen to house prices half a year down the line, which in turn goes hand in hand with economic growth and offers a good clue as to where interest rates are heading.
The link between mortgage approvals and house prices is fairly intuitive. If someone goes to a bank or building society and gets a mortgage, you know that they're going to be buying a house pretty soon. And in the UK, the supply of houses is essentially fixed, so if demand for houses goes up, house prices inevitably go up too.
I've watched mortgage approval data extremely closely over the years. In mid-2004, for example, mortgage approvals began to fall sharply. The bond market was expecting a series of interest rate rises, but I thought this very unlikely. I positioned my funds long duration, and sure enough the housing market stalled and the rate rises never materialised. In fact, UK rates were eventually cut in mid 2005 as the economy weakened considerably, and house prices only just succeeded in staying in the black. Being long duration boosted performance as interest rate expectations adjusted.
By the summer of 2005, UK rates stood at 4.5% and the bond market was expecting rates to fall. But mortgage approvals were growing fast, and I therefore thought that a rate cut was very unlikely, and evidence of a rebound in the economy could mean rate rises. Sure enough, house prices in 2006 were strong and economic growth surged. This, coupled with a steady rise in inflation, meant that the Bank of England hiked rates in July 2006 and then again in November and at the beginning of this year. This time, being short duration was a great help to performance as investment grade bond markets had a tough time in 2006.
Mortgage approvals reached 129000 in November, the highest since late 2003, but on Tuesday it was announced that mortgage approvals fell to 113,000 in December, the lowest recording since April 2006 (but still not that low). The key question is whether this is a hint that recent hikes are taking some steam out of the housing market, or is it just a one-off soft reading and January figures will show a sharp rebound? My portfolios are still very short duration given where UK inflation sits, but the next couple of months could be absolutely crucial. It's inevitable that the rate hikes witnessed in the UK will start to bite at some point this year, and when they do, there will be a great buying opportunity in the bond markets. I don't think we're there quite yet, but we're getting closer.
The value of investments will fluctuate, which will cause prices to fall as well as rise and you may not get back the original amount you invested. Past performance is not a guide to future performance.


16 years of comment
Discover historical blogs from our extensive archive with our Blast from the past feature. View the most popular blogs posted this month - 5, 10 or 15 years ago!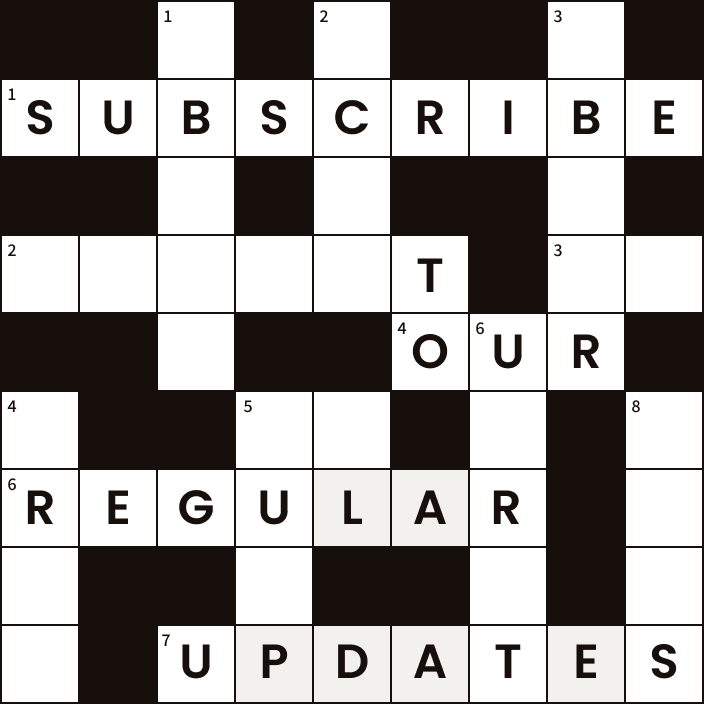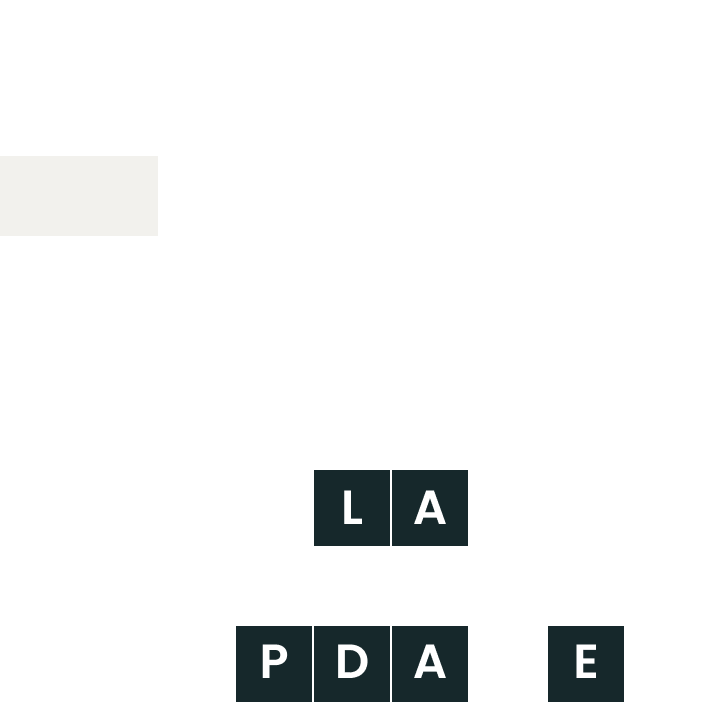 Bond Vigilantes
Get Bond Vigilantes updates straight to your inbox