Headwinds facing the US Mortgage Market?
US sub-prime mortgages, those mortgages targeted at consumers with impaired or low credit ratings, have been the talk of the bond markets last week. The sub-prime market has grown significantly in the last few years spurred on by favourable circumstances including a falling unemployment rate, generally rising house prices and ever more accommodative lending practices. That willingness amongst lenders to re-finance existing sub-prime mortgages, often on increasingly favourable terms, meant that even those homeowners who found themselves in real financial difficulty were often able to re-finance. However, that situation has now changed. With existing and new home sales down significantly year on year in 2006 rapid house price appreciation is no longer a source of ready funds for distressed homeowners. Given the general wider strength of the US economy the increase in delinquencies to levels not seen since mid 2003 is a cause for concern. The most recent data has sub-prime loan delinquencies (loans 60 or more days past due or in foreclosure) running at around 12.5%.
Whilst the uptick in delinquencies has been only too apparent in the ABX indices (the riskiest portion rated by Moodys & S&P fell from a price of 96 at the start of the year to 87 on the 15th February, these indices essentially reference sub-prime mortgage debt) the wider impact on the bond markets has been limited. The reason for this is the belief that the issues that are currently plaguing the sub-prime mortgage market are not a symptom of a wider consumer credit problem, that growth remains fairly strong and that the banks involved can fairly comfortably swallow the associated losses. True, delinquency rates on other types of consumer lending are low by historical standards and the larger sub-prime lenders such as Wells Fargo, HSBC, New Century & Countrywide can afford to swallow the associated losses (as you'd expect their equity performance has suffered) concerns remain. Principally I believe there is an obvious danger in assuming that the liquidity this market has enjoyed will be an ever present. Sub-prime mortgages typically enjoy a 'low' fixed rate for a couple of years and then jump to levels of around 13%. Should borrowers find in a few years time that they are unable to re-finance (tighter lending standards on the back of this recent scare ?) we could well see delinquencies rise significantly and I'm not so sure the wider bond markets could remain quite so sanguine.
The value of investments will fluctuate, which will cause prices to fall as well as rise and you may not get back the original amount you invested. Past performance is not a guide to future performance.


16 years of comment
Discover historical blogs from our extensive archive with our Blast from the past feature. View the most popular blogs posted this month - 5, 10 or 15 years ago!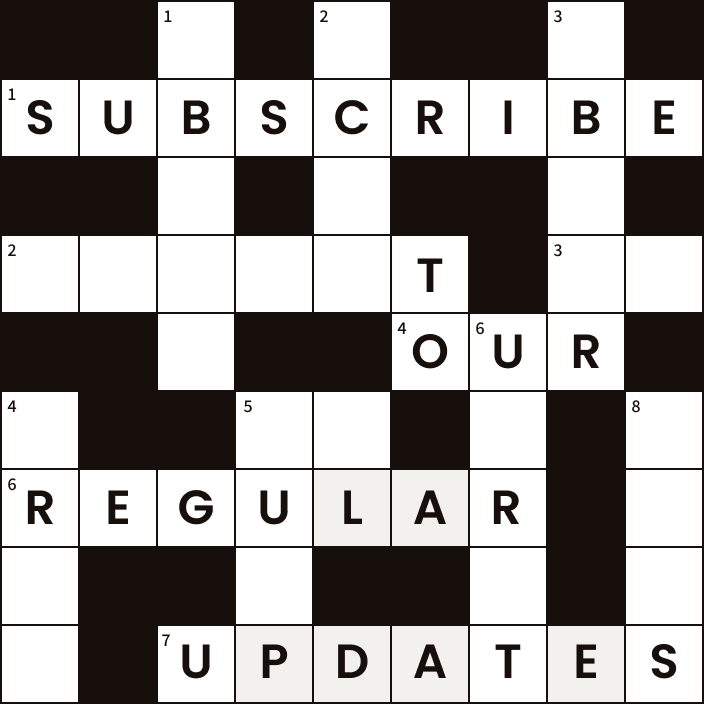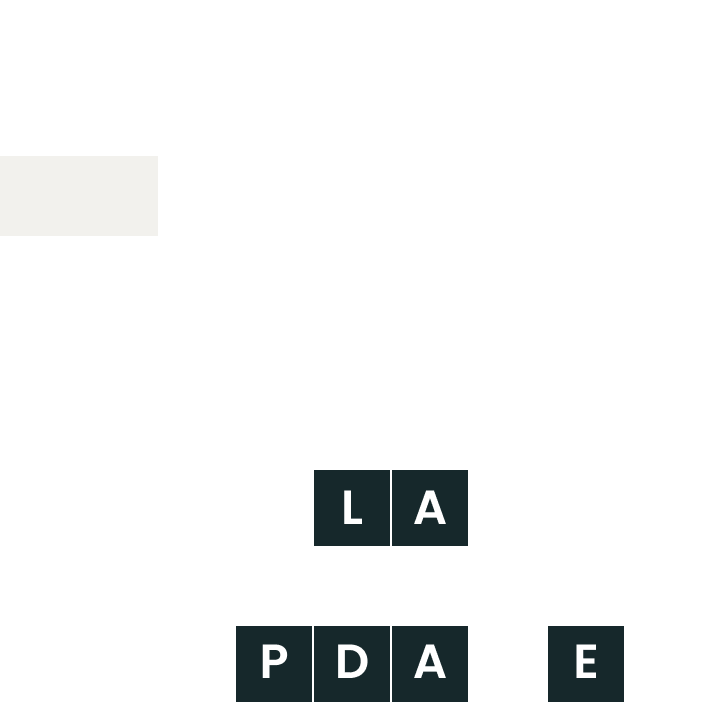 Bond Vigilantes
Get Bond Vigilantes updates straight to your inbox