Housing market scores a ten again
Net mortgage lending last month was £10.3bn, only a fraction below the record of £10.304bn set last December. Net mortgage lending has only ever exceeded £10bn three times, and all three have taken place in the past five months. The number of new mortgage approvals was also relatively strong, with the figure of 119,000 slightly higher than expected. As I have previously argued (
see here
), mortgage approvals are a fantastic indicator of future house price movements, and the strong mortgage data over the past few months reinforces my view that UK rates need to rise at least once more.
The housing market is the key transmission mechanism between Bank of England interest rates and the wider economy. When the UK economy is weak, UK interest rates are cut in order to reduce the cost of borrowing. Cheap borrowing costs encourage consumers to spend more, and the biggest beneficiary is the housing market. A strong housing market generates a wealth effect, resulting in strong economic growth. Eddie George was recently accused by the press of deliberately fuelling the consumer boom, but this is precisely how the Bank of England uses monetary policy to manage the economy through the economic cycle.
When the housing market (and hence the economy) is growing fast, rates are hiked. In the late 1980s the Bank of England was a little too aggressive -it doubled interest rates from 7.5% in 1988 to 15% in 1989 in an effort to slow the housing market and subdue inflation, but the result was recession and a housing market crash.
The economy today is in a much better shape than in 1989, but the issues facing it are similar. The Bank of England has kept interest rates too low for too long, as shown by a UK housing market that's growing by around 10%per annum. Inflation is pushing the 3% upper limit, and the Bank of England has no choice but to hike rates in order to put the brakes on the housing market and dampen economic growth. It may even have to risk recession to do this.
The value of investments will fluctuate, which will cause prices to fall as well as rise and you may not get back the original amount you invested. Past performance is not a guide to future performance.


16 years of comment
Discover historical blogs from our extensive archive with our Blast from the past feature. View the most popular blogs posted this month - 5, 10 or 15 years ago!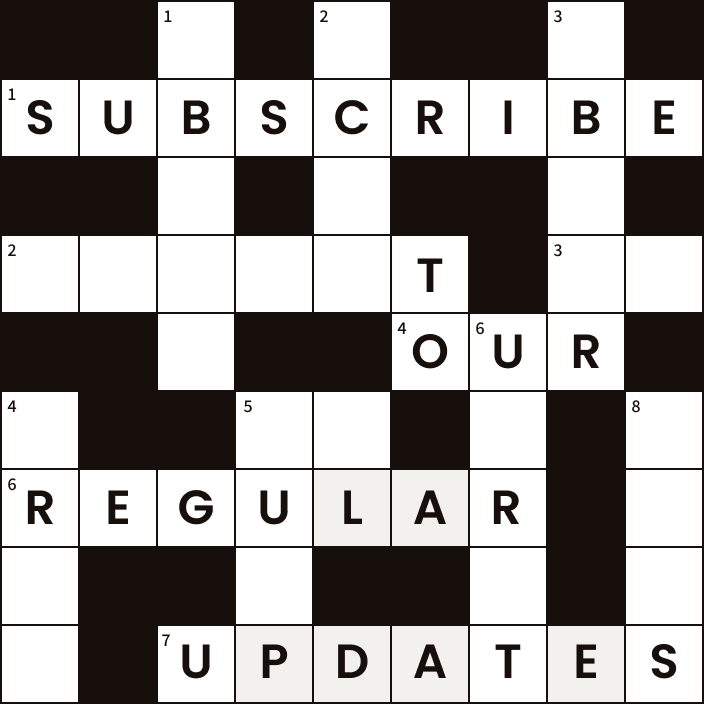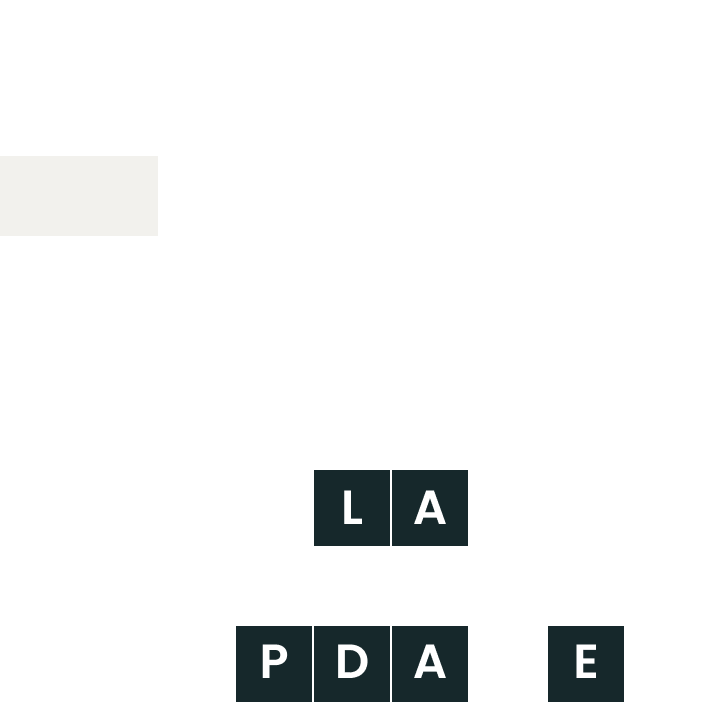 Bond Vigilantes
Get Bond Vigilantes updates straight to your inbox