Inflation rises again – but what is
As a follow-on to Jim's note on the rise in UK inflation and the change in the basket of goods used to measure inflation, I think it's worth asking what actually constitutes inflation?
The Bank of England traditionally used the Retail Price Index (RPI) as its inflation measure. In 1992, Norman Lamont brought in RPIX inflation (RPI excluding mortgage interest rate payment), and targeted RPIX of 2.5%, plus or minus 1%. Then, in December 2003, Gordon Brown changed the Bank of England's inflation measure to the Harmonised Index of Consumer Prices (HICP), which is the method favoured by the European Central Bank. The target was lowered to 2%, with a minimum limit of 1% and a maximum limit of 3%.
The various inflation indices are measured by taking a representative basket of goods, and this basket alters over time to reflect changes in consumer demand. As Jim mentioned, recordable DVDs, Sat Nav and digital radios were added to the basket this month. At the same time, technologically obsolete items such as portable TVs, VHS video players and prerecorded video cassettes were removed from the basket.
This dynamic has an interesting effect. New technologies cost a lot, but as they become mass produced, prices fall from very high levels to extremely low levels. Then they become outdated, and are removed from the basket to be replaced by new technologies, thus continuing the cycle. This effect results in an ongoing natural downward pressure on prices.
Despite this ongoing downward pressure on prices, HICP inflation rose slightly to 2.8% last month, just below the 3% maximum limit. However, RPIX rose 0.2% to 3.7%, which is above the old 3.5% limit, and only just below the 15 year high of 3.8% set last December. RPI, meanwhile, reached 4.6% last month, the highest level since August 1991. This should surely act as a clear signal to the members of the Monetary Policy Committee that UK interest rates are too loose and need to be hiked.
The value of investments will fluctuate, which will cause prices to fall as well as rise and you may not get back the original amount you invested. Past performance is not a guide to future performance.


16 years of comment
Discover historical blogs from our extensive archive with our Blast from the past feature. View the most popular blogs posted this month - 5, 10 or 15 years ago!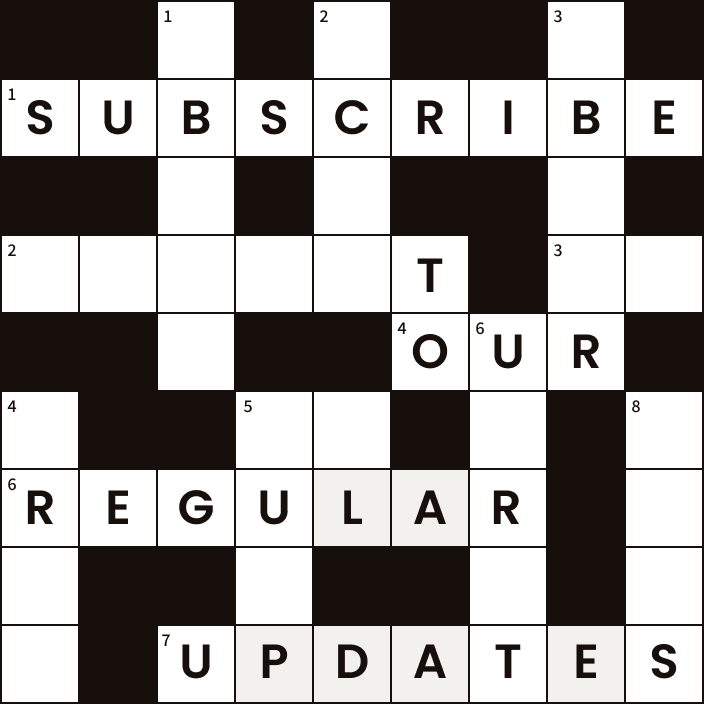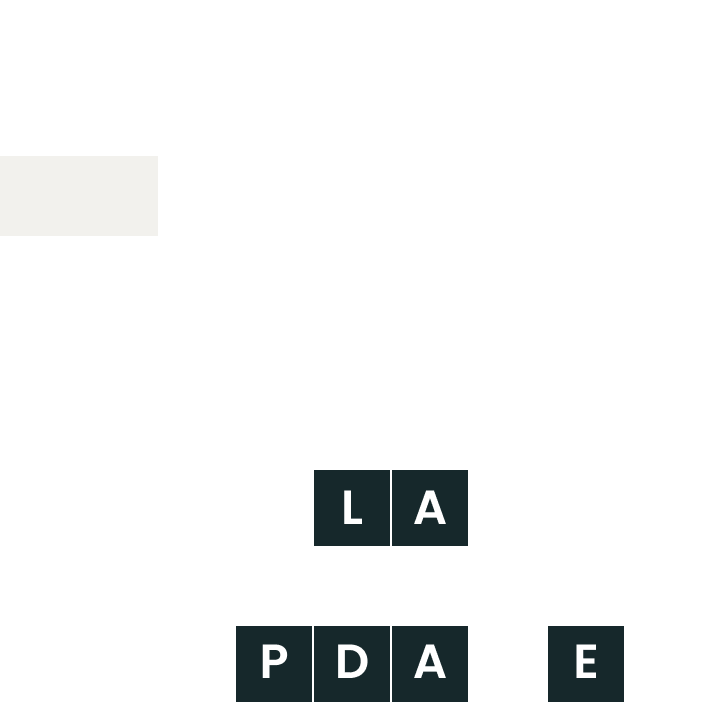 Bond Vigilantes
Get Bond Vigilantes updates straight to your inbox