US recession averted? And Japanese land prices finally go up!
The markets believe that the risk of US recession is receding. We can see this from the shape of the US government bond market yield curve, where 10 year yields are now higher than 2 year yields (by 2 bps) for the first time since last August. In recent months the yield curve had been inverted, which statistically has been an excellent indicator of imminent recession. The change in view is at least in part thanks to the Fed's decision to keep interest rates on hold this week (at 5.25%), and their
statement
which seemed to imply a move away from a tightening bias and towards a neutral bias. Historically a move to "neutral" has usually been quickly followed by rate cuts – and indeed the market now has US rate cuts pencilled in for Q3 this year. Some have even started talking about the "Bernanke put", alluding to the so-called "Greenspan put" where the former Fed Chairman would come to the rescue of equity markets whenever they wobbled and cut rates. Certainly it feels as if the Fed is more worried about the continuing problems in the sub-prime mortgage market and its impact on economic growth than it is about inflation. The Fed has recently published a consumer education article on some of the controversial "affordability mortgages" called
"Interest-Only Mortgage Payments and Payment-Option ARMs – Are They for You?"
. It's worth a read to help understand some of the structures currently in the market, and the risks that home owners face when interest payments come due.
For those who doubt the relationship between consumption growth and property prices, take a look at
this report
on Japanese land values. Finally, the Japanese had positive land price growth (of 0.1%) in 2006. This is the first rise since the asset bubble burst in 1990 – and the Japanese consumer has been in the doldrums ever since. Before we get too carried away – and as a cautionary warning for property speculators around the world – these land values are still only half what they were worth back at the peak of the boom, 17 years ago. Then the cliché had it that the grounds of the Imperial Palace in Tokyo were worth more than all the real estate in California! Nevertheless this apparent stabilisation in prices in Japan should support the view that the consumption recovery is underway, and that rates will rise again from their current 0.5%, albeit tentatively.
The value of investments will fluctuate, which will cause prices to fall as well as rise and you may not get back the original amount you invested. Past performance is not a guide to future performance.


16 years of comment
Discover historical blogs from our extensive archive with our Blast from the past feature. View the most popular blogs posted this month - 5, 10 or 15 years ago!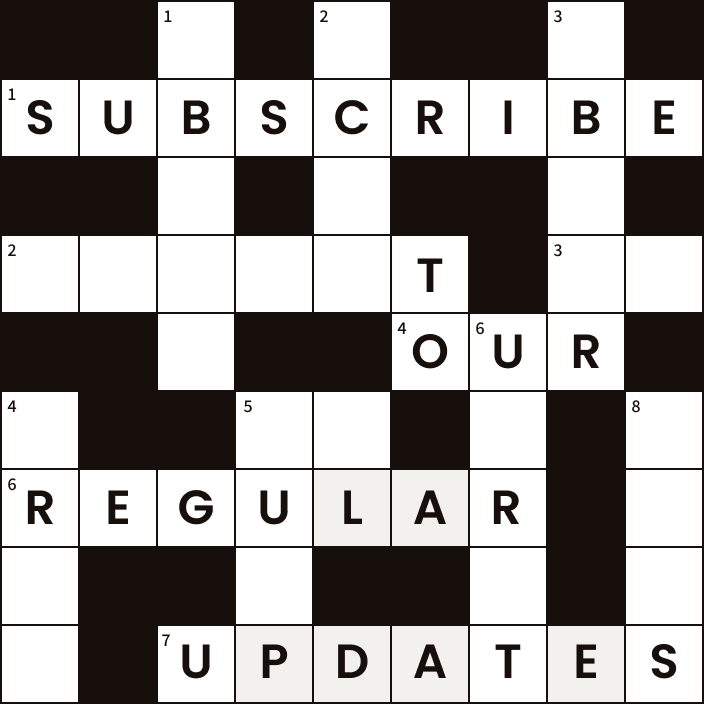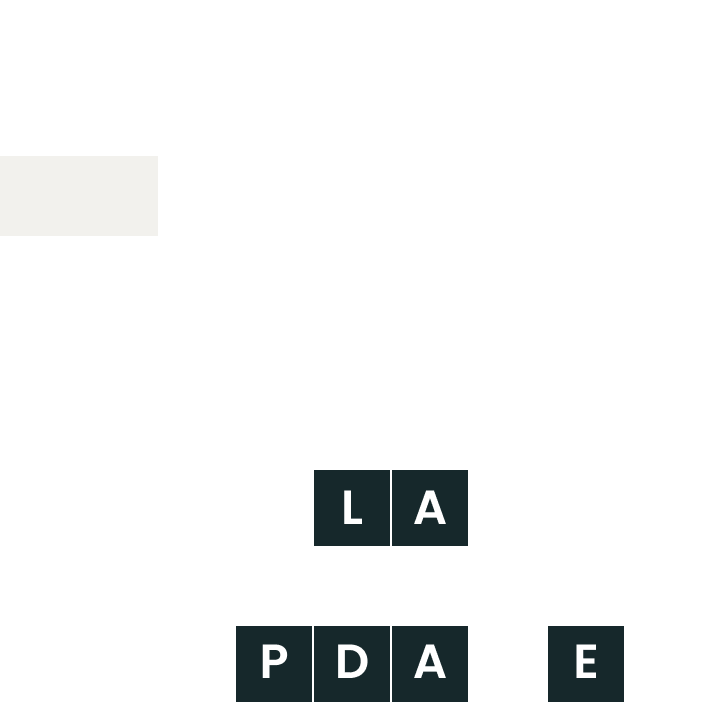 Bond Vigilantes
Get Bond Vigilantes updates straight to your inbox