US recession – possible or probable?
"By the end of the year, there is the possibility, but not the probability of the US moving into recession". Former Fed Chairman
Alan Greenspan
used the 'R-word' for the second time in three days in a speech last night (I imagine Ben Bernanke's reaction was something like "thanks a bunch"). And whilst the correction in Chinese equity markets was given as the main reason for this week's stock market falls, I think a deeper unease at the cooling US economy is more likely to blame. Yesterday's huge downward revision to Q4 US economic growth means that we have had sub-trend GDP in the States for 3 straight quarters now – in the new paradigm at the end of the '90s people used to talk about trend growth being 4.5%, but the last 3 readings have ranged from a low of 2% to a high of 2.6%. The first quarter of 2007 is shaping up to be another disappointing one, and perhaps in the low end of that range. January's housing starts fell by 17% in a month (the biggest fall since 1994) and the extent of consumer defaults in the sub-prime mortgage market has led to a sharp withdrawal of liquidity there – so I don't expect the consumer to bail out the US economy this time round.
Bonds issued by sub-prime mortgage lenders in the US continue to get toasted. The
ABX index
of sub-prime asset backed bonds continues to sell off, with the BBB index trading at a yield of 15% over money market rates! This compares to about 0.8% over money market rates for a UK or European RMBS (mortgage backed bond). US mortgage backed bonds are either the buy of the century, or there's more terrible news to come. I'm not brave enough to bet that it's the former.
As an aside, BNP Paribas economist Richard Iley, who we mentioned in an earlier blog article when Stefan and I visited him in our New York research trip last year (and who forecast Fed Funds at 3% by end 2007), has promised not to shave again until the Fed cuts. Beardwatch starts here.
The value of investments will fluctuate, which will cause prices to fall as well as rise and you may not get back the original amount you invested. Past performance is not a guide to future performance.


16 years of comment
Discover historical blogs from our extensive archive with our Blast from the past feature. View the most popular blogs posted this month - 5, 10 or 15 years ago!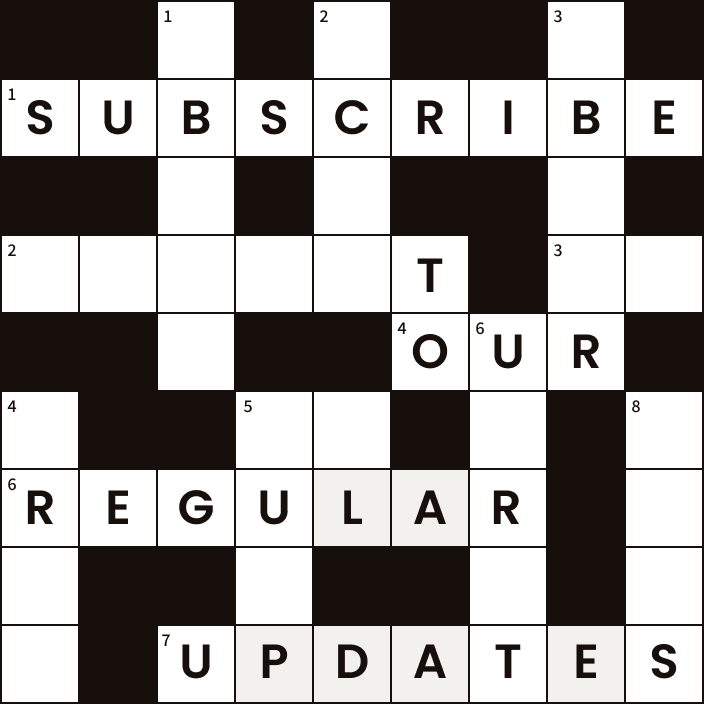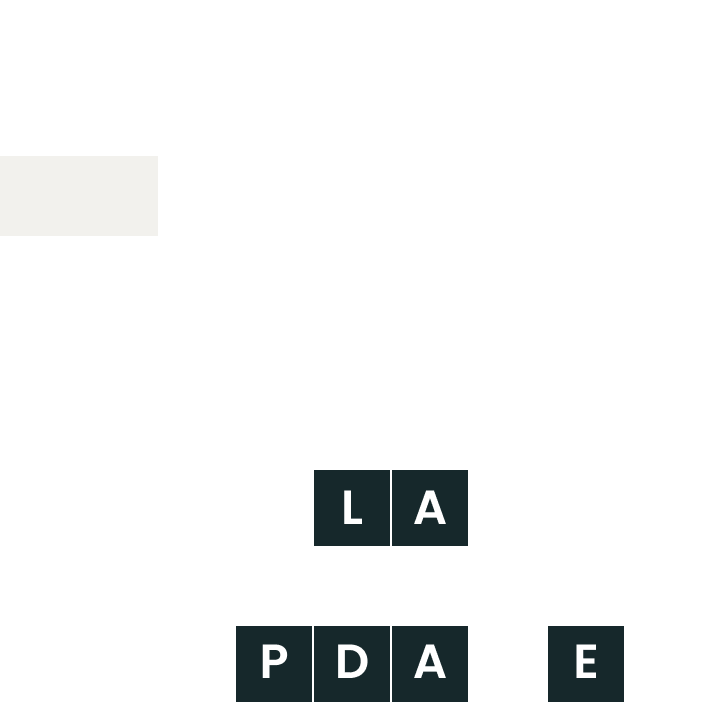 Bond Vigilantes
Get Bond Vigilantes updates straight to your inbox