Scousers' 20 Euro taxi tax pumps liquidity into Eurozone – rate hikes to follow strong M3 growth
With a less than satisfactory 'I told you so' look from Jim scant reward for my efforts in attending this year's Champions League Final in Athens, I've taken more heart from the continued data flow (click the chart to enlarge) supporting my view of higher interest rates for Europe. In addition, I experienced first hand some inflationary gouging by the Greek taxi drivers – a temporary, and unofficial, cartel imposed supplement of 20 Euros for all Liverpool fans for any journey.
April's money supply data released earlier today by the European Central Bank showed a slight deceleration from March's reading of 10.9% YOY growth to 10.7% YOY, though these figures needs to be put into context. At 10.7% the growth in money supply remains well above the 4.5% level that the ECB considers non-inflationary and remains one of the key measures they will use to gauge future inflation. M3 money supply has remained above this 4.5% non-inflationary level since early 2001 with no real sign of abating, despite seven rate increases since late 2005. Indeed the ECB is extremely concerned that this excessive liquidity will drive prices up, pushing inflation above the 2% annual target.
At last month's press conference, ECB President Trichet signalled a hike in June to 4% but since then, continued rises in oil prices, tight labour markets and strong capacity utilization data are likely to add further fuel to the fire. Indeed the futures market is already anticipating at least another hike to 4.25% by year end with ECB member Garganas stating today that they will keep their options "open" beyond June.
Whilst US rate cuts are looking less likely now – a long pause looks the best bet – I can't see what (besides perhaps a stock market crash?) can stop the ECB from continuing to "normalise" European monetary policy. I'll continue to run a short duration (bearish) position in the European Corporate Bond Fund in the face of such compelling data.
The value of investments will fluctuate, which will cause prices to fall as well as rise and you may not get back the original amount you invested. Past performance is not a guide to future performance.


16 years of comment
Discover historical blogs from our extensive archive with our Blast from the past feature. View the most popular blogs posted this month - 5, 10 or 15 years ago!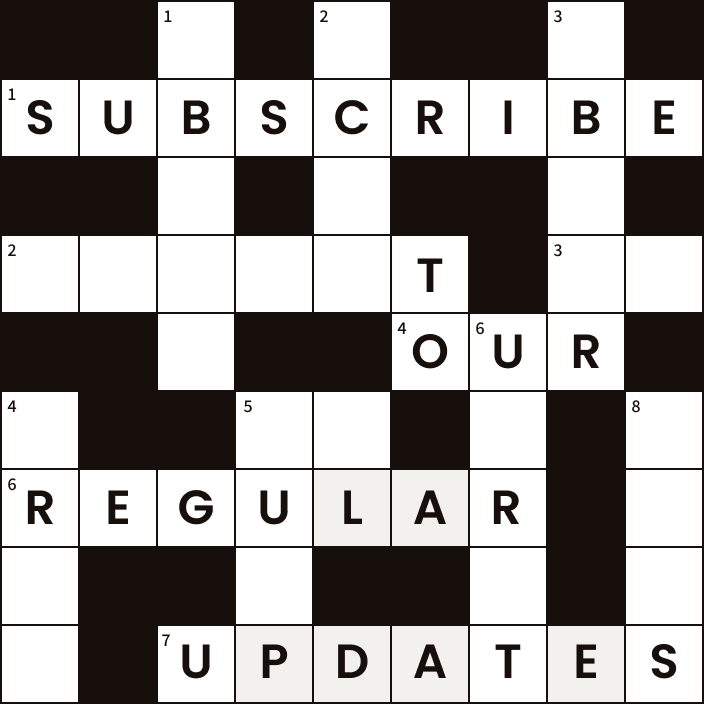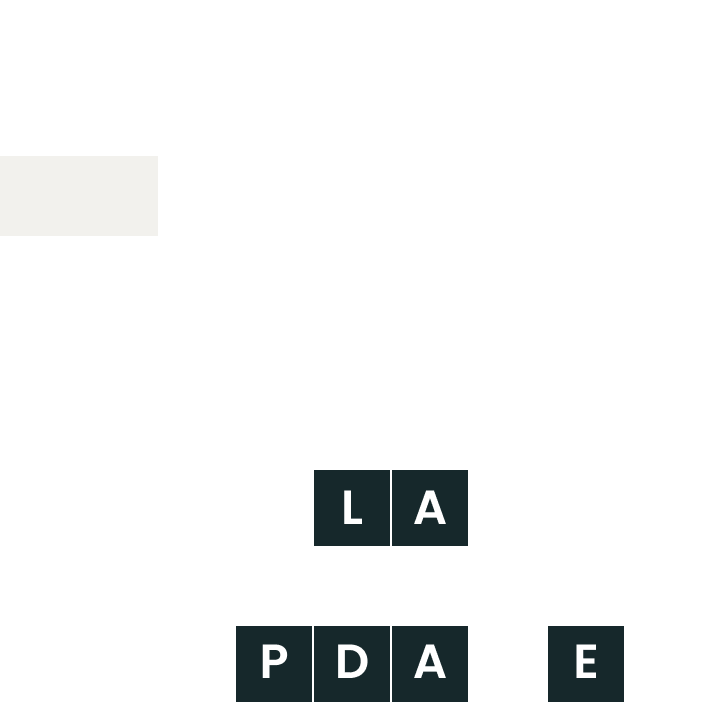 Bond Vigilantes
Get Bond Vigilantes updates straight to your inbox