The UK consumer – outlook is dour
Graham Secker, Morgan Stanley's equity strategist came in to give us his top down views on markets last week. I've attached an interesting chart that he produced (click on chart to enlarge). You've probably read a lot about the forthcoming wave of mortgage refixes in the UK – rising rates mean that those coming off old "cheap" deals are re-financing at higher rates, and Morgan Stanley have tried to quantify the impact of this on consumer spending. From the third quarter of this year onwards, assuming rates at 5.75% (which is the market's expectation) the household sector will be between £250 million and £350 million a quarter worse off. The chart also shows what happened the last time the consumer sector took a similar (albeit smaller) hit: non-food retail sales collapsed. With higher fuel and energy bills, higher council taxes, and higher food prices eroding incomes, this bodes badly for discretionary spending over the next couple of years. Wages aren't keeping up with workers' costs. Perhaps we are seeing the first signs of the slowdown with Tesco and Sainsbury reporting weaker than expected non-food sales, and also with reported weakness in demand for budget airline flights (holidays being an early casualty when times get tough). I'd expect house price inflation to moderate too (predicting outright UK house price falls is a mug's game!). Perhaps Gordon Brown's inheritance will be a dour household sector?
The value of investments will fluctuate, which will cause prices to fall as well as rise and you may not get back the original amount you invested. Past performance is not a guide to future performance.


16 years of comment
Discover historical blogs from our extensive archive with our Blast from the past feature. View the most popular blogs posted this month - 5, 10 or 15 years ago!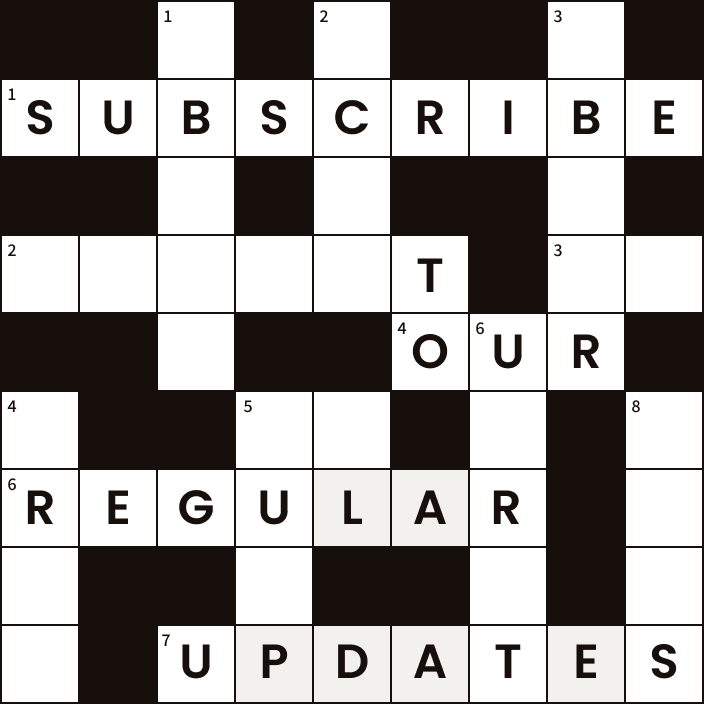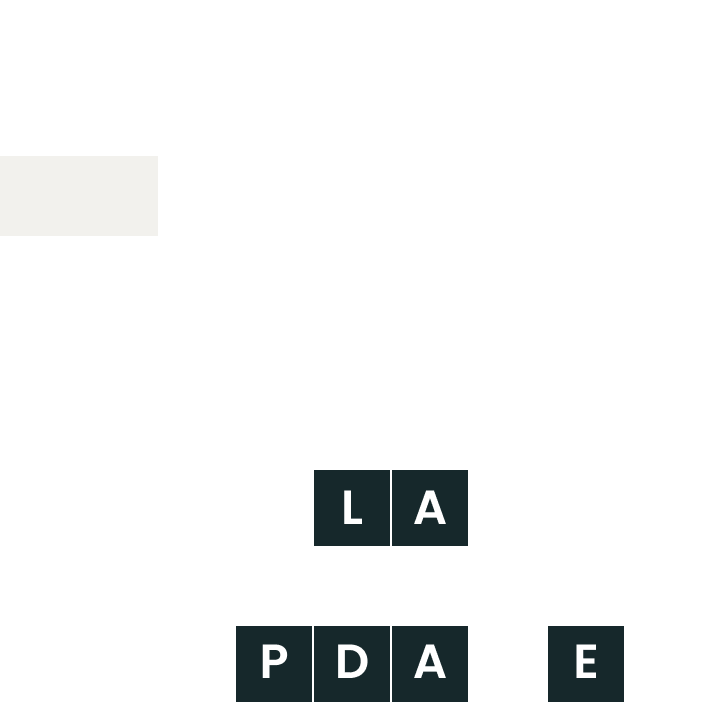 Bond Vigilantes
Get Bond Vigilantes updates straight to your inbox