UK homeowners aren't crippled, they're rolling in it
I'm quite bemused by the press reaction to yesterday's interest rate hike in the UK. Almost every newspaper has chosen to focus on how the average homeowner is going to be crippled now that UK interest rates have gone up from 5.5% to 5.75%. The Daily Mail calls it Homeowner Misery, and has calculated that the average cost of a £125,000 mortgage is up £130 per month compared to this time last year (when UK interest rates were 4.5%).
Homeowner misery? Are UK homeowners really being squeezed that much? The best way to look at this is to work out the average monthly mortgage payment as a percentage of the average homeowner's income. According to the Council of Mortgage Lenders, interest payments formed 17.3% of average income at the end of May, which is only a fraction above the historical average. Compare this to Q2 1990, when UK interest rates stood at 15% and mortgage payments formed 27.1% of average income (click on chart to enlarge).
And what's an extra £160 per month when the price of the average UK house has risen 11.1% over the past 12 months? Assuming that the price of an average house is now £215,000, the average homeowner has seen the value of his or her property increase by nearly £25,000 in one year, and by more than £100,000 since the beginning of 2002. Surely homeowners are happy, not miserable? Homeowner misery is when prices collapse like the early 1990s. If you accept the press's argument, homeowners should have been delirious in the early 1990s, because mortgage payments plummeted by over 50% as interest rates were slashed to offset the housing Armageddon.
The UK bond market is now pricing in interest rates to peak at 6.25% at the beginning of 2008, but if the Bank of England is serious about slowing the UK housing market, it could well have to put rates up by much more than investors are anticipating.
The value of investments will fluctuate, which will cause prices to fall as well as rise and you may not get back the original amount you invested. Past performance is not a guide to future performance.


16 years of comment
Discover historical blogs from our extensive archive with our Blast from the past feature. View the most popular blogs posted this month - 5, 10 or 15 years ago!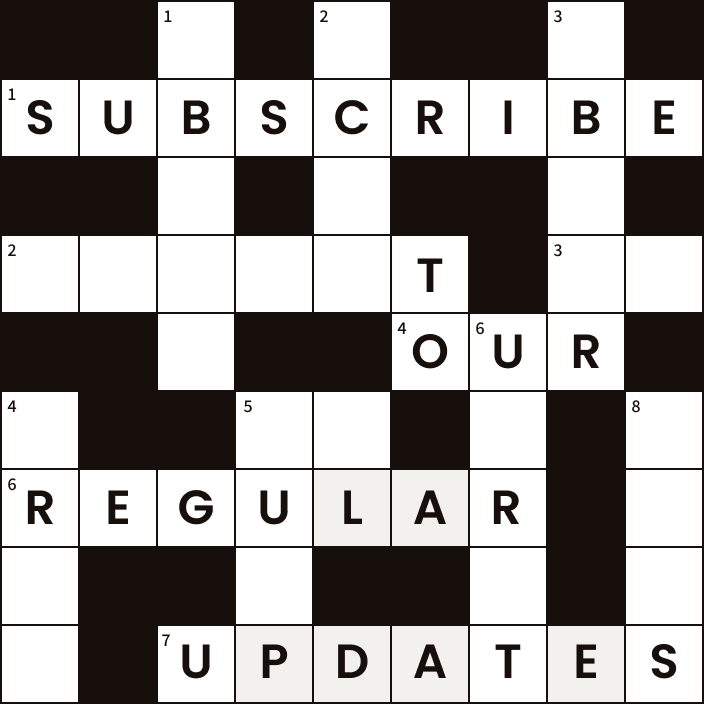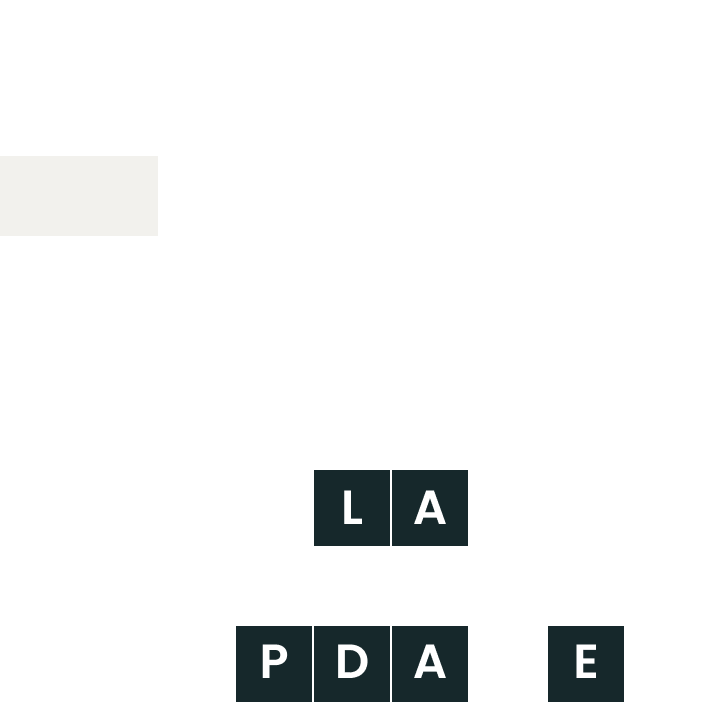 Bond Vigilantes
Get Bond Vigilantes updates straight to your inbox