Global interest rate hikes coming to an end?
Global interest rates now look like they are close to normalising. Recent developments in the US housing market have persuaded me that the problem is going to continue getting worse before it gets better – affordability is close to all time lows, housing stock is around all time highs, home sales are drying up, homeowner defaults are rocketing and US financing conditions are ever tightening (see Stefan's previous blog comment). US house prices have stalled and look like they're set to fall, which is something that hasn't happened for a long time. Against this background, it is inconceivable that the Federal Reserve will increase rates any further, and there's a good chance that rates will start falling towards the end of this year.
The UK economy is in better shape – the housing market is still strong, and strong mortgage approvals suggests that the housing market will still be buoyant as we go into 2008. Also, UK inflation is above trend, and with the oil price breaking record highs it should remain above trend for the foreseeable future. Further tightening is needed, although the market is already pricing in rates of 6% by the end of this year, and a slight chance of another rise early next year, which looks about right to me.
The picture is a bit cloudier in continental Europe, where economic growth is a robust 3% and the ECB has stated that monetary policy is still accommodative. And the Japanese economy is way behind in the economic cycle – the central bank has only just started raising rates and rates won't peak for quite a while yet.
So of the four major blocks, the US looks to have completed its rate rises this cycle, the UK is close behind, Europe will likely complete its cycle by this time next year, while Japan still has a long way to go. Therefore the backdrop for bonds is beginning to improve on an international basis, and particularly from a US/UK point of view. Therefore moving to a duration-neutral position in the Anglo-Saxon bond markets makes sense in this environment.
The value of investments will fluctuate, which will cause prices to fall as well as rise and you may not get back the original amount you invested. Past performance is not a guide to future performance.


16 years of comment
Discover historical blogs from our extensive archive with our Blast from the past feature. View the most popular blogs posted this month - 5, 10 or 15 years ago!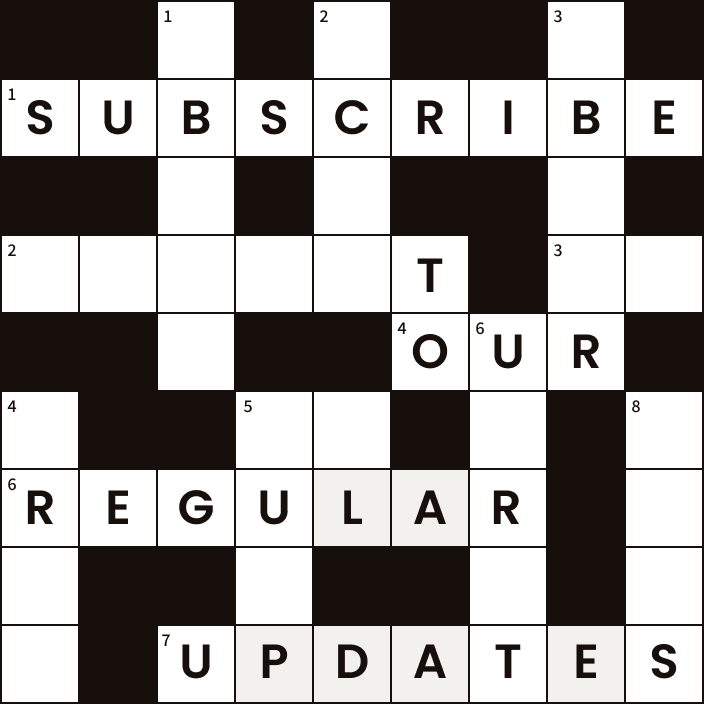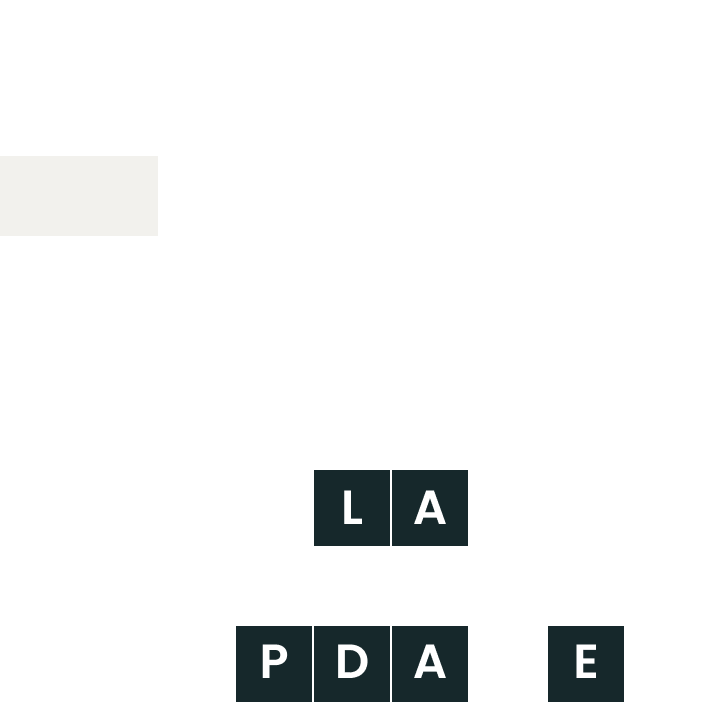 Bond Vigilantes
Get Bond Vigilantes updates straight to your inbox