Here's a bit of proof of our assertion that the bond market is better at forecasting recessions than the Wall Street economists. Apparently in March 2001, the first month of the last US recession, 95% of US economists were predicting that there wouldn't be one, and the average forecast growth rates for Q2 and Q3 were 2.2% and 2.3%. This New York Times article suggests that because recessions are relatively rare "it's like asking people who spend their time in Alaska to start forecasting tropical storms". I prefer Merrill Lynch's chief economist David Rosenberg's comment in today's FT when he states that telling a client that there's going to be a recession "is like looking a client in the eye and telling them that their child is ugly. It's not what people want to hear". For the record, Rosenberg, along with Richard Iley of BNP Paribas have been rare contrarians for the last year or so, and have been predicting tough times ahead.
Those of you listening in to our Credit Crisis conference call on Friday will have heard me suggest that the unemployment numbers would have to catch up with our expectations of an already softening American economy. We didn't expect it to be such a rapid turnaround. Payrolls shrank by 4000 jobs in August, and back revisions meant that the economy has 200,000 fewer workers than the market expected. The "R" word is coming out thick and fast now. We will be putting link to the conference call on this site tomorrow if you missed it first time round – for those who did listen in, thanks, and apologies for the web freezing in the last minute of the Q&A. The World Wide Web is designed only to cope with the aftermath of a nuclear strike, not a fully blown credit crisis.
The value of investments will fluctuate, which will cause prices to fall as well as rise and you may not get back the original amount you invested. Past performance is not a guide to future performance.


16 years of comment
Discover historical blogs from our extensive archive with our Blast from the past feature. View the most popular blogs posted this month - 5, 10 or 15 years ago!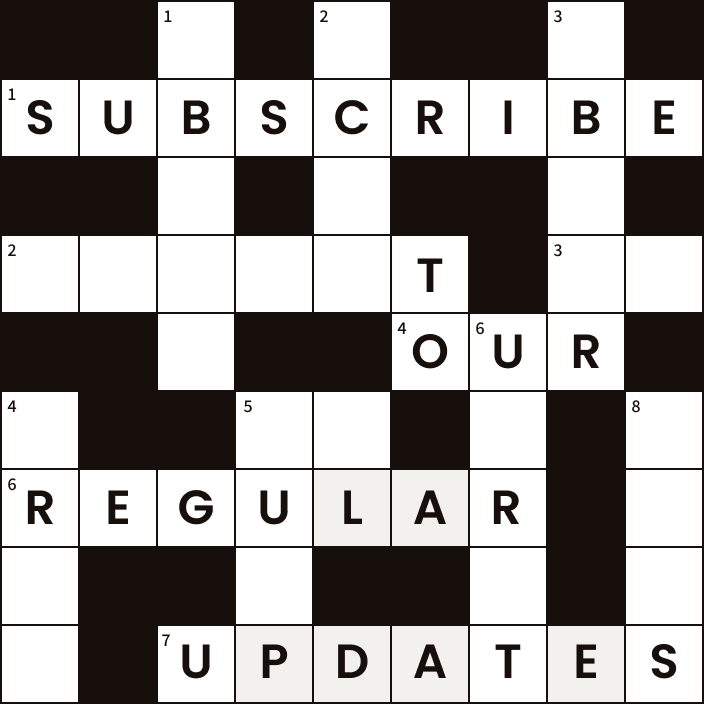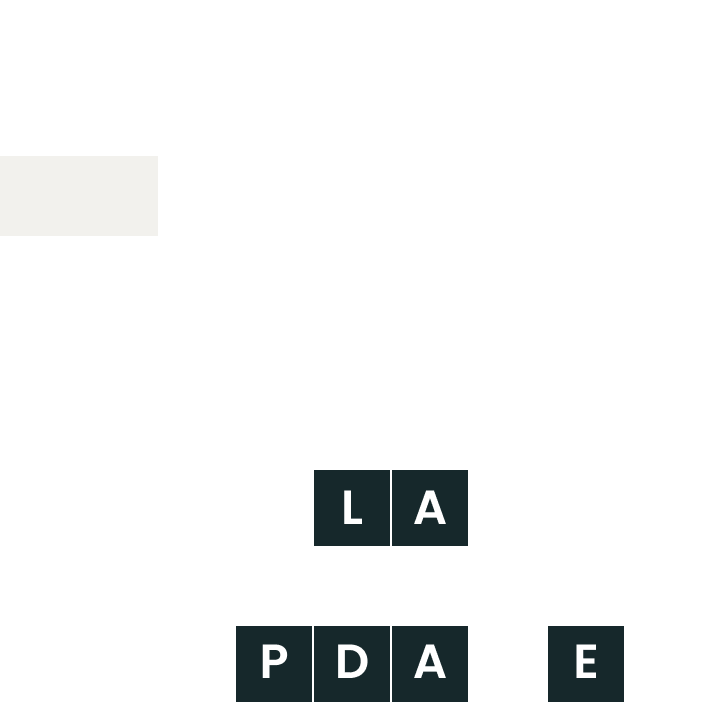 Bond Vigilantes
Get Bond Vigilantes updates straight to your inbox