High 'real' interest rates will slow the UK economy
When the Bank of England meets every month, market commentators always focus on the nominal interest rate. But what many people fail to realise is that it's not the nominal interest rate that matters, it's the real interest rate (ie nominal interest rates minus the inflation rate). If nominal interest rates rise from 5% to 6%, but inflation jumps from 2% to 4%, then real interest rates have actually fallen. Consumers will react by borrowing more, not less.
I was bearish on UK bonds through 2006 and the first half of 2007. Even though the Bank of England has steadily increased nominal interest rates from a low of 3.5% in 2003, real interest rates were at the same level in 2006 (about 2%). In reality, monetary policy at the beginning of this year was just as expansionary as in 2003, but four years ago the Bank of England was trying to avert recession and was worried about deflation. The Bank of England needed to raise rates this year, and it was little surprise that it has done so.
Since May this year, however, real interest rates have climbed rapidly higher. Even though the Bank of England has only raised nominal interest rates by 0.25% since May, the drop in inflation has meant that real interest rates have jumped by 1% (as shown by the yellow line on the graph). If you measure real interest rates using 3 month LIBOR, which is the rate at which banks lend to each other and is therefore the rate that matters most to the man on the street, then real interest rates have jumped by 1.2% (as shown by the green line).
In reality, therefore, there has been a dramatic tightening of monetary policy over the past few months. High real interest rates will serve to reduce consumer borrowing, cut corporate investment, slow the housing market, and slow the economy. There is currently no need for the Bank of England to raise interest rates, and the next movement is likely to be downwards. The timing depends on how quickly and to what extent US woes afflict the UK, and how the UK housing market pans out (see my previous blog comment)
The value of investments will fluctuate, which will cause prices to fall as well as rise and you may not get back the original amount you invested. Past performance is not a guide to future performance.


16 years of comment
Discover historical blogs from our extensive archive with our Blast from the past feature. View the most popular blogs posted this month - 5, 10 or 15 years ago!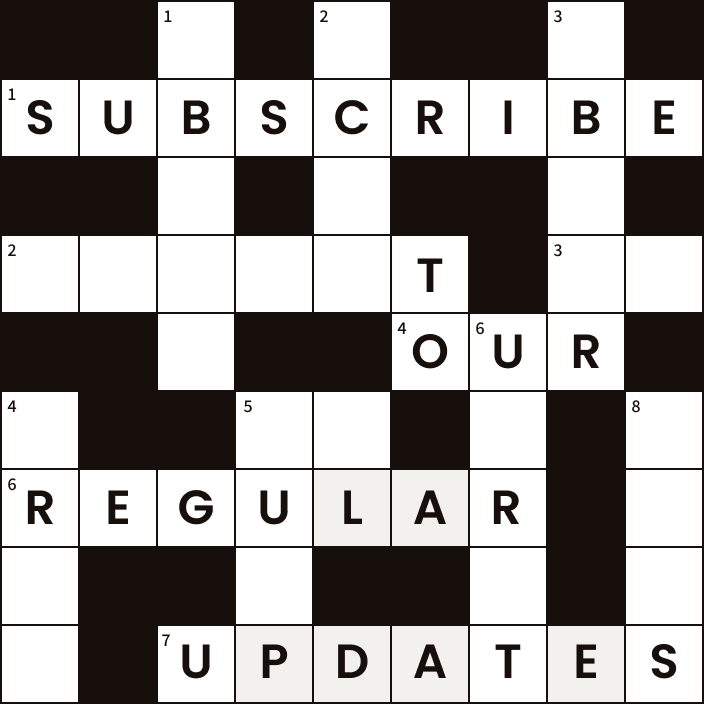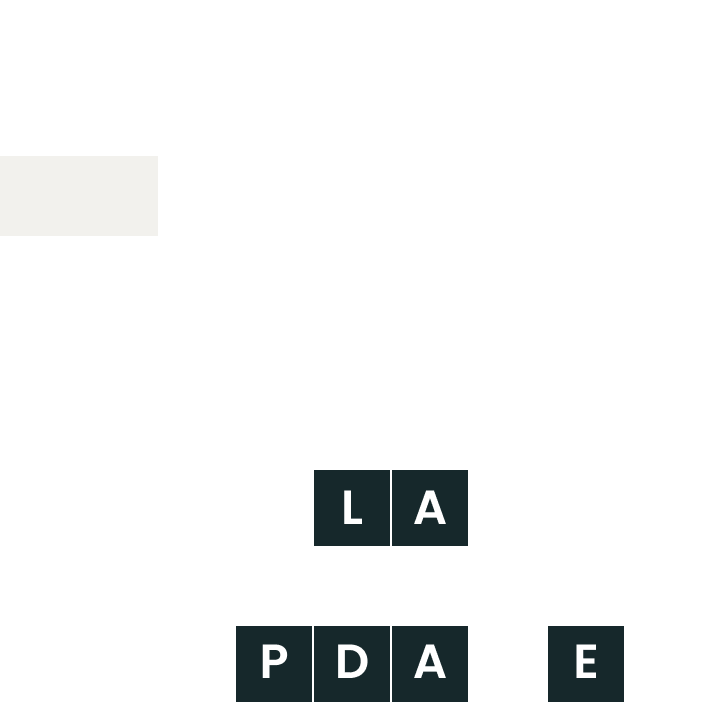 Bond Vigilantes
Get Bond Vigilantes updates straight to your inbox