Sotheby's share price fell a whopping 37% in one day last week. Surely this was something of an overreaction to a poor auction? – cue a discussion with our resident art specialist Jim Leaviss. It turns out that in the increasingly competitive art world, auctioneers have turned to underwriting auctions in a bid to keep business flowing. Sotheby's, it seems, went into the autumn auctions after getting board approval for $500 million of guarantees, meaning that Sotheby's promised fixed prices to sellers whether their art sold or not. And when Sotheby's failed to shift Van Gogh's 'The Fields (Wheat Fields)' and Georges Braque's L'Echo last week, they were left with the paintings themselves. Who knows what their mark-to-market value is.
Sound anything like the leveraged loan market? By the start of the summer '07 banks had underwritten several hundred billion dollars worth of loans to sub investment grade borrowers. The 'originate to distribute model' meant that banks were willing to underwrite loans in massive size. The working assumption was that the banks would off-load the risk through the usual syndication process whilst commanding a very lucrative fee from the borrower. It had proved a very profitable approach for as long as markets were rosy. However, the summer's credit crunch arrived and the buyers were either demanding better terms or were nowhere to be found. Banks, who had effectively bought the loans, were forced to take large write downs on their undertakings. They continue to struggle to sell on large portions of their commitments with current estimates in the $250bn arena.
The comparisons between the two models are all too obvious. The similar reaction from the equity market, now, all too understandable.
The value of investments will fluctuate, which will cause prices to fall as well as rise and you may not get back the original amount you invested. Past performance is not a guide to future performance.


16 years of comment
Discover historical blogs from our extensive archive with our Blast from the past feature. View the most popular blogs posted this month - 5, 10 or 15 years ago!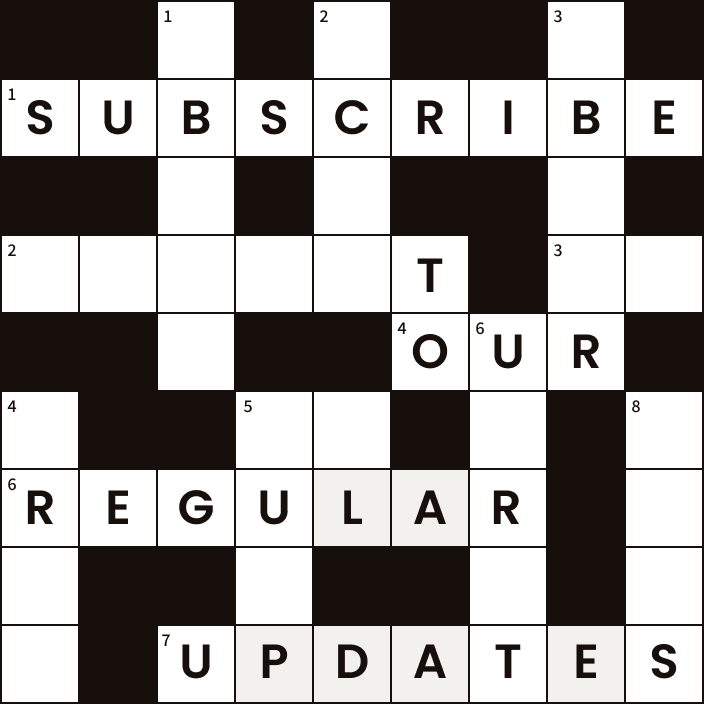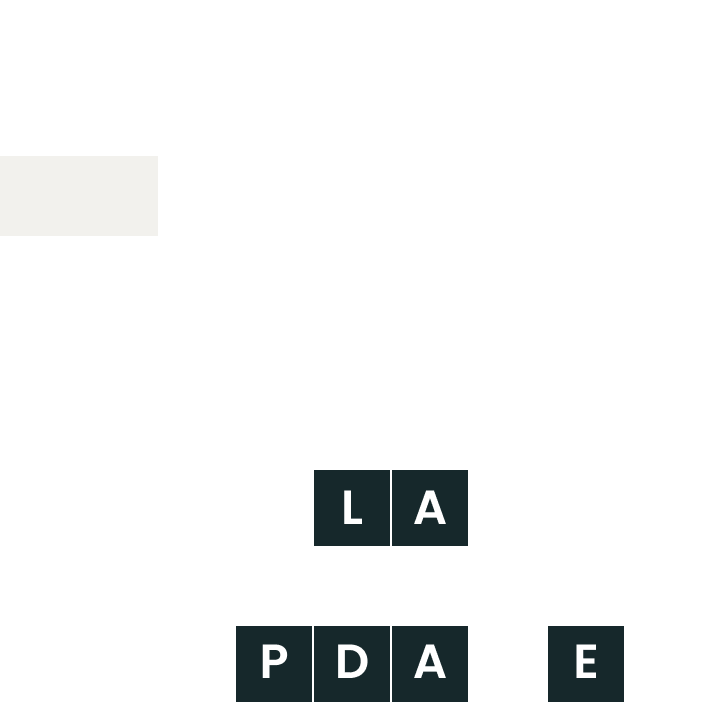 Bond Vigilantes
Get Bond Vigilantes updates straight to your inbox