A couple of weeks ago I wrote about the possibility of the Post Office and National Savings taking a larger and larger share of the UK's savings if confidence in the banking sector continues to wobble (see here). In the Japanese recession their Post Office at one stage held 25% of all the world's savings! The weekend press has been full of adverts for the "People's Post Office", offering an interest rate of 6% – "Let's see the high street beat that one", they boast. The Post Office is 100% government owned, so you might think that your deposits are 100% risk free. Sadly this doesn't seem to be the case, and your money is actually being put into an account "provided by Bank of Ireland". This isn't intended to be a comment on the credit worthiness of that institution in particular – I would be concerned if it was any institution other than HM Government. The Bank of Ireland is AA rated at the senior level, but its borrowing costs have risen steeply in the recent credit crisis as the market worries about the state of the Irish property market. Its 5 year credit default swaps (insurance premium against default risk) have risen from just 10 bps per year in June, to over 90 bps now. If the government wishes to outsource the management of the Post Office savings account to a third party it should add its own guarantees for capital, interest and liquidity to prevent even the whiff of losses to depositors. Could the UK economy cope with rolling news coverage of long winding queues outside the Post Office (insert gag here about there already being long winding queues at every Post Office )? The government should offer a lower rate than the market on its savings products, but give absolute security of investment. As a comment left by a reader on the blog that I wrote about NS&I noted, the government is offering the highest cash ISA rate in the market, for the highest level of security. How can that work without crowding out the banking sector?
A digression – a colleague popped into a certain high street bank last week to pay in a cheque. As he queued for a cashier, a salesperson went up and down the line offering customers unsolicited information about taking out buy-to-let mortgages. They used to say that for short-memoried bankers "never again" meant seven years. Is it now less than seven weeks?
The value of investments will fluctuate, which will cause prices to fall as well as rise and you may not get back the original amount you invested. Past performance is not a guide to future performance.


16 years of comment
Discover historical blogs from our extensive archive with our Blast from the past feature. View the most popular blogs posted this month - 5, 10 or 15 years ago!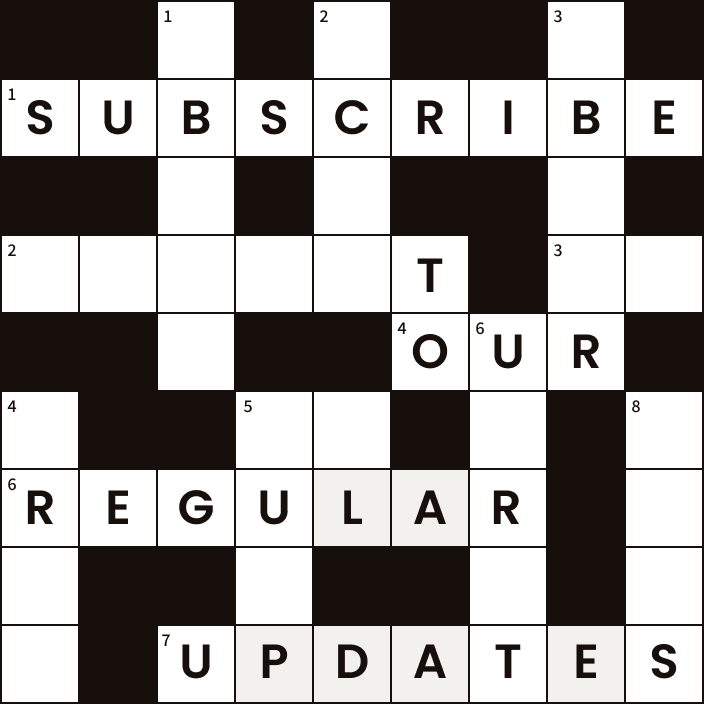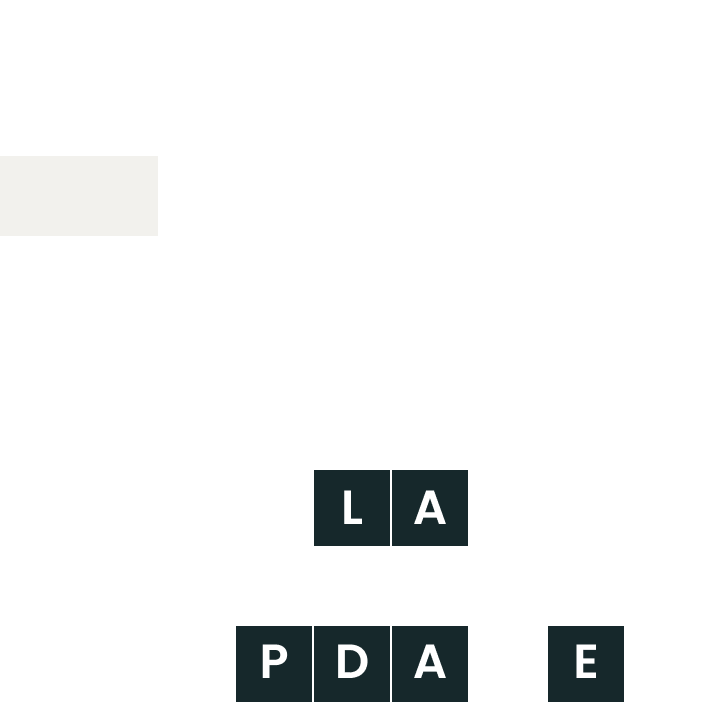 Bond Vigilantes
Get Bond Vigilantes updates straight to your inbox