The Bond Vigilantes Christmas Quiz – the answers and the winners
Thank you for all your entries. The winner is Nick Tudball of BNP Paribas, with 19 out of 20. There was a tie for second and third, with James Mitchell of UBS and Sara Swinden (who I suspect sits near to Nick Tudball) of BNP Paribas, both on 17 out of 20. We had a draw for second place, and James won. The average score was 13.6. The highest M&G entry came from Sophie Gray in our marketing team. Prizes will be sent out shortly!
The answers are as follows:
1. What was hidden in the coffee beans in Beverley Hills Cop?
A surprising number of people – mainly our investment bank counterparties – said cocaine. It was in fact bearer bond certificates.
2. What is the largest single living organism in the UK, and is also the nickname of a Nottingham Forest player?
It's the Major Oak, a giant tree in Sherwood Forest. It's also the nickname of Wes Morgan, a stocky Forest defender.
3. Where would you find a creature whose hobby is collecting and polishing rocks, an airship, a tiny family with eight children and a red blanket?
"In the Night Garden", the brilliantly calming pre-bedtime BBC children's programme.
4. Who covered "Stop me if you've heard this one before" by The Smiths and had a top ten hit earlier this year? And it's NOWHERE NEAR AS GOOD as the original.
Mark Ronson (and the more geekish added "featuring Daniel Merriweather").
5. Name the TV show which has a beer in it with the same name as our telecoms analyst.
The Simpsons, and Duff Beer – our telecoms analyst is Simon Duff.
6. CORNISH TERROR SNICK (anag.)
Northern Rock Crisis.
7. If this was a joke, how would you get two whales in a mini?
Down the M4 and across the Severn Bridge, or variations thereof.
8. In which book/film does Sherman McCoy trade Giscard bonds?
Tom Wolfe's "Bonfire of the Vanities" – published in 1987. The Giscard Bond, issued by the French government, had coupons and maturity value linked to the French Franc value of a fixed weight of gold.
9. How does the gilt trader played by Paul McGann in the 80s thriller "Dealers" get to work every day?
In a seaplane which he landed on the Thames at Tower Bridge (it was the 1980s, crazy times).
10. What's this film?
Anchorman: The Legend of Ron Burgundy.
11. Whose bond desk does Michael Lewis work on in "Liars Poker"?
Salomon Bros (now Citibank). Three trainspotters named the actual heads of desk that Michael Lewis worked for.
12. Who is this? Neil Armstrong – first man on the moon. Not Richard Woolnough, as one person submitted.
13. He had a Scottish father, and his mum was Swiss. Both died in a climbing accident. He studied oriental languages at Cambridge, and fought with the Navy in WWII. From then on we know much more about him. Who is he?
James Bond.
14. Which member of the M&G bond team has seen Big Daddy fight Giant Haystacks, live, not once but twice?
Richard Woolnough, manager of the M&G Optimal Income Fund, M&G Corporate Bond Fund and M&G Strategic Corporate Bond Fund, astronaut.
15. Which chef has got the most Michelin stars in total for his restaurants around the world?
Joel Robuchon with a total of 17 stars – he overtook Alain Ducasse and Gordon Ramsay with the recent publication of Michelin's Japan guide.
16. Which of these gilts has the longer modified duration? Treasury 4 3/4% March 2020 or Treasury 8% June 2021?
The 2020 bond – although it's shorter in maturity, its lower coupon extends its duration beyond that of the 2021 bond.
17. Which film's climax revolves around the price of frozen orange juice futures?
Trading Places.
18. What did The Fall do 24 of, more than any other band?
The Fall recorded 24 "John Peel Sessions". David Gedge also has 24 sessions, but with different bands (Wedding Present, Cinerama).
19. M&G's banking credit analyst represents Scotland at which sport?
Tamara Burnell represents Scotland at Korfball.
20. Who is the greatest football manager of all time, Brian Clough or Bill Shankly?
Brian Clough.
The value of investments will fluctuate, which will cause prices to fall as well as rise and you may not get back the original amount you invested. Past performance is not a guide to future performance.


16 years of comment
Discover historical blogs from our extensive archive with our Blast from the past feature. View the most popular blogs posted this month - 5, 10 or 15 years ago!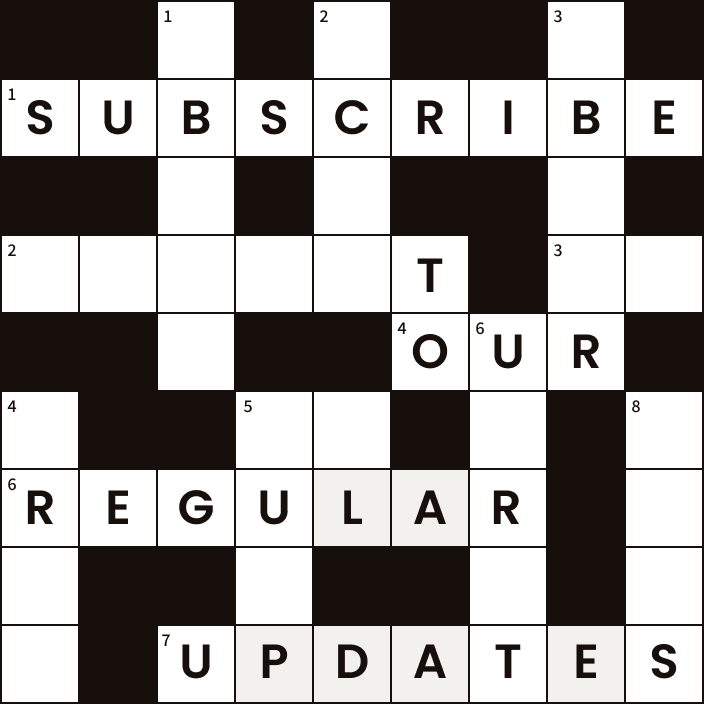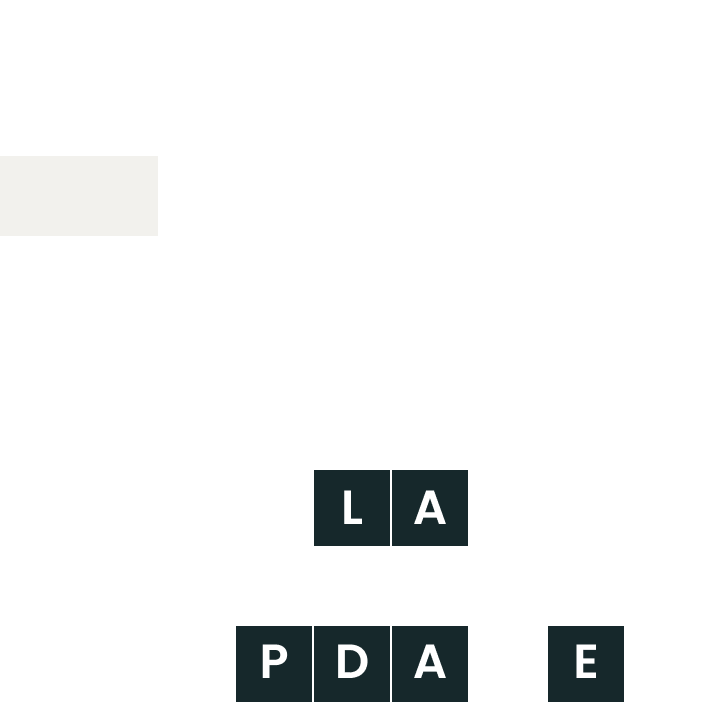 Bond Vigilantes
Get Bond Vigilantes updates straight to your inbox