The Bond Vigilantes Christmas Quiz
To take your mind off the misery in the following markets – banking, commercial property, risky credit, emerging markets, housing – we invite you to take part in our Christmas Quiz. There are 20 questions in total, and the closing date for entries is Friday 21 December by 5pm. No purchase of M&G bond funds necessary (although if you haven't done your ISA this year yet…). Entry is open to anybody – clients, counterparties, competitors (and other enemies) and M&G staff. No prizes for M&G staff though, although the highest scoring staff entry can have a pint of bitter on us in The Bell. May the best user of Google win, and thanks for reading us over the past year.
See below for entry and prize details
1. What was hidden in the coffee beans in Beverley Hills Cop?
2. What is the largest single living organism in the UK, and is also the nickname of a Nottingham Forest player?
3. Where would you find a creature whose hobby is collecting and polishing rocks, an airship, a tiny family with eight children and a red blanket?
4. Who covered "Stop me if you've heard this one before" by The Smiths and had a top ten hit earlier this year? And it's NOWHERE NEAR AS GOOD as the original.
5. Name the TV show which has a beer in it with the same name as our telecoms analyst.
6. CORNISH TERROR SNICK (anag.)
7. If this was a joke, how would you get two whales in a mini?
8. In which book/film does Sherman McCoy trade Giscard bonds?
9. How does the gilt trader played by Paul McGann in the 80s thriller "Dealers" get to work every day?
 10. What's this film?
11. Whose bond desk does Michael Lewis work on in "Liars Poker"?
 12. Who is this?
13. He had a Scottish father, and his Mum was Swiss. Both died in a climbing accident. He studied oriental languages at Cambridge, and fought with the Navy in WWII. From then on we know much more about him. Who is he?
14. Which member of the M&G bond team has seen Big Daddy fight Giant Haystacks, live, not once but twice?
15. Which chef has got the most Michelin stars in total for his restaurants around the world?
16. Which of these gilts has the longer modified duration? Treasury 4 3/4% March 2020 or Treasury 8% June 2021?
17. Which film's climax revolves around the price of frozen orange juice futures?
18. What did The Fall do 24 of, more than any other band?
19. M&G's banking credit analyst represents Scotland at which sport?
20.Who is the greatest football manager of all time, Brian Clough or Bill Shankly?
First Prize
The Sopranos: Complete Series Box Set. All six series, 28 DVDs. The best thing that's been on TV for years. Worth well over one hundred English pounds.
Second Prize
A signed* copy of Alan Greenspan's autobiography "The Age of Turbulence: Adventures in a New World".
Third Prize
Two signed* copies of Alan Greenspan's autobiography "The Age of Turbulence: Adventures in a New World".
* signed by the M&G bond team
To enter
Simply email your answers along with your full contact details to quiz@bondvigilantes.co.uk or download and faxback this form to 020 7548 3637.
Click here for Terms and Conditions
The value of investments will fluctuate, which will cause prices to fall as well as rise and you may not get back the original amount you invested. Past performance is not a guide to future performance.


16 years of comment
Discover historical blogs from our extensive archive with our Blast from the past feature. View the most popular blogs posted this month - 5, 10 or 15 years ago!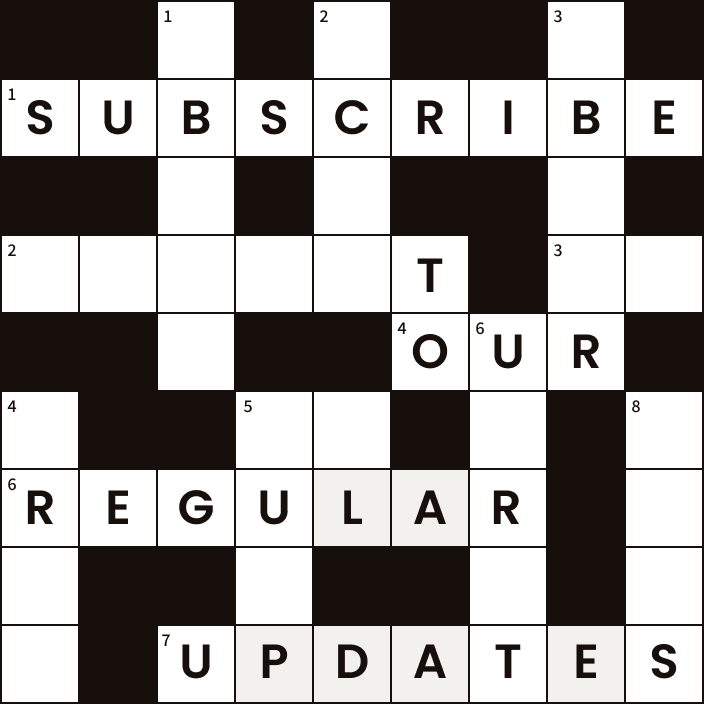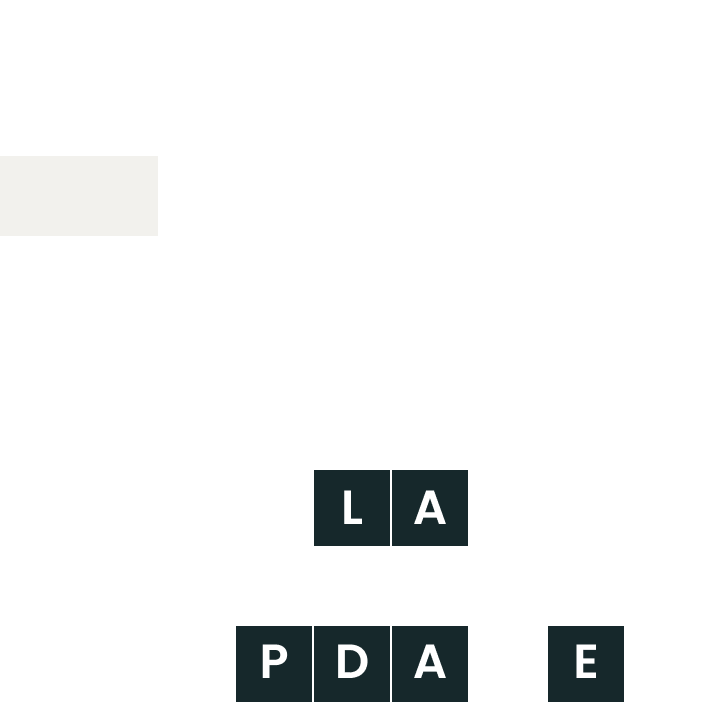 Bond Vigilantes
Get Bond Vigilantes updates straight to your inbox