Japanese economy booming? Perhaps not, because it's a leap year
Figures announced on Friday showed that Japan's economy grew at a headline-grabbing annualised rate of 3.3% in the first quarter of this year, way ahead of expectations of 2.5%. Commentators have focused on strong export growth, although one reason for the surprise may be because the Japanese don't adjust their growth figures for leap years. The Japanese aren't the only ones not to adjust for leap years – a quick internet search shows that as at 2004, New Zealand, Mexico, Ireland, Denmark, Portugal and Switzerland didn't either.
Not adjusting for leap years seems a bit of an error. In a non leap year, Q1 has 90 days. In a leap year it has 91 days, so Q1 in a leap year is 1.1% longer. That's 1.1% more time for consumers to spend money. In fact, with the exception of people getting paid by the hour or by the day, the world worked for free on February 29th. Not bad for companies' profit margins.
Which leads onto quite an important point. Q1 corporate earnings have on the whole exceeded expectations (which is usually the case), but did the forecasters take account of the leap year in their various earnings models? Maybe some did, but it's likely that many didn't. If the leap year effect wasn't incorporated into forecasts, then Q2 earnings estimates may be over-optimistic (reflecting the earnings surprise from Q1). This may lead to disappointment when Q2 earnings are announced (all other things being equal, of course).
The value of investments will fluctuate, which will cause prices to fall as well as rise and you may not get back the original amount you invested. Past performance is not a guide to future performance.


16 years of comment
Discover historical blogs from our extensive archive with our Blast from the past feature. View the most popular blogs posted this month - 5, 10 or 15 years ago!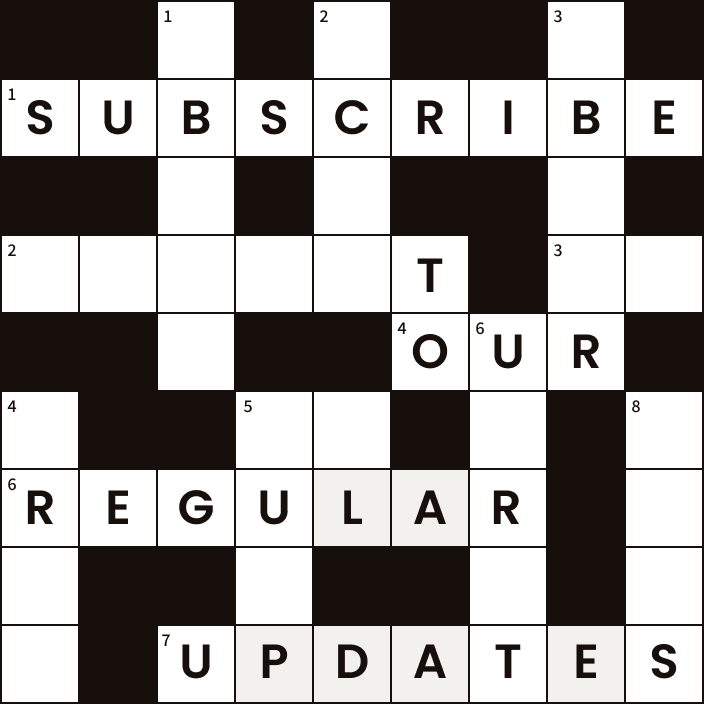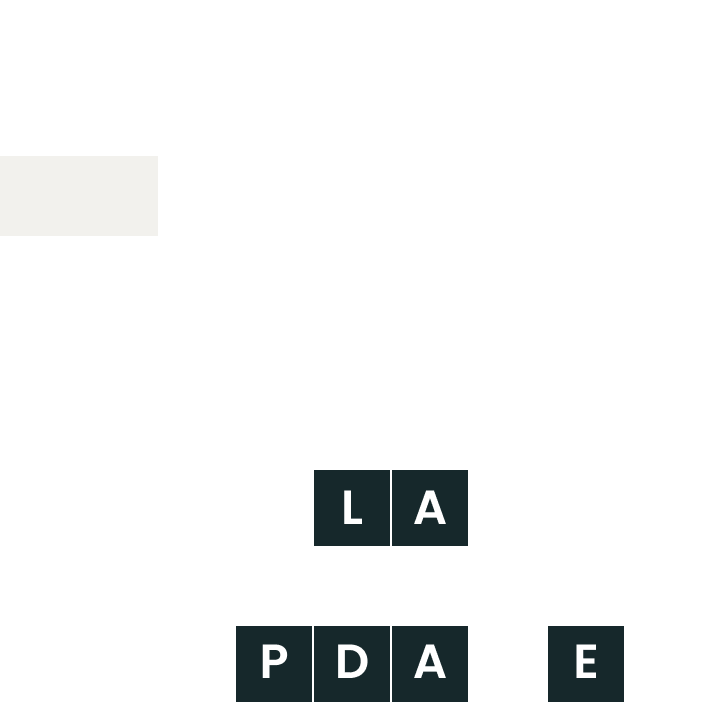 Bond Vigilantes
Get Bond Vigilantes updates straight to your inbox