What level of inflation is the UK bond market pricing in?
It was announced yesterday that UK consumer prices climbed 3.0% in April from a year earlier, ahead of expectations of 2.6% and a big jump from 2.5% recorded in March. The Bank of England today said that the inflation rate is likely to breach the 3% maximum limit for "several quarters" and that there could be a "number" of letters to the Chancellor explaining why inflation has breached this 3% upper limit. Gilts have sold off aggressively – 10 year gilt yields were at 4.6% immediately before the announcement, and broke above 4.8% today. That equates to a drop in price of about 1.7% in just two days.
Rising inflationary pressure has meant that we've had a growing number of queries from investors for our view on index-linked gilts. Index-linked gilts have significantly outperformed fixed interest gilts recently. Over the year up to the end of last week, the median return for the IMA Index-Linked Gilt sector was +11.7%, while the median return for the IMA UK Gilt sector was 5.0%. This outperformance is largely due to building inflationary pressure, but is also in no small part due to ongoing demand from pension fund managers, who seek to match long term assets with their long term liabilities.
Following this index-linked rally, what inflation rate is the market pricing in? Well we can see what the market is expecting by taking the yield on a fixed interest gilt, and then subtracting the yield on an index-linked gilt of the same maturity. This gives what is called the breakeven inflation rate.
This chart shows how both RPI and the market's inflationary expectations have changed over time (note that index-linked gilt returns are still linked to RPI, rather than CPI). The red line shows that RPI was 4.2% in April, and has fallen back from the 4.8% hit in March last year (which was the highest recording since July 1991). However even though RPI has fallen a little, inflationary expectations have steadily risen since the beginning of 2003. Inflationary expectations over the next decade are the highest since 1997, when the Bank of England was made independent. Longer term expectations are higher still (though this breakeven inflation rate is being distorted a little by the pension funds).
So, are index-linked gilts attractive? If you believe that RPI will remain at current levels, or perhaps continue to rise over the long term, then yes – they look more attractive than fixed interest gilts. But if you share our view that disinflationary pressures will come to the fore over the next couple of years (see Jim's comment here), and that RPI will fall back towards trend level (or lower), then fixed interest gilts look more attractive.
The value of investments will fluctuate, which will cause prices to fall as well as rise and you may not get back the original amount you invested. Past performance is not a guide to future performance.


16 years of comment
Discover historical blogs from our extensive archive with our Blast from the past feature. View the most popular blogs posted this month - 5, 10 or 15 years ago!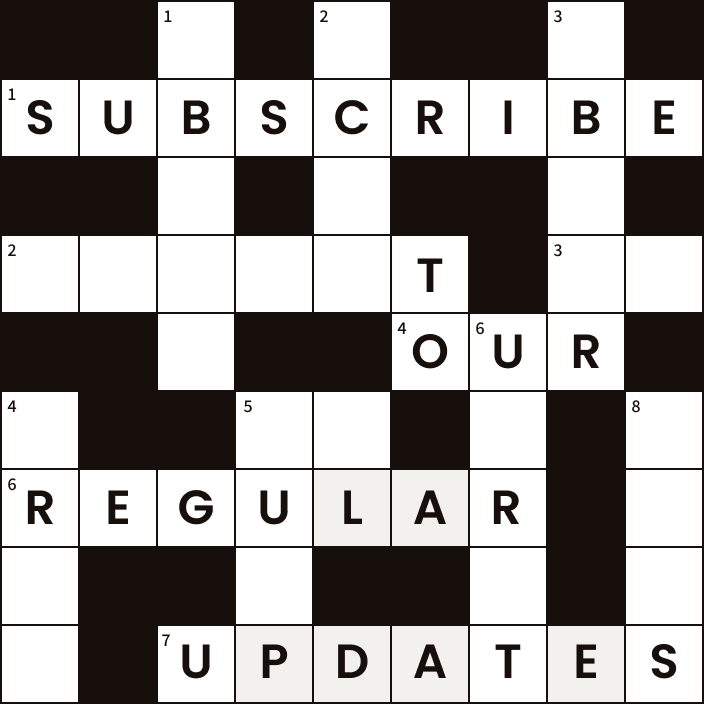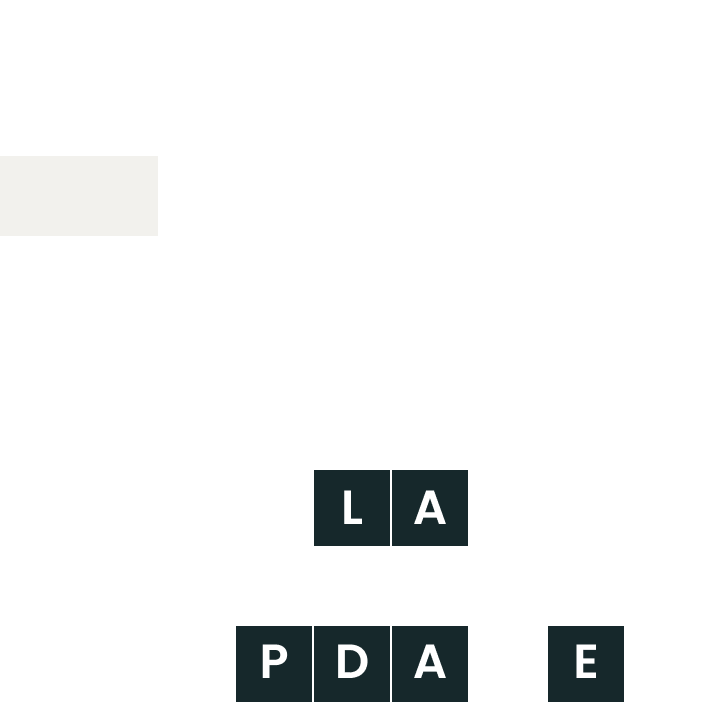 Bond Vigilantes
Get Bond Vigilantes updates straight to your inbox