The gilt market – QE as it happens, followed by an update this afternoon when the results of the £2 billion bond purchase are released
Today we get to see how the Bank of England's Quantitative Easing process works.  I will post again, in the comments section of this article, when we know the results of the Bank's gilt buy back this afternoon (sometime after 2.45 pm).  This is a £75 billion programme, with the first £2 billion of puchases being sought in gilts maturing from 2014 to 2018.  These are as follows:
UKT 5% 2014
UKT 4 3/4% 2015
UKT 8% 2015
UKT 4% 2016
UKT 8 3/4% 2017
UKT 5% 2018
These bonds currently yield from 2.17% to 2.86%, and as Richard showed in yesterday's blog, they have rallied aggressively since QE was announced alongside the last rate cut.  The longest of these gilts has risen by nearly 4.5% in price since that announcement.  The Bank will decide which stocks to buy, and in what proportions based on the highest yields submitted by market participants relative to where those gilts were trading before the reverse auction began.  It's therefore possible that the full £2 billion could come from as little as one gilt issue if that is where the "cheapest" offers come from.  Other points to note: the Bank is not buying back sub 5 year paper as part of this programme, as that is where overseas Central Banks (big financers of the UK budget deficit) own gilts, and it could lead to a big reduction in the gilt market's investor base and a possible knock on impact on the £ if overeas investors sold their gilts back to the authorities.  Nor is the Bank buying gilts over 25 years in maturity, which would exacerbate the illiquidity in ultra long dated gilts, and possibly cause further problems for pension funds.  The estimated UK deficit at the end of February according  to the Pension Protection Fund (PPF) was £219 billion – but gilt market movements since then, even with no buy backs planned in ultra long gilts, could have increased this by £90 billion.  The Bank also isn't buying index linked gilts – but that's worth a blog in its own right!  Over the next 3 weeks, there will be a net reduction in the size of the 5 to 25 year gilt bucket of around 7%.
So how might today go?  Perhaps the most important thing to note is that Paul Fisher, the new MPC member who is in charge of the Bank's markets area (taking over from Paul Tucker who has been made Deputy Governor) has been intensively visiting market participants over the past few days.  The explicit message to us is this: the Bank of England is not price sensitive.  We will buy gilts at whatever level you want to sell them to us (because we want you to buy risky assets instead).  This means that it is extremely dangerous to be short of the gilt market for the foreseeable future, and that far from being dear at 3% yields, ten year gilts could rally to 2%, or even lower (keep remembering that Japanese 10 year Government Bonds hit 0.5% yields in 2003).  Incidently, the Wall Street Journal (subscribers only for the full article) is reporting today that the Fed has been impressed with the impact of the UK's QE announcement and is ready to start buying back US Treasuries in a similar measure – Treasury Bond yields have marginally risen over the period that the UK gilt market has seen its mammoth rally.
Update to follow this afternoon, and we'll let you know what we did, if anything, and whether it turned out to be a good idea.
The value of investments will fluctuate, which will cause prices to fall as well as rise and you may not get back the original amount you invested. Past performance is not a guide to future performance.


16 years of comment
Discover historical blogs from our extensive archive with our Blast from the past feature. View the most popular blogs posted this month - 5, 10 or 15 years ago!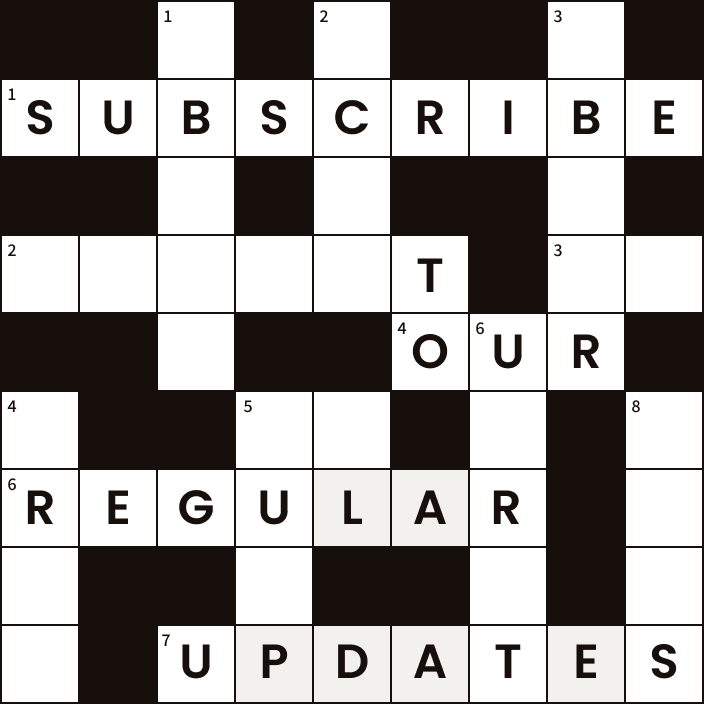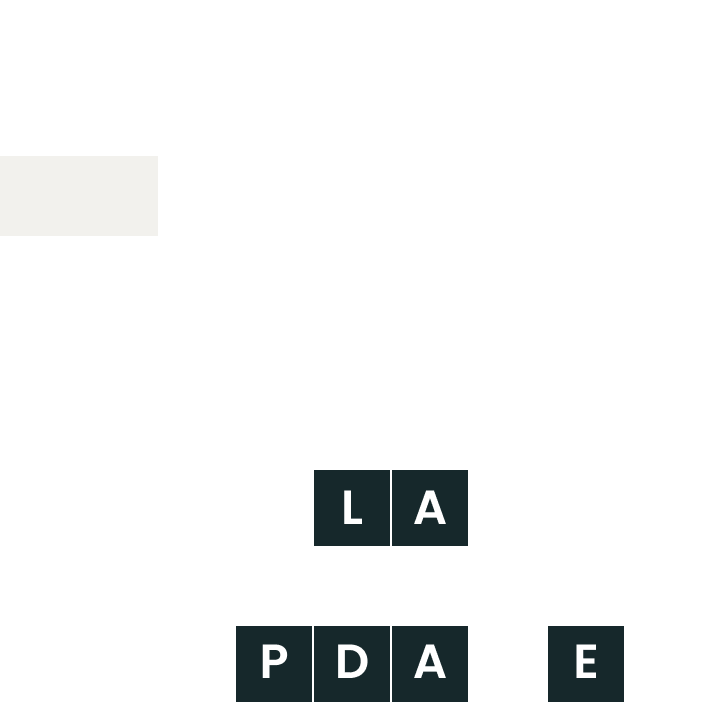 Bond Vigilantes
Get Bond Vigilantes updates straight to your inbox