The Fed, deflation, and 1980s German electronica
The US bond market expects the Fed to start raising rates again at the start of 2010, if not earlier.  The bond market is usually right, but maybe not this time.  A speech last week by influential San Francisco Fed President Janet Yellen (seen as a possible candidate for Bernanke's job, should he not get reappointed next year) suggested that keeping Fed funds rate at zero for several years is "not outside the realm of possibility", and also talked about the problem of not being able to cut interest rates below zero ("if we were not at zero, we would be lowering the funds rate").  The risks involved in returning to "normal" too quickly were echoed in a guest article in the Economist by one of President Obama's economic advisers, Christina Romer.  Called The Lessons of 1937, it warned that the withdrawal of monetary and fiscal stimulus just as the Great Depression appeared to be coming to an end led to a second, severe downturn.

Historically, bond markets don't enter a bear market until the Fed starts hiking (see charts), and the Fed doesn't start hiking until unemployment is falling.  Of course explosive government borrowing and massive bond issuance are factors which haven't been present to this degree in the episodes we show, and we must accept that revulsion from the sheer quantity of bond issuance might trigger a bond bear market even if inflation and rates are low  – but neither have we ever seen western governments doing quantitative easing and buying back their own debt.

One of the most widely read economics speeches in history is Bernanke's Deflation: Making Sure "It" Doesn't Happen Here of November 2002.   I remember seeing a well connected economist around the time that it came out, when the Fed was petrified that core CPI was heading towards just 1%.   The economist claimed that the Fed was discussing various "helicopter drop" type scenarios to inject liquidity into the consumer sector, to try to avoid becoming Japan.  One of these ideas was that the Fed would drive armoured cars full of dollar bills into football stadia around America, and buy secondhand cars directly from anyone who wanted to sell them one.  I told this as an aside to a client yesterday, as an illustration as to what the authorities might do in extremis – before suddenly realising that we are already there.  Click here if you want to sell your secondhand car to the government.  We must understand that we are now in extremis.

Two deflation anecdotes.  Unprompted, I've had two drivers from a major corporate cab provider tell me that they wished that head office would cut the rates that they get paid to help reverse a huge collapse in demand, and a friend who's a personal trainer for a national gym chain said the same – his charge out rates are much too high, and he'd rather take a pay cut and get a bit more work.  The latest June employment data show that there is now zero wage growth in the US economy – perhaps unsurprisingly in an economy that has lost 6.5 million jobs since the start of this recession.  Perhaps the scariest chart I have for you today shows you capacity utilisation rates in the US, EU and UK.  All are now at record lows, and still falling.  With a third of US capacity currently unused, the scope for further radical restructuring and job cuts must remain high.
And finally, and completely unrelated to bond markets, but combining three of my favourite things – Manchester, Kraftwerk, and cycling – I give you a video of Kraftwerk playing Tour de France at the Manchester Velodrome last week, complete with surprise appearance on the circuit by Team GB at around 4 1/2 minutes in.  Altogether now – "En danseuse jusqu'au sommet/Pedaler en grand braquet/Sprint final a l'arrivee".  And "chapeau!" to Mark Cavendish.
The value of investments will fluctuate, which will cause prices to fall as well as rise and you may not get back the original amount you invested. Past performance is not a guide to future performance.


16 years of comment
Discover historical blogs from our extensive archive with our Blast from the past feature. View the most popular blogs posted this month - 5, 10 or 15 years ago!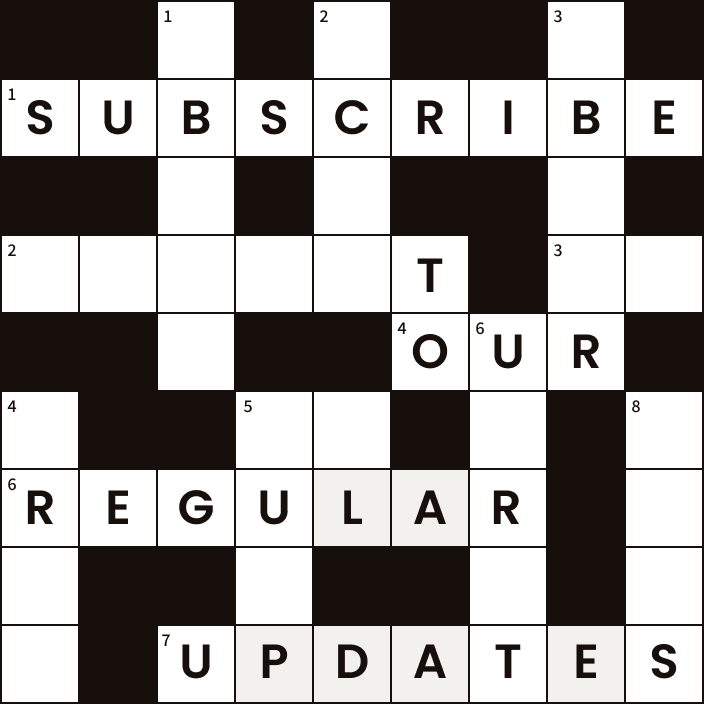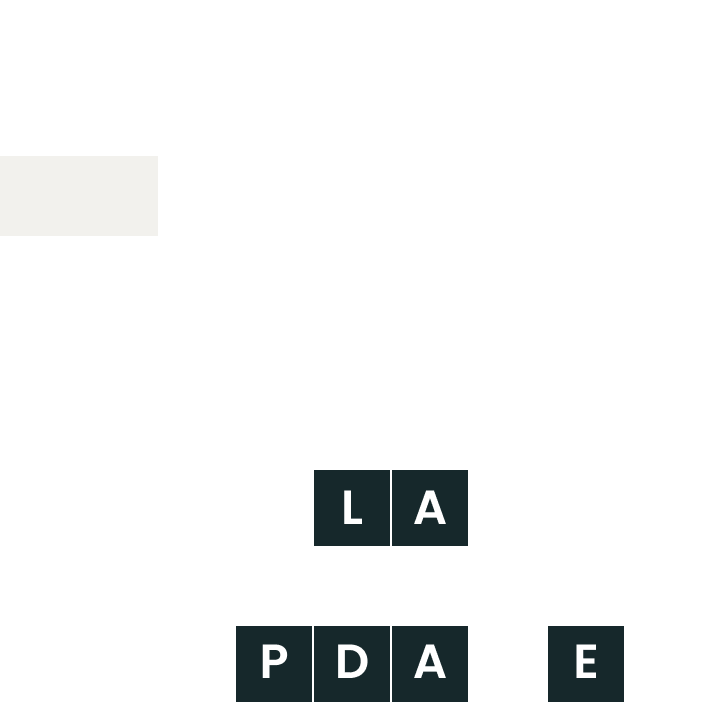 Bond Vigilantes
Get Bond Vigilantes updates straight to your inbox