Germany implements restrictions on financial markets. Is this a policy error?
At this stage the details are very limited but it appears that the German supervisory body BaFin has banned the "naked" short selling of Eurozone sovereign bonds, their credit default swaps, and the shares of ten leading German financial institutions. The ban was effective as of midnight last night.
This move by the German authorities has had the effect of spooking already fragile markets. As we have discussed before markets do not like a lack of transparency and these actions appear to be draconian and uncoordinated. The fact that the ban was announced after the European market closed and was implemented only a few hours later is nothing short of reckless and has the market speculating about larger, unknown problems.
The S&P 500 closed about 1.5% lower last night and European markets are currently seeing a flight to quality on their open.
This announcement appears to be largely symbolic and arguably politically driven. The vast majority of derivative trading that Germany has banned actually takes place outside of Germany. The German authority simply does not have the legal jurisdiction to implement the ban in major financial centres like London and New York in respect of non-German domiciled institutions. It is a question for the lawyers whether this ban extends to German domiciled financial institutions trading in different jurisdictions, either through branches of the German domiciled parent or through foreign domiciled subsidiaries.
I wouldn't be surprised if domestic German institutions are able to find a way around the legislation. The unintended consequences may see 'speculators' merely reset their positions in markets that fall outside of the scope of the ban. Will investors express their negative view on Europe by further selling the Euro currency?
As with the recent $1 trillion package to support the Eurozone the short selling ban is an effort to buy time and take pressure off the EU economies. The fact is that neither of these actions address the long term solvency of a number of Europe economies and is likely to further set the cat amongst the pigeons.
The value of investments will fluctuate, which will cause prices to fall as well as rise and you may not get back the original amount you invested. Past performance is not a guide to future performance.


16 years of comment
Discover historical blogs from our extensive archive with our Blast from the past feature. View the most popular blogs posted this month - 5, 10 or 15 years ago!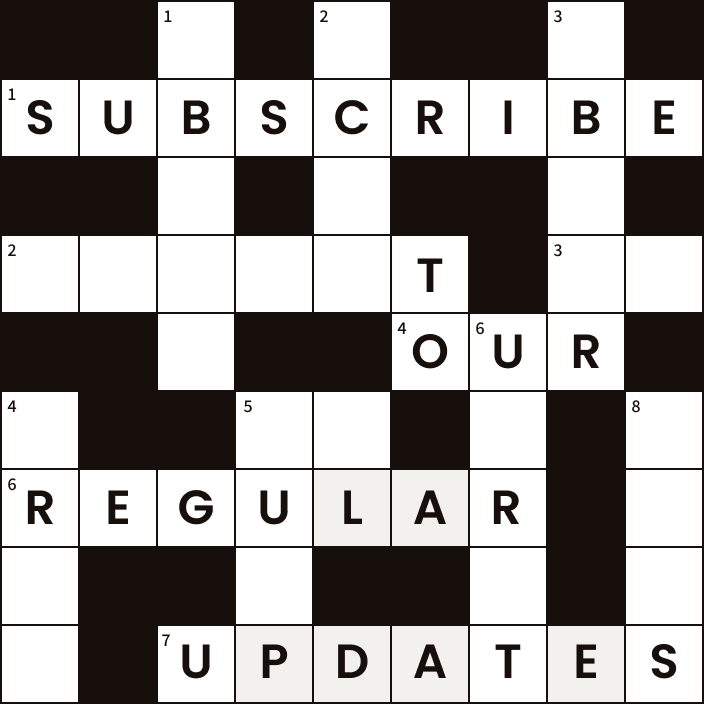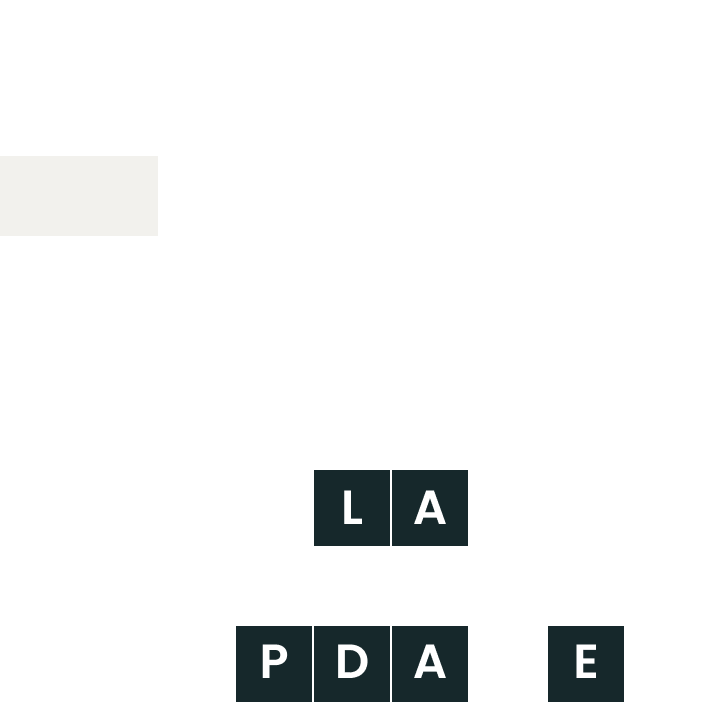 Bond Vigilantes
Get Bond Vigilantes updates straight to your inbox