The Newspapers' Dilemma: Finance or Football
I wrote a while back about the Spanish Bank Banesto offering a deposit account that jumped from 3% to 4% should Spain win the world cup.  In the UK, Nationwide has followed suit and is offering a 4 Year Football Bond that increases from 4.15% to 4.65% should England emerge victorious at this summer's tournament.   The investors in this product will be hoping for the swift progress for the national side and successful qualification on the 23rd of June to the knock-out stages.
Chancellor George Osborne may be hoping that England's final group game on the 23rd of June may take some attention away from his emergency budget on the 22nd.  While welcome, the pre-announced £6.2 billion of spending cuts (dropping to £5.7 billion once £500 million of the cuts is reinvested in education) only results in a 1% reduction in government spending, taking the budget deficit from £156bn to £150bn.  Removing consultants from the public sector and cutting the first-class travel allowances of civil servants will only go so far.
As the 22nd of June approaches, the cuts will need to be furnished with detail.  Hits to core services and job cuts will need to be deliberated, and potential changes to VAT, capital gains and inheritance taxes will need to be negotiated.  Neither party in the coalition will be keen on losing ground or face in this first real test of  its co-operation.  The impact difficult decisions could have on the public sentiment will be at the forefront of both party's minds, with the temptation for each party to attribute popular cuts to their own invention whilst deflecting damaging decisions to the other side.  This first budget could outline the initial fault lines between the two parties that may sculpt the political landscape for this coalition government and potentially the next election.
In yesterday's speech, the Queen declared that this government's "first priority" is the reduction of the UK's deficit, increasing the pressure on both the Chancellor and Chief Secretary to deliver a robust and achievable budget in 28 days' time. The requirement for this budget to deliver a more sustainable economic outlook for this nation is paramount and the fact that it will be a joint effort will only underline its importance.  Come the 22nd of June, all eyes should be on this budget, and I doubt Capello's boys will be able to do much to distract the attention.
The value of investments will fluctuate, which will cause prices to fall as well as rise and you may not get back the original amount you invested. Past performance is not a guide to future performance.


16 years of comment
Discover historical blogs from our extensive archive with our Blast from the past feature. View the most popular blogs posted this month - 5, 10 or 15 years ago!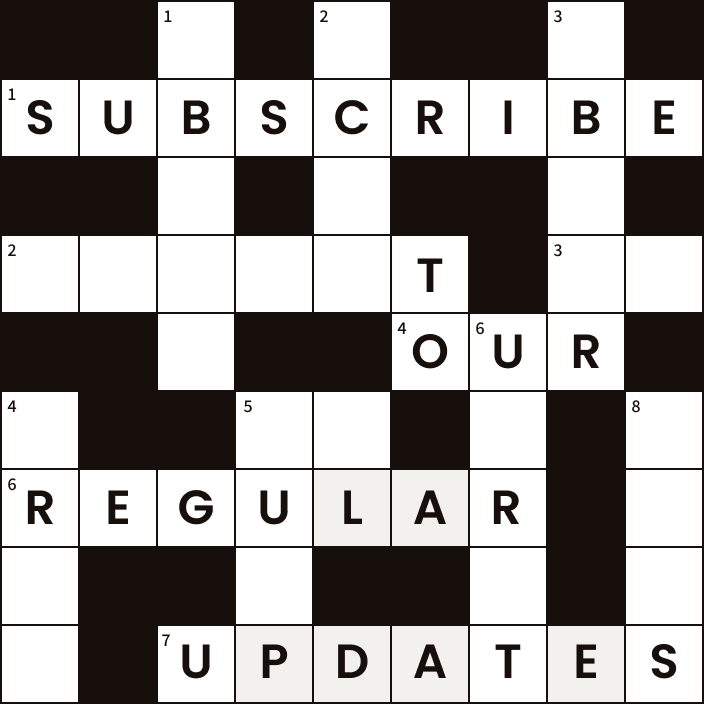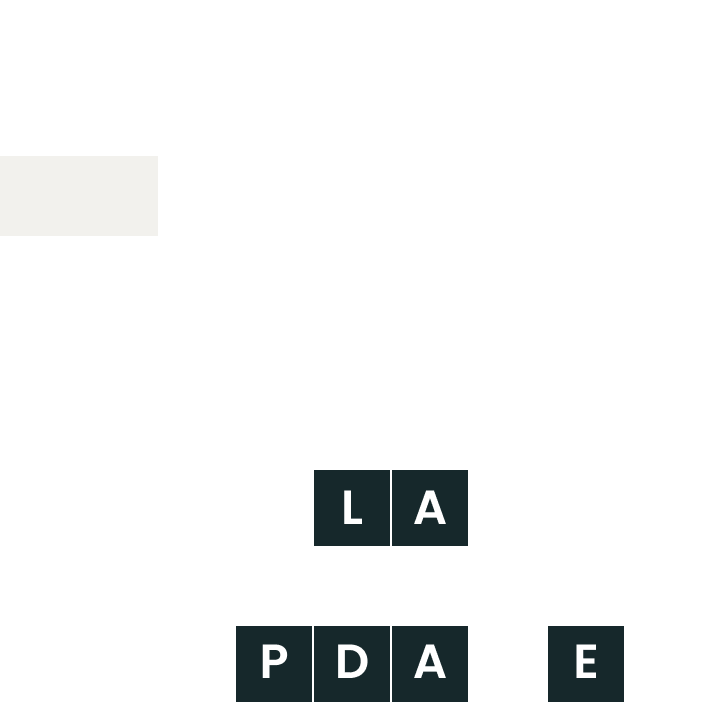 Bond Vigilantes
Get Bond Vigilantes updates straight to your inbox