See you on the other side
Now that the new budget has been announced by George Osborne and spending review disseminated, the coalition is lauding its merits and the opposition is deflecting responsibility for the deficit and exposing flaws in the cuts.  Today's budget and public sector reforms will see billions cut from welfare spending, Whitehall budgets reduced, the retirement age raised, quangos culled and a permanent levy forced upon the banks.  These austerity measures are taken with the intention of eliminating the structural deficit by 2015.
Many of these cuts implemented by the Chancellor were predicted / leaked and indeed austerity is believed to be the means to improving the UK's balance sheet after quantitative easing and a decade of high spending.  Although the political parties will debate exactly who was responsible for the deficit and what the correct action should be, the consensus opinion is that cuts were required and indeed were the only suitable remedy to the situation in which we find ourselves.

However a contrarian view is given by the IMF in their "World Economic Outlook" report they released this month. The data they have collated suggests that cuts do not necessarily lead to economic improvement, their data captured in this chart shows that a 1% fiscal cut in GDP typically reduces GDP by 0.5% and increases unemployment by 0.3% over 2 years.  This would suggest the £81 billion (around 5.8% of GDP) of cuts announced today could lead to a 3% reduction in GDP and unemployment reaching 9% by 2012. It should be noted that the IMF's empirical data does not take into account any potential for further monetary stimulus (QE) and its beneficial effects. It does, however, provide food for thought and suggests that although cuts may be in the interest of the UK's long term balance sheet, they could have at least a short term negative impact on growth. 
This is obviously going to mean that the UK economy is going to face a potentially dramatic onslaught of cutbacks reducing growth and increasing unemployment over the next year. George Osborne's message is that this short term pain is essential for the long term health of the UK economy.  We look forward to seeing if this medicine works. As Ozzy Osbourne once sang – See You On The Other Side.
The value of investments will fluctuate, which will cause prices to fall as well as rise and you may not get back the original amount you invested. Past performance is not a guide to future performance.


16 years of comment
Discover historical blogs from our extensive archive with our Blast from the past feature. View the most popular blogs posted this month - 5, 10 or 15 years ago!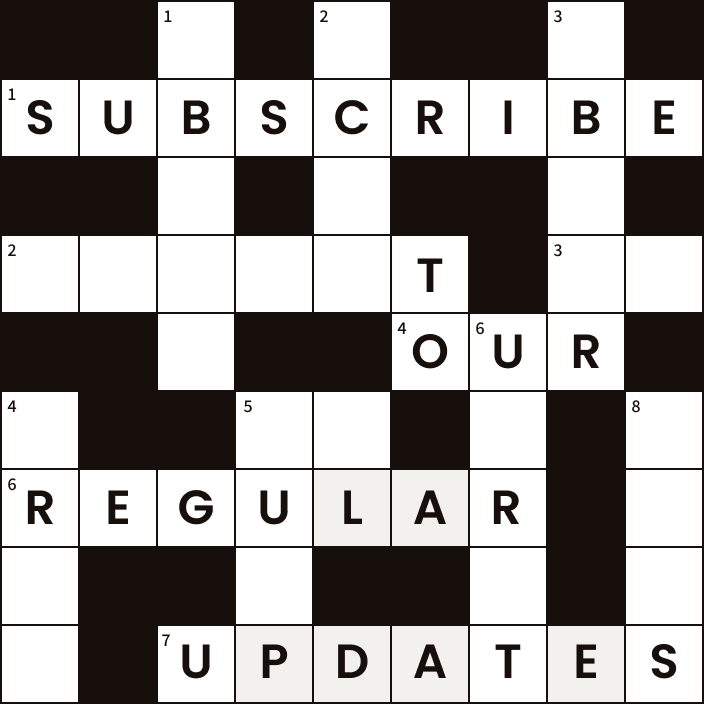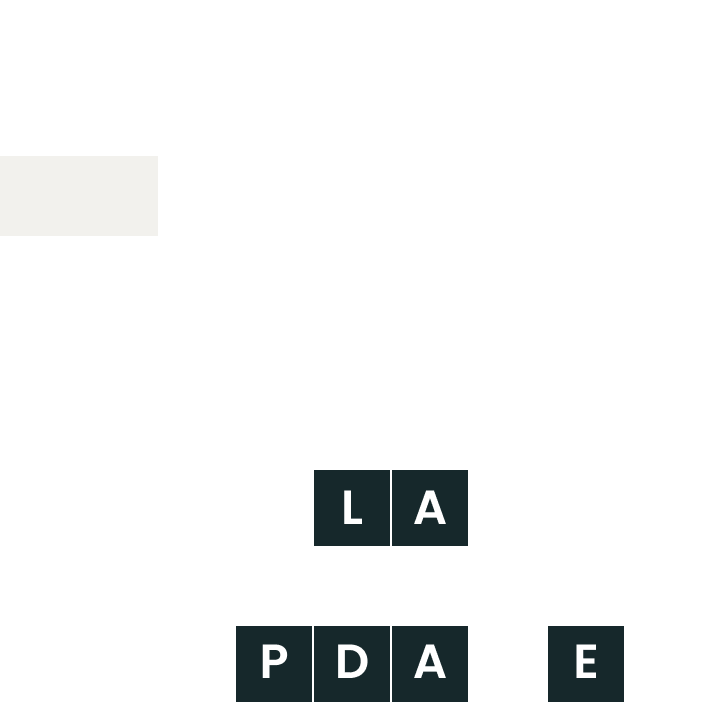 Bond Vigilantes
Get Bond Vigilantes updates straight to your inbox