The currency vigilantes – putting theory into practice
Richard has written over the last couple of weeks about how QE is turning the world topsy turvy with potentially the higher inflation economies experiencing the lowest bond yields, how central banks and their printing presses are killing the bond vigilantes, and how the currency vigilantes are rising up in the bond vigilantes' place.

Well the currency vigilantes have certainly been pummelling the bond vigilantes today. As UK QE expectations grow on the back of a combination of very weak UK money supply data and a dovish speech from Mervyn King, five year gilt yields hit an all time record low yield of 1.44% this morning, which leaves them yielding 0.20% less than 5 year German bund yields (see chart).  This is staggering if you consider that (a) Eurozone CPI is 1.8% vs UK CPI at 3.1% (and UK inflation is likely to remain elevated for another 15 months or so as VAT hikes work through the year on year numbers), and (b) German bunds have had a massive safe haven bid this year on the back of the European peripheral meltdown.

Meanwhile, on the currency front, so far today the British pound is down 0.6% against the US Dollar and 0.8% against the Euro. In fact, as the chart shows, sterling is the worst performing major currency in the world year to date, having fallen 2.5% against the US dollar.    [Note that there's still some distance to cover before sterling is the worst performing currency in the world YTD, though – you didn't want to hold currencies such as the Venezuelan Bolivar (-50%), the Guinean Franc (-29%) or the Ethiopian Birr (-23%)].
The value of investments will fluctuate, which will cause prices to fall as well as rise and you may not get back the original amount you invested. Past performance is not a guide to future performance.


16 years of comment
Discover historical blogs from our extensive archive with our Blast from the past feature. View the most popular blogs posted this month - 5, 10 or 15 years ago!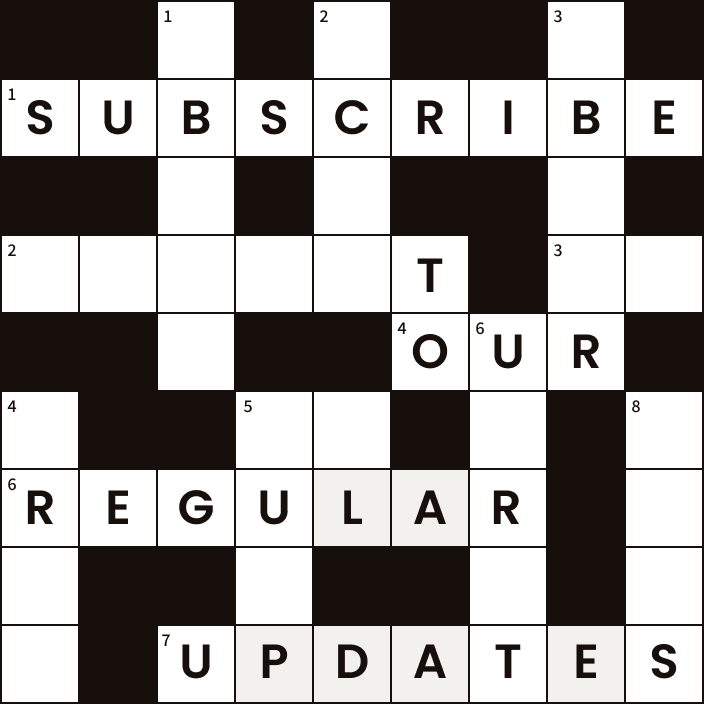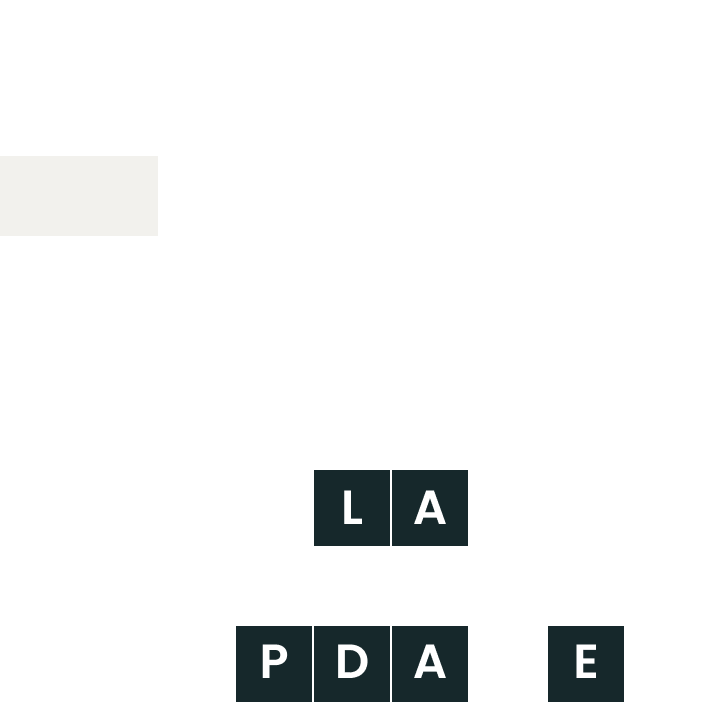 Bond Vigilantes
Get Bond Vigilantes updates straight to your inbox