The 2010 Bond Vigilantes Christmas Quiz – the answers
Thanks again for another bumper crop of entries for the quiz.  The answers are below, and the winners are:
First Prize (Amazon voucher for £103.20): Cecilia Liao from C. Hoare & Co
Second Prize (The Big Short by Michael Lewis): Marton Hübler from Fidelity Investments
Third Prize (as above): Nick Tudball from BNP Paribas
M&G staff member prize: Luke Coha
1. Who overcomes his fear of flying and a drinking problem to win the love of an air stewardess on a flight from LA to Chicago?
Ted Striker in the film Airplane!
2. Who is the world's largest private sector employer?
Wal-Mart with 1.8 million employees.
3. Which Three Letter Acronym (TLA) links Scottish ski lifts, Innocent Smoothies and Pringles?
VAT.  The Scottish ski lift operators want to be classified as public transport rather than private vehicles, Innocent Smoothies claim to be "liquified fruit salads" rather than drinks, and Pringles claim to be biscuits not crisps, all to exempt them from VAT.
4. Which Scandinavian Billy has sold over 40 million units?
The Ikea shelving unit.
5. What was recorded in Lagos, won a Grammy and has a front cover that pictures Michael Parkinson dressed as a convict?
Band on the Run by Wings.
6. Please identify A, B, C and D
A = Spain, B = Greece, C = Portugal, D =  Ireland, X = Poland, Y = Hungary
"A is not B" – Elena Salgado, A Finance minister, Feb 2010.
"C is not B" – the Economist, 22nd April 2010.
"D is not in B Territory" – D Finance Minister Brian Lenihan, November 2010.
"B is not D" – George Papaconstantinou, B Finance minister, 8th November 2010.
"A is neither D nor C" – Elena Salgado, A Finance minister, 16 November 2010.
"Neither A nor C is D" – Angel Gurria, Secretary-general OECD, 18th Nov 2010.
Bonus point, identify X and Y
"X is not Y" – Jan Winiecki X MPC member
7. Which word comes from the name of a cattle rancher who went against convention and didn't brand his cows?
Maverick after Samuel Maverick.
8. What is this?
It's the memorial at the site of the Hindenburg airship disaster in New Jersey.
9. What did you have to do to get into Morrissey's first ever solo gig, back in 1988?
It was a free concert at Wolverhampton Civic Hall, and you got in if you wore a Smiths or Morrissey T-Shirt.
10. Why would it be wrong to call her Stacey, Jane or quiet girl?
Because that's not her name (from the Ting Tings song).
11. What is the Chinese credit rating agency called, and what is its rating for the United States?
Dagong Global Credit Rating Co. cut its rating for the US from AA to A+ in November this year.
12. What is the Chinese name for this popular Dim Sum dish?
Char siu baau.
13. What do Vince Hilaire, Andre Previn (and the LSO), and Desmond Tutu have in common?
They all feature in the lyrics of the Beloved song "Hello".
14. Who, collectively, are these guys?
They are The Octonauts (Kwazii Kitten, Captain Barnacles Bear and Peso Penguin).
15 . "Ireland stands as a shining example of the art of the possible in long-term economic policymaking, and that is why I am in Dublin: to listen and to learn."  Who said that in February 2006?
16. "Who is Jxxx Gxxx?" – the opening line of an old book that is influential once again.  Fill in the blanks.
John Galt.  This is the opening line of Atlas Shrugged by Ayn Rand.
17. What will Marcus Trescothick get £1,000,000 for if he does it next year?
Hitting a ball over the pavilion at Lord's cricket ground.
18. Which now famous graffiti artist originally worked using the tag "SAMO"?
19. What was this dog called?
Laika – the Russian dog that went into space in 1957.
20. Complete the joke: "I've just bought a new aftershave that smells of breadcrumbs…"
The birds love it.
Thank you again for all of your entries, and for making the Bond Vigilantes website the UK's 2,040,128th most viewed.  Happy Christmas and have a great 2011.  Normal doom and gloom bond market commentary will resume next week.
The value of investments will fluctuate, which will cause prices to fall as well as rise and you may not get back the original amount you invested. Past performance is not a guide to future performance.


16 years of comment
Discover historical blogs from our extensive archive with our Blast from the past feature. View the most popular blogs posted this month - 5, 10 or 15 years ago!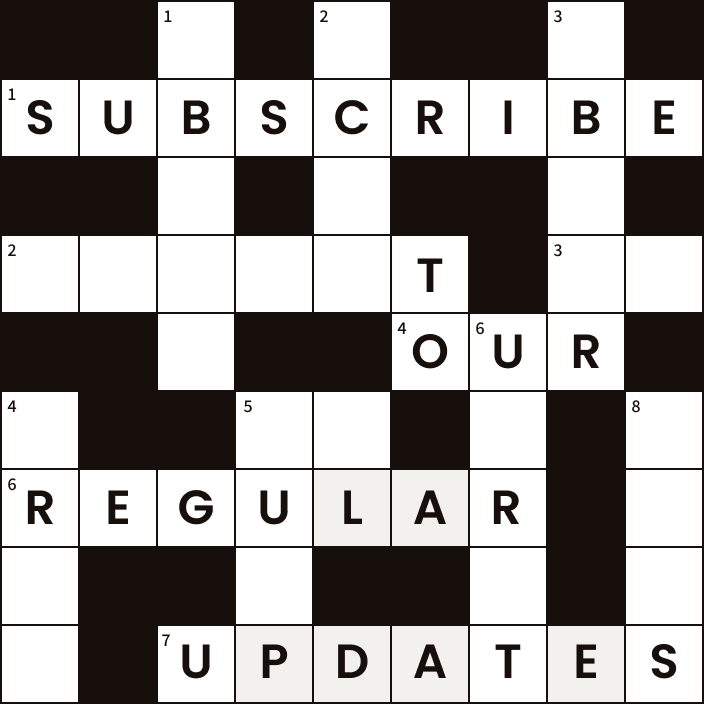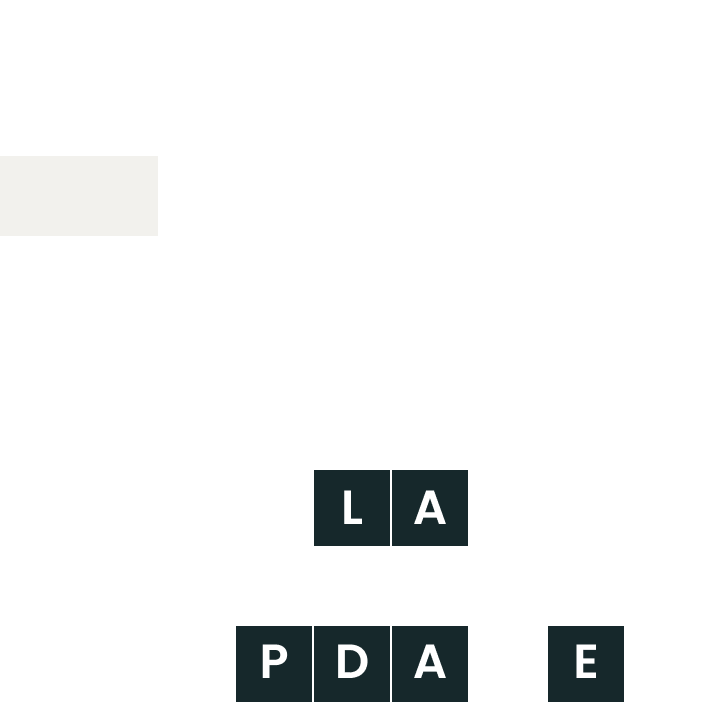 Bond Vigilantes
Get Bond Vigilantes updates straight to your inbox