An update on the impact of the VAT rises in the UK compared to Australia and Japan
Here's an update of a slide we produced a year ago following the January 2010 move back to 17.5% VAT from the 15% emergency rate.  We were comparing the UK's retail sales numbers to those in Australia and Japan around the time of their consumption tax hikes, and asking whether we'd see pre-loading of purchases ahead of the sales tax and a collapse back afterwards.  The blue line shows that there was some deterioration in sales post the tax rise,  but it was probably not as pronounced as we might have expected.
With a move up in VAT again, this time to 20%, we can see how things are going this year.  Remember that December's weather was pretty grim, and that the VAT hike was on 4th January – so there was pent up demand post Christmas and 3 days of shopping in January before the hike came in.  We can see that sales rose in January – which wasn't in the script!   Last week though we saw the release of February's official retail sales data showing a fall of 0.8% compared with January.  Department store sales were especially weak (down 3.2% on the month).  If we see a similar pattern to last year, we could expect the year on year rate of retail sales growth to turn negative hereafter.
The VAT hike might actually turn out to be relatively trivial to consumers in the scheme of things.  Whilst sales fell, shops saw the biggest increases in prices (the deflator) for years – this was the biggest month on month increase in the price deflator since the series began in 1988, and only a part of this was due to the VAT rise.  Clothing and footwear inflation was especially strong.  The next few months could be very tough for retailers.
The value of investments will fluctuate, which will cause prices to fall as well as rise and you may not get back the original amount you invested. Past performance is not a guide to future performance.


16 years of comment
Discover historical blogs from our extensive archive with our Blast from the past feature. View the most popular blogs posted this month - 5, 10 or 15 years ago!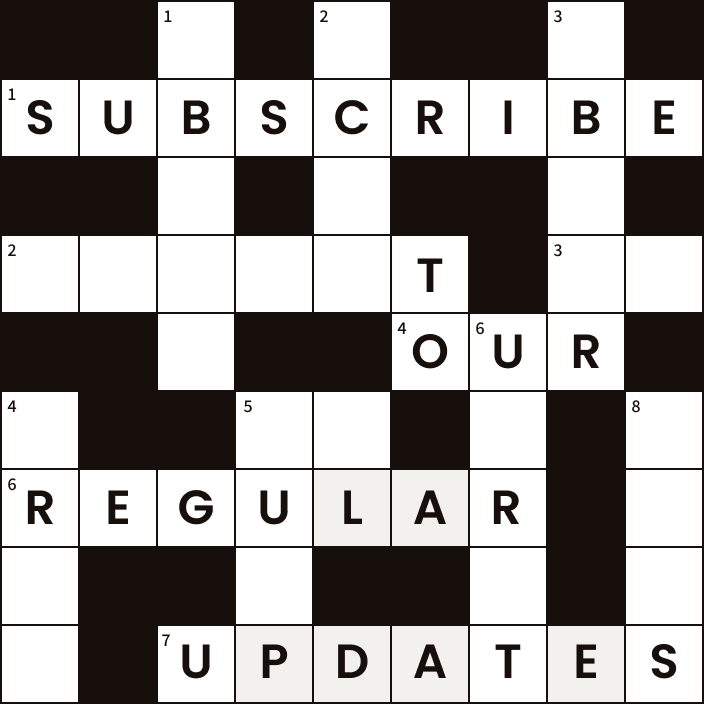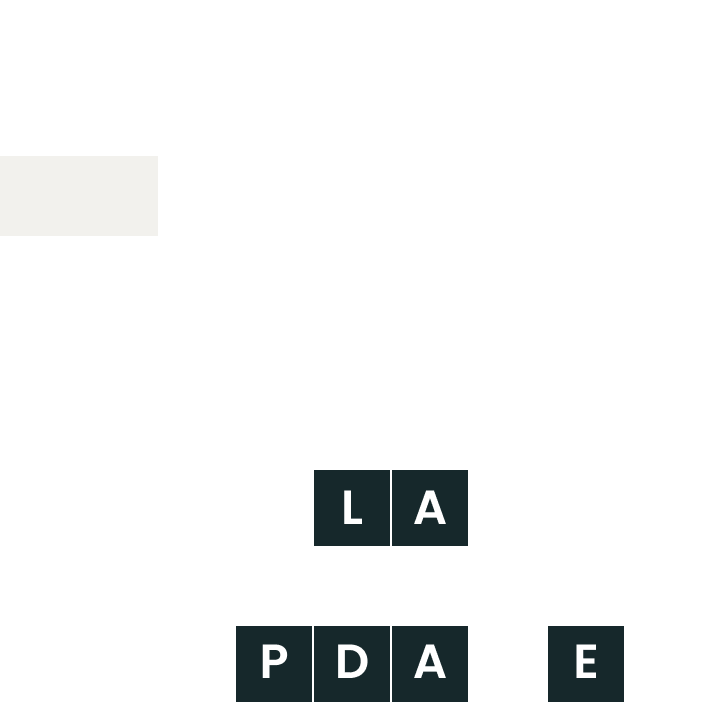 Bond Vigilantes
Get Bond Vigilantes updates straight to your inbox