Bond Vigilantes – a new look and feel for 2011
"I used to think if there was reincarnation, I wanted to come back as the president or the pope or a .400 baseball hitter. But now I want to come back as the bond market. You can intimidate everybody."
James Carville, Clinton administration advisor, 1993
When we started the Bond Vigilantes blog back towards the end of 2006, the world looked pretty different – and even the term "bond vigilantes" had fallen out of use.  Looking back at our first couple of months of blogging, we were writing about the first signs of weakness in the Chicago housing market, our worries about aggressive lending by the UK banks, and the new developments in the supercharged CDO market.  But this was still a world in which Central Bankers had "won" the war on inflation after a two decade long battle, where the term "sovereign debt crisis" was solely used in relation to the emerging markets, and where Lehman Brothers and Bear Stearns sat at the top table of global investment banks.
Today, we're slowly emerging from the biggest downturn since the Great Depression of the 1930s.  Interest rates are stuck around record low levels, Central Banks have been printing money and bailing out private businesses, and the banking sector remains on the critical list.  We worry about the solvency of even the biggest and strongest western governments – and some, like Ireland and Greece have only avoided default thanks to loans  from the IMF and the EU.   Yet despite high levels of unemployment and empty factories, inflation is staging a comeback.  Not as a result of rampant consumers demanding more goods (at least in developed economies), but driven by price shocks in the global commodity markets.  As emerging market populations have grown, and got richer, energy and food inflation have become a problem.
As populations feel the squeeze from two directions – mediocre income growth and higher goods prices – being a self-proclaimed "bond vigilante" feels somewhat uncomfortable.  Is it right that the markets should have the power that James Carville talked about in the famous quote at the top of this page?  Is a AAA credit rating worth more than half a million jobs?  Is stable inflation more important than growth?  Or maybe we should ask, like the soldiers in this Mitchell & Webb video, "are we the baddies?".
But we should also remember the costs of high levels of inflation (at its extreme, in Weimar Germany or Zimbabwe) or debt default (Latin America in the 1980s) and realise that there is no simple link between rampant borrowing or money printing and a happy population.  We can still argue however about the timing of fiscal austerity or monetary tightening – and we often do, even within our team.
So this blog is here for us to share our views on the things that matter to bond investors – inflation, interest rates and the global economy – as well as to talk about the bond markets themselves.  Over the past few years we have blogged about value in high yield bonds, the outlook for emerging market debt, and new developments in the inflation-linked bond markets.  We'll also make sure we let you know our views on the traditional investment grade corporate bond markets – being a good bond vigilante should also be about identifying deteriorating trends in corporate behaviour, as well as that of governments.
Please get in touch if there is anything in particular you'd like us to look at.  Running money for our investors will always get priority, so we may not respond immediately, but it's been great to hear the views of our readers, however forthright!  In one week alone I was accused of both being an apologist for the US Tea Party, and a member of a Marxist sleeper cell.
So thank you for supporting this blog, we hope you like the new look and feel – and let's hope bond markets stay interesting, but not too interesting.
The value of investments will fluctuate, which will cause prices to fall as well as rise and you may not get back the original amount you invested. Past performance is not a guide to future performance.


16 years of comment
Discover historical blogs from our extensive archive with our Blast from the past feature. View the most popular blogs posted this month - 5, 10 or 15 years ago!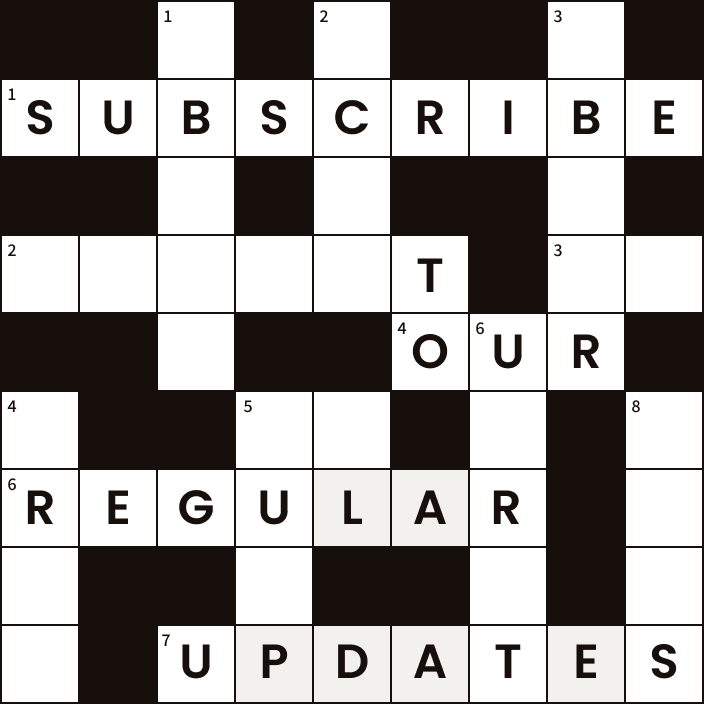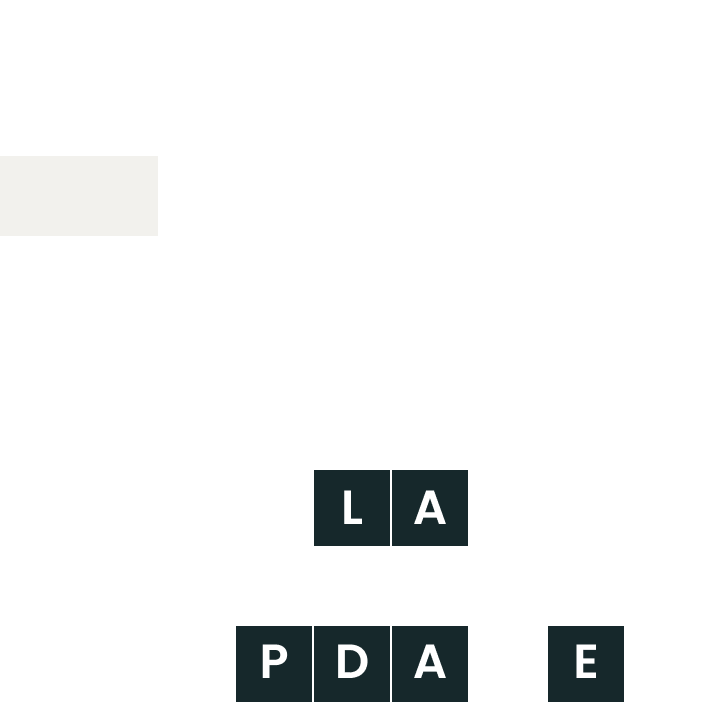 Bond Vigilantes
Get Bond Vigilantes updates straight to your inbox