How to give yourself the best chance of getting a ticket to the London 2012 Olympics opening ceremony
Applications for London 2012 Olympic Games tickets are now open. You beauty! Having been at the Sydney 2000 Olympic Games, I can honestly say that attending the Olympics is one of the highlights in my sport watching career (which includes watching Australia qualify for the football world cup, George Gregan's tackle against New Zealand in the Bledisloe Cup and Steve Waugh's last ball century against England in 2003). Ticket prices for the public range from £20 to £2,012 and oversubscribed events will be decided by a ballot which suggests it may all come down to luck. Or is there a way of enhancing my chances through the economic theory?
The answer is – probably. Sports that are unpopular are unlikely to see an oversubscription for their tickets, suggesting I could apply for those tickets and reasonably expect that I will receive an allocation. But I am after the big events, like the opening ceremony. Besides, I could likely pick up a ticket for the unpopular events and sessions on the day.
Like all good statistical models, I'm going to have to make some assumptions. If I assume that those applying for tickets are rational consumers, meaning as price increase demand will fall, then the most demand for tickets will be for the £20.12 tickets. There will be less demand for the £2,012 tickets. However, my unlimited wants (in the case, £2,012 tickets) can only be met with scarce resources (my budget). So I'm not willing to spend all my hard-earned cash on the most expensive tickets. I am also assuming that there are equal amounts of each ticket category for sale which is probably not the case.
Having settled on a price range, I now have to assess how many tickets I want for the opening ceremony. The Olympic Stadium will have a capacity of 80,000. London 2012 chairman Lord Sebastian Coe has mentioned that for high-profile events like the opening ceremony, 50% of tickets will be available to the public. This brings my ticket universe down to 40,000.
The population of the United Kingdom and Northern Ireland was 62 million in 2010. But other European countries may also apply for tickets. For these European countries, the combined population is around 454 million.
I am going to assume 1% of the UK population will apply for opening ceremony tickets and 0.5% of the population of the other European countries. This brings a total of 620,000 + 2,270,000 = 2.89 million applicants for 40,000 tickets of various price categories. Therefore each applicant will have a 1.4% probability of obtaining a ticket.
I want a ticket for my girlfriend and myself, which of course is two tickets. But we will have a greater chance of obtaining tickets if we both apply for a ticket each, rather than if I apply on my own for two tickets. This will increase our collective chances.  Additionally, each applicant may apply for 4 tickets each.
To maximise our chances of obtaining a ticket, my girlfriend and I should follow the following rules. Firstly, the most expensive tickets will have less demand so we should apply for the most expensive tickets that we can afford. Secondly, rather than just one of us apply for two tickets, we should both apply for four tickets each. This is because the ceremony will likely be many times oversubscribed, suggesting that any surplus tickets will be easily disposed of in the official ticket resale service to other spectators for cost price. Who am I kidding, if we are lucky enough to get any surplus tickets I am sure there will be some takers amongst the bond vigilantes!
The value of investments will fluctuate, which will cause prices to fall as well as rise and you may not get back the original amount you invested. Past performance is not a guide to future performance.


16 years of comment
Discover historical blogs from our extensive archive with our Blast from the past feature. View the most popular blogs posted this month - 5, 10 or 15 years ago!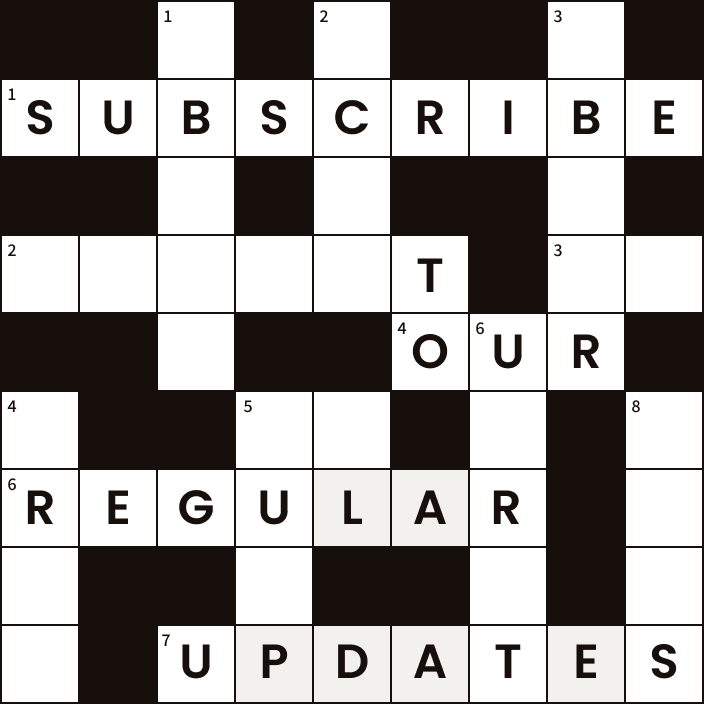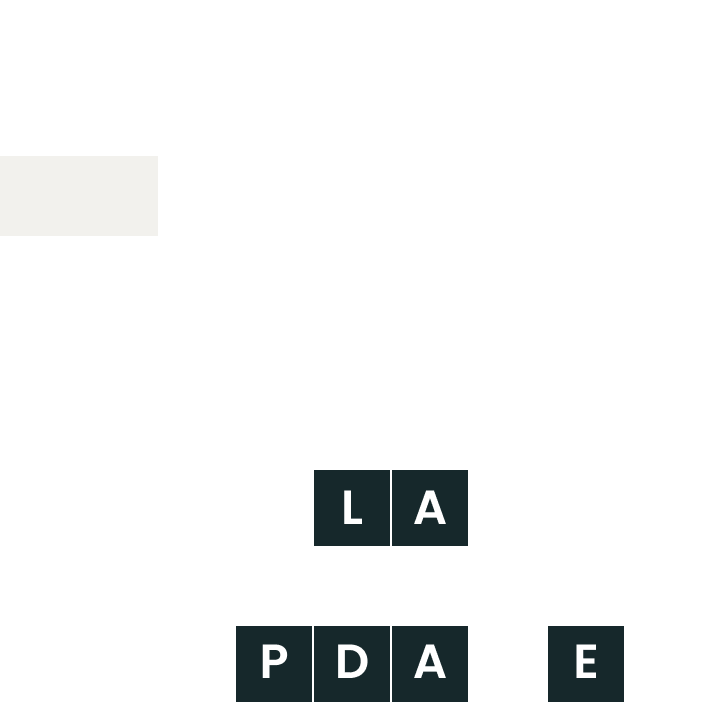 Bond Vigilantes
Get Bond Vigilantes updates straight to your inbox