Food prices expected to remain high and volatile for the remainder of 2011
After Jim's blog last week on rising food prices, I thought it might be interesting to have a quick look at the latest global "Food Outlook" report issued last week by the Food and Agriculture Organisation (FAO) of the United Nations. By the FAO's own admission it is a "critical time to evaluate current developments in global food markets". It does not make for comforting reading.
The FAO note that global food import bills are set to reach record levels in 2011. This is due to a rapid increase in prices for commodities (exacerbated by USD weakness), increased import volumes and solid economic growth. The chart below documents the FAO's forecasts for the increase in food import bills by type.
It is forecast that the rising price of foodstuffs will lead to vulnerable countries spending around 18 percent of all their expenditures on imports, compared to a global average of around 7 percent.
The increase in food import bills to USD 1.3 trillion represents a 30 percent increase for less developed countries. This is a rise similar to that experienced in 2007-2008. During that period, Indonesia, Cambodia, Jordan, Bangladesh, Egypt and Haiti experienced mass protests and a number of countries introduced food export bans. From this, it is reasonable to assume that the political tensions that have buffeted international financial markets in 2011 will not let up if the FAO's forecasts for food prices come to fruition. It is one thing if people cannot afford to run their cars because of high petrol costs, quite another if they can't put food on the table.
Looking at food consumption prices, the FAO note that over the past twelve months, the cost of the typical food basket around the world has risen by 48 percent in real terms. The main cause of the increase has been a sustained increase in the price of grains and broad based increases in the costs of other commodities, especially livestock and vegetable oils.  As well as an increase in demand from emerging market countries, supply constraints like environmental disasters such as floods in Australia, drought and hot weather across China and Europe, and the devastating earthquake in Japan have caused upward pressure on prices.
 
The report concludes that agricultural prices will be high and volatile for the remainder of the year and into 2012. This is not what the global consumer – developed or emerging – wanted to hear. The implications of rising food prices will present a real and significant challenge for governments, central banks and financial markets alike.
The value of investments will fluctuate, which will cause prices to fall as well as rise and you may not get back the original amount you invested. Past performance is not a guide to future performance.


16 years of comment
Discover historical blogs from our extensive archive with our Blast from the past feature. View the most popular blogs posted this month - 5, 10 or 15 years ago!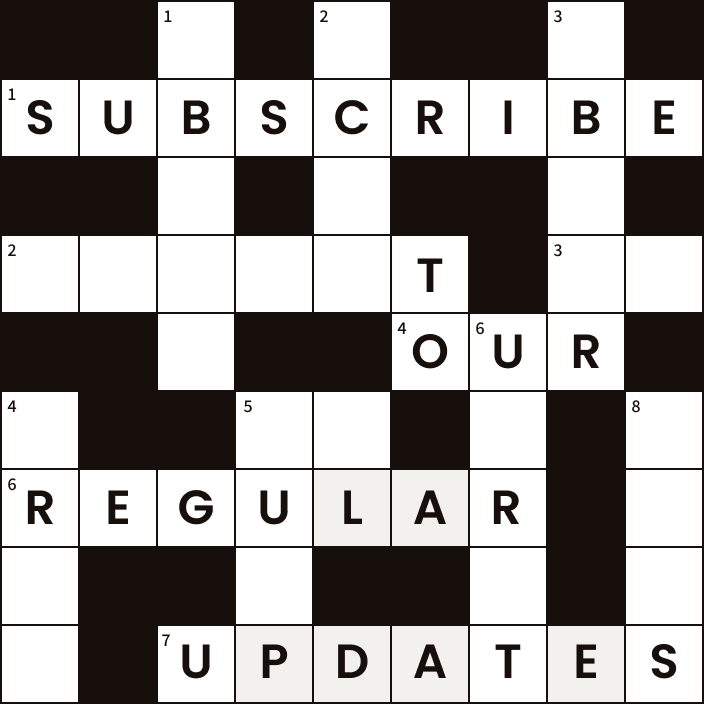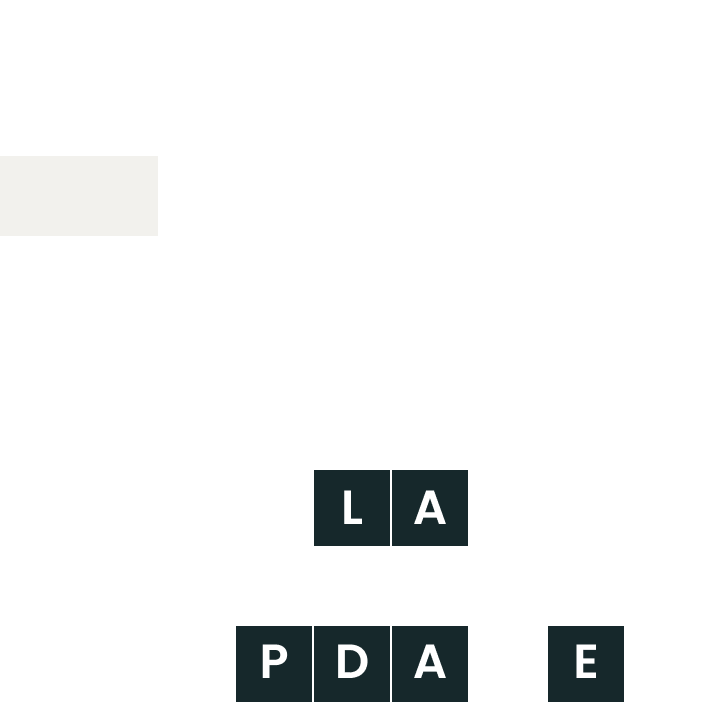 Bond Vigilantes
Get Bond Vigilantes updates straight to your inbox