PMI data indicates that Eurozone has sunk into recession. Now what?
At the beginning of this year our team sat down and had a collective brain dump about long term big picture themes.  To be honest we do this on an intra day basis anyway, but for some reason at the beginning of a calendar year everyone feels the need to have a fresh look at things.
It seems a long time ago now, but in January 2011 the global economy was looking fairly robust.  In terms of the Eurozone debt crisis, the financial markets weren't looking beyond Greece, Portugal and Ireland, and the strong consensus view at the time was that Spanish and particularly Italian sovereign bonds were money good.
As we've exhaustively documented on this blog and elsewhere, we've been very negative on Eurozone banks and the weaker Eurozone governments for a long while, and our big concern when we sat down back then was that yes, Spain and Italy may be perceived to be fine now, but what happens to the creditworthiness of these countries if the Eurozone falls back into another recession?
Well we're about to find out.  As we tweeted this morning, the final release of the Purchasing Managers Index (PMI) data for the Eurozone provided a clear indication that the Eurozone is entering recession (see chart).  A PMI composite reading of 46.5 equates roughly to a quarterly GDP reading of -0.7%, or an annualised GDP rate of -2.5 to -3%.  Looking at the country breakdown, the weakest PMI numbers by far were seen in the large highly systemic economies of Spain, Italy and France.
I attended a highly informative roundtable discussion with Moody's this morning where we spent a number of hours talking about the Eurozone, and my interpretation was that they have concerns about France's track record in sticking to its deficit targets.  Surely any further downgrade to France's growth forecast would increase these concerns further.  Moody's stressed that they are keen not to surprise markets, and indeed in October they publicly gave a warning of a warning of a French downgrade.
Given today's data release, I believe it's now inevitable that France has its AAA rating put on negative outlook in the coming months.  If French yield spread widening continues and the 'unthinkable' happens whereby France follows Spain and Italy and begins to lose access to the bond market, then this would trigger a multiple notch rating downgrade.
If the rationale behind Moody's French warning in October was to give markets a 'heads up' about the risk of a downgrade then it clearly worked.  Markets have moved to start pricing in the risk of a downgrade, and at one point yesterday the yield spread on French 10 year government bonds hit a record 140bps over German 10 year government bonds.   As mentioned on this blog here, this really matters because if France (a 'core' Eurozone country) loses its AAA status then the EFSF bailout fund just doesn't work (it didn't work anyway – see previous comments here and here – but a French downgrade would mean it definitely definitely wouldn't work). And French yield spreads have rightly exhibited a close correlation to EFSF yield spreads.
So now what? Fiscal union? Very unlikely any time remotely soon, as exemplified by Berlusconi being quoted just now saying that Italy will not give up any sovereignty to the IMF.  How about the ECB buys half the eurozone bond market?  More likely as a short/medium term solution, but evidence suggests this is still highly unlikely in light of the Securities Market Programme's (SMP) lack of action and lack of success this week in stabilising Italian government bonds.  In fact 5 year Italian government bond yields, having been 4.2% at the end of August, just hit a euro era high of 6.2%. Not pretty given that the Italian government, the third most indebted in the world after Japan and the US, has over €300bn of maturing debt it has to somehow refinance next year (and even less pretty is the enormous amount of bank debt that needs refinancing at a time when European banks are struggling to get any unsecured funding at all).
That doesn't leave many other options, just more confusion, more inaction, more social unrest, more toppled governments, more money printing and more panic.
Have a good weekend!
The value of investments will fluctuate, which will cause prices to fall as well as rise and you may not get back the original amount you invested. Past performance is not a guide to future performance.


16 years of comment
Discover historical blogs from our extensive archive with our Blast from the past feature. View the most popular blogs posted this month - 5, 10 or 15 years ago!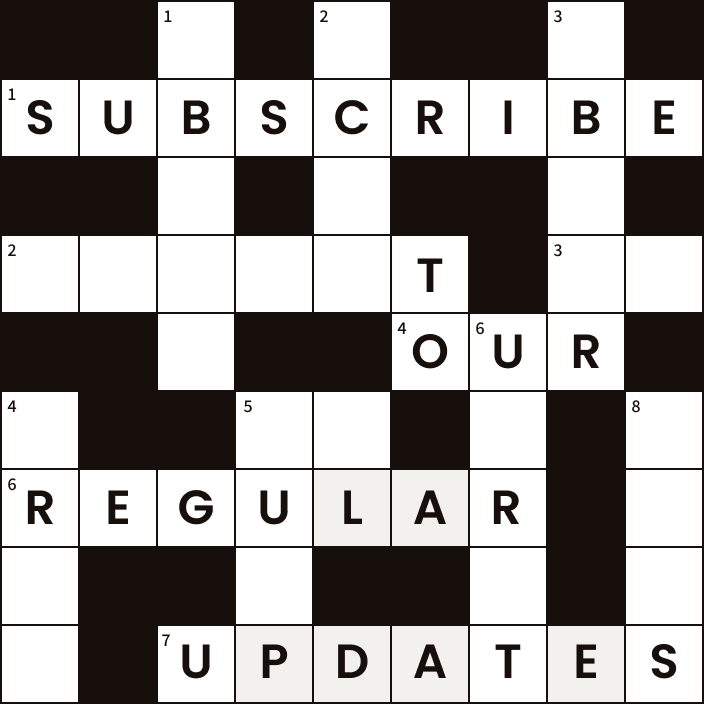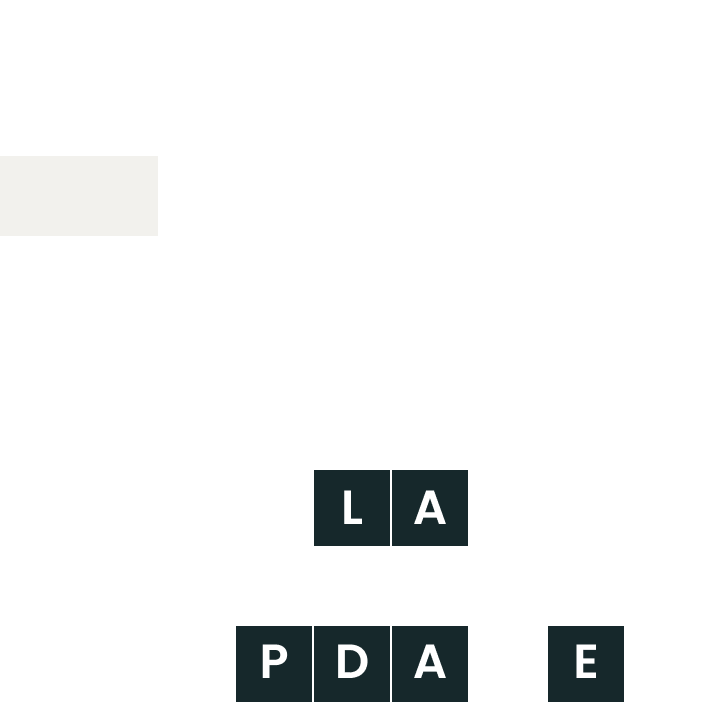 Bond Vigilantes
Get Bond Vigilantes updates straight to your inbox