Desert Island Discs – what the bond team will be taking to the BBC radio studios, should we get the nod.
Without further comment, we give you the eight songs that each of the team would take to a desert island.  In keeping with the spirit of the radio show, we have also given them the Complete Works of the Smiths, and a copy of Keynes's General Theory of Employment, Interest and Money.
Stefan Isaacs
Pearl Jam – Alive
Foo Fighters – Pretender
White Stripes – Seven Nation Army
Beatles – Hey Jude
Oasis – Rock n Roll Star
Eminem – Lose Yourself
Radiohead – Karma Police
Guns n Roses – You Could be Mine
Ben Lord
Bob Marley – Could you be Loved
ACDC – Back in Black
Guns n Roses – Sweet Child O Mine
Rolling Stones – Gimme Shelter
Underworld – Everything Everything
Kings of Leon – The Bucket
Arctic Monkeys – From the Ritz to the Rubble
Chemical Brothers – We Are the Night
Jim Leaviss
Echo and the Bunnymen – The Cutter
Morrissey – Now My Heart is Full
Spacemen 3 – Hypnotised
Frankie Knuckles & Jamie Principle – Your Love
Happy Mondays – Do It Better
My Bloody Valentine – Soon
KLF – Wichita Lineman Was A Song I Once Heard
Donna Summer – I Feel Love
James Thompson
Frankie Knuckles ft. Robert Owens – Tears
Liberty City – If you really love someone
Primal Scream – Don't fight it, feel it
The Awesome 3 – Don't go
Stone Roses – She bangs the drums
Lectroluv Remix Project – Dream drums
Norma Jean Bell – Love's got its hooks in me
Hardfloor – Acperience 1
Stuart Liddle
Undertones – Teenage kicks
Elvis Presley – Unchained Melody
The Offspring – Smash
Marilyn Manson – Sweet Dreams
Nirvana – Lounge Act
Eminem – Almost Famous
Oasis – Little by little
Rolling Stones – Start me up
Filippo Fabbris
Kissin – Rachmaninov – Piano Concerto No. 2 in C minor, Op. 18
Coldplay – Everything's Not Lost
IAM – Demain C'est Loin
Raphael & Jean-Louis Aubert – Sur la Route
Slayer – Raining Blood
Empire of the Sun – We are the People
David Bowie – Cat People
Pietro Mascagni – Cavelleria Rusticana
Gordon Harding
Stevie Wonder – Another Star
NWA – 100 Miles and Runnin
Radiohead – All I Need
Massive Attack – Three
Aphex Twin – Ageispolis
Placebo – You Don't Care About Us
The Pump Panel – Ego Acid
Urban Shakedown – Arsonist
Matthew Russell
Jay-Z & Eminem – Renegade
Michael Jackson – PYT
N.E.R.D – Rock Star
The Libertines – Time for Heroes
Dizzie Rascal – Imagine
The Verve – Sonnet
Notorious BIG – Juicy
Arctic Monkeys – Do me a favour
Tamara Burnell
ELO – Diary of Horace Wimp
The Jackson 5 – I Want You Back
The Doors – Touch me
Elvis Costello – Oliver's Army
Aretha Franklin – Respect
Elton John – Goodbye Yellow Brick Road
Billy Joel – Scenes from an Italian Restaurant
Meatloaf – Paradise by the Dashboard Light
James Tomlins
Muse – Knights of Cydonia
Dire Straits – Money for Nothing
Beethoven – Ode to Joy
Jay Z – 99 Problems
Massive Attack – Unfinished Symphony
Led Zepplin – Whole Lotta Love
Guns n Roses – Welcome to the Jungle
Dizee Rascal – Fix Up, Look Sharp.
Richard Woolnough
Toploader – Dancing in the Moonlight
Dire Straights – Sultans of Swing
Kenny Loggins – Danger Zone
Pulp – Sorted for E's & Wizz
Bryan Adams – The Only Thing That Looks Good On Me is You
Murray Head – One Night in Bangkok
Steve Miller Band – Abracadabra
Chris Rea – Road to Hell (Part Two)
Mike Riddell
Pixies – Where is my Mind
Amadou & Mariam – Sabali
Toto – Africa
Weezer -Say it ain't so
REM –  Shiny Happy People
Foo Fighters – Everlong
Kings of Convenience – Manhattan Skyline
The Stranglers – Golden Brown
Anthony Doyle
Johnny Cash – San Quentin
The Highwaymen – Highwayman
Bruce Springsteen – Dancing in the Dark
Cold Chisel – Bow River
Jeff Buckley – Lover You Should've Come Over
Carl Orff – O Fortuna
The Pogues – And the Band Played Waltzing Matilda
Van Morrison – Sweet Thing
Jason Gish
Yazoo – Don't Go
Belouis Some – Imagination
The Undertones – Here comes the Summer
The Jam – Billy Hunt
Mussorgsky – Night on a Bare Mountain
Dizzee Rascal / Florence and the Machine – You got the Dirtee Love
The Ramones – Sheena is a Punk Rocker
The Beatles – The Ballad of John and Yoko
Markus Peters
Jimi Hendrix – All along the watchtower
Die Hoehner – Viva Colonia
Coldplay – Green Eyes
Peter Fox – Haus am See
Clueso – Chicago
Barry Manilow – Copacabana (Gordo Gordito Remix)
Jan Delay – Klar
Westernhagen – Sexy
NB: Richard Woolnough's are purely guesses as he was out of the office when we put it together.
The value of investments will fluctuate, which will cause prices to fall as well as rise and you may not get back the original amount you invested. Past performance is not a guide to future performance.


16 years of comment
Discover historical blogs from our extensive archive with our Blast from the past feature. View the most popular blogs posted this month - 5, 10 or 15 years ago!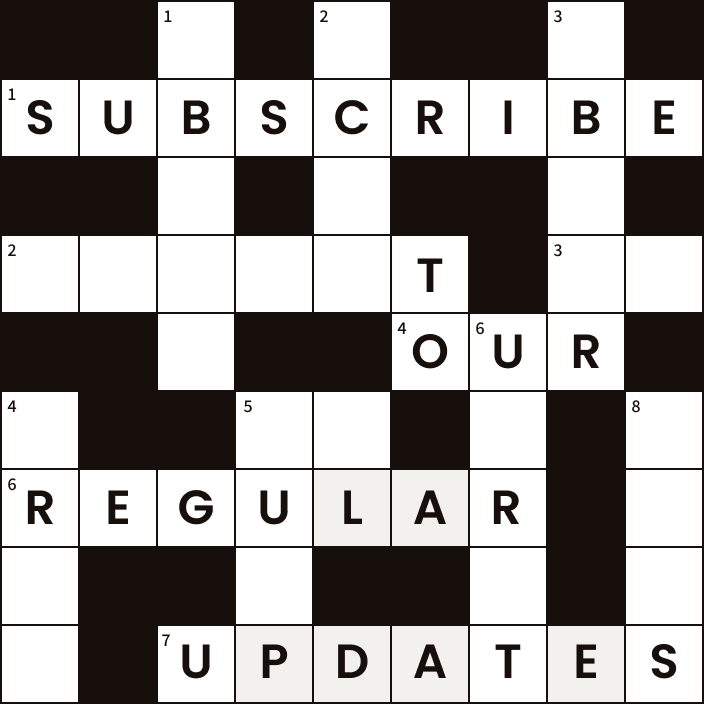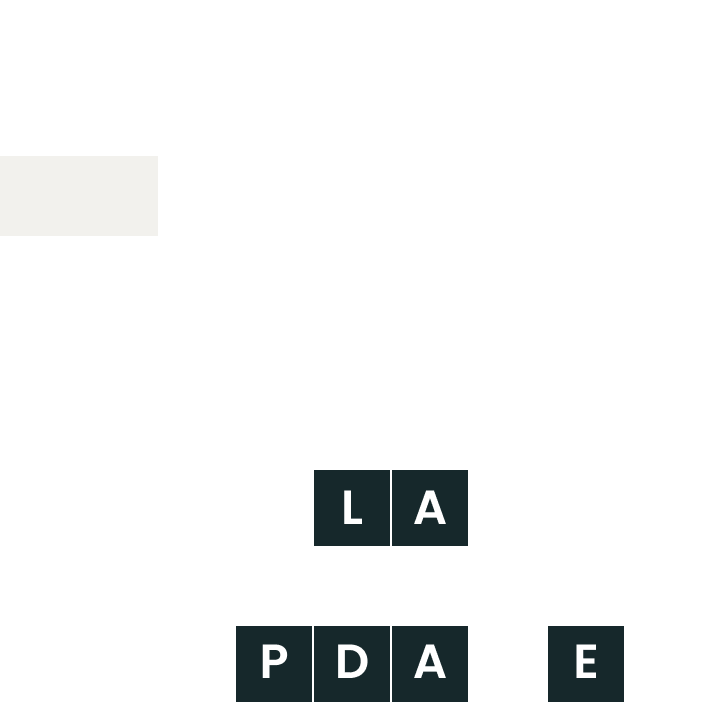 Bond Vigilantes
Get Bond Vigilantes updates straight to your inbox