The 2011 Bond Vigilantes Christmas Quiz
Here's the 5th annual Bond Vigilantes quiz.  Twenty questions.  The closing dates for entries is midday on Friday 16th December.  Please email your answers.
Given a doubling of our readership over the last year from 6,000 separate visitors per month to 12,500+ we are more than doubling our prize pool.  However, as it's all about the glory of victory we will be donating the top prize of £200 to the charity of the winner's choice.  The winner and the next nine best scores will receive a copy of Michael Lewis's Boomerang (I just finished it – excellent but pretty depressing).
See below for details of entry.  Good luck – as always you may not need 20/20 to win a prize.
1. Which hand signal did this guy invent?
2. Which member of the Smiths is the only one to have had a UK number 1 hit single?
3. Which borough has the greatest number of UK Barclays Premiership men's football clubs in it?
4. In October 2004, a man called Brian travelled just under 70 miles to achieve which world record?
5. Who are Wenlock and Mandeville?
6. Who sang "Walking in the Air" in the film The Snowman?
7. Which telecoms innovation is named after a Danish Viking king?
8. What's the only action film to feature two future US Governors?
9. Who's gravestone is this?
10. "Scientists" discovered this year that the world's catchiest song of all time is…?
11. The same song title, three completely different songs, the same year, all charted highly in the UK.  Title of the song?
12. Who's bicycle was this?
13. What may have broken some pretty important laws in travelling from Switzerland to Italy earlier this year?
14. What was for Neville?
15. What will this (probably) be when it's finished?
16. Rooster lives in a Wiltshire caravan – which award winning play?
17. What links Michele, Herman, Jon, Gary, Ron, Rick, Mitt, Rick and Newt?
18. As at today's date, how many AAA rated sovereign nations are there according to S&P?
19. What is this famous diagram showing (broadly)?
20. What did former Italy and Roma midfielder Damiano Tommasi, now President of the Italian Football Association urge Serie A football players to buy on Monday 28th November?
To enter the competition, please click here and to view the T&Cs, please click here.
The information we collect from you is used solely to to notify you should you win the competition.
The value of investments will fluctuate, which will cause prices to fall as well as rise and you may not get back the original amount you invested. Past performance is not a guide to future performance.


16 years of comment
Discover historical blogs from our extensive archive with our Blast from the past feature. View the most popular blogs posted this month - 5, 10 or 15 years ago!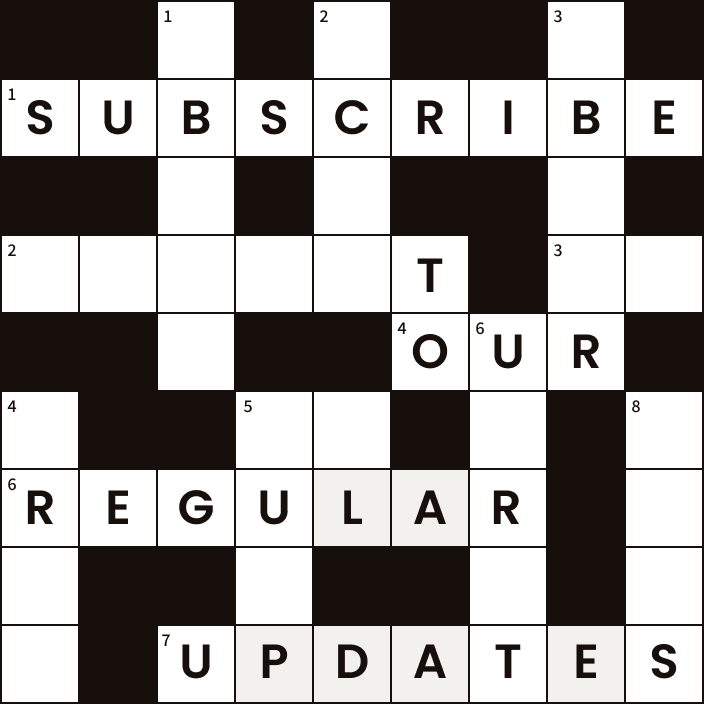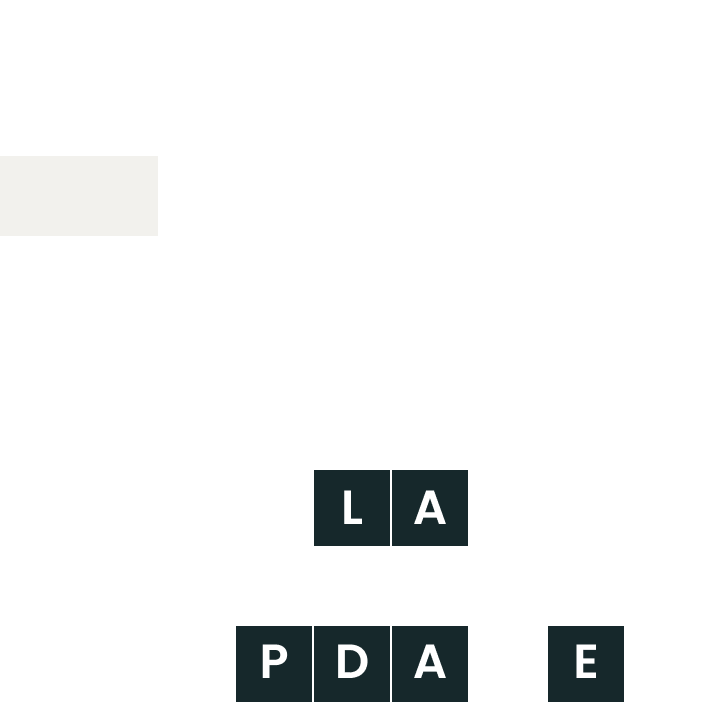 Bond Vigilantes
Get Bond Vigilantes updates straight to your inbox