Should Europe let the single currency go to save the Union?
Today is the day on which football is going to meet the Eurozone crisis when Germany and Greece compete in the Euro Cup's quarterfinal. Spectators will be watching closely any gestures by Angela Merkel sitting in the stadium next to other political and executive representatives, any behaviour (and banners) of both team's supporters inside and outside of the stadium, and any appearance and words of the squads on the pitch and during the post-match interviews. The fact that much of the recent news coverage has been centred on the political dimension of this match shows once more the polarised times in which we're currently living. A match that, frankly speaking, has never been a big deal for either nation before, suddenly has turned into a highly emotional act about success, respect and even dignity, according to some commentators and officials. Nowadays European integration looks more and more like a very complex theory whose (successful or unsuccessful?) proof might turn out to be one of the biggest challenges of the 21st century. Interestingly, I will have insider status tonight. Being a German watching this match in the European capital of Brussels, the main hub for European bureaucrats, politicians, enthusiasts and sceptics, this experience will be insightful. Let's see in which way, given that my past experiences in Brussels made it feel rather like a bubble than a true reflection of common sentiment.
Knowing that I'm going to be in Brussels this weekend and having spoken with many of my peers who work for institutions and companies closely related to the European Union, I couldn't really stop thinking about the political dimension of the Eurozone crisis. I asked myself the question "if the European Union is particularly a political project or even a political and economic project which was meant to develop both political stability and economic prosperity, can't one possibly argue that it does currently not only fail on the economic dimension (as argued before), but also on the political dimension?"
Why is this? My first thought is this. If the euro is interpreted as a continuation of the European integration process which by nature was about
preventing a dominant state in Europe after the second world war which is able to dictate the fate of the continent
enhancing social and economic mobility and establishing a European identity
supporting democracy and, consequently, making democratic institutions an inevitable pre-condition to any membership,
then don't we find ourselves currently in a situation in which the single currency union has led to a failure of delivery, given that
Germany appears to dictate the agenda and appears to be the elephant in the room
we're seeing increasing nationalist tendencies in parts of Europe, and negatively polarised sentiment towards fellow member states
Italy, founding member of the Union, empowered a non-democratically elected prime minister (incl. a technocrat government) to run the country for around 1.5 years, assuming that the next general elections will take place in April 2013?
My second thought is about the legitimacy of any further European integration (fiscal union, Eurobonds, political union) which is currently being discussed as part of the solution of the crisis. If the European project is also defined around the lines of democracy, a value which is primarily promoted, isn't there still a long way to go for politicians in order to convince the electorate that further integration is actually what they want, given that
the electorate in parts of Europe is not prepared for the idea to bail out other countries, i.e. share the burden
a common European identity is apparently not reality
social and economic mobility is far away from being fully fluid, and current political discussions at the national level across Europe rather suggest a decreasing tendency in the light of talks about the part suspension of the Schengen agreement.
The third thought to conclude the argument is about the nature of integration and, consequently, the European Union. Isn't European integration rather something ex post than ex ante? That is, it is not the idea that you force upon someone, but rather a process facilitated by institutions and paced by the electorate at whose end integration is concluded. Institutions and electorate interact closely during the process, and one cannot really deviate too far from the state of development, from the 'mind set' of the other because then it turns into an unhealthy relationship in which legitimacy and accountability become problematic. That is, the formalisation of political union may require a common sentiment, a common identity in this direction first before a new treaty should enact it.
But what could be the pre-requisite of further integration? Away from all the economics, I think that Wilhelm von Humboldt, the German philosopher, has a point by saying that a language draws a circle around a nation, deciding upon inclusion and exclusion. Going back in history, isn't one of the main differentiating factors between the United States of America and the idea of a United States of Europe that the separate states of North America emerged as satellite states of a single country – Britain – whose language, culture and legal system built the shared founding ground, as Tony Judt argues in 'Postwar'?
If the European integration process was to resume in political union at one point in the future, shouldn't we start to acknowledge that the electorate isn't ready for this step yet and, equally importantly, that we're currently jeopardising this prospect? There may be some valid economic arguments for steps to more integration, but the political arguments don't seem to be matching this. European integration has been on the fast track over the past decades, and much of it has shaped the interaction of states, companies and individuals across countries very positively. But the Eurozone crisis also seems to show that the electorate might not have kept up with the institutionalisation process. A full political union looks to me like something bigger than an emergency solution to a financial crisis. There is another dimension to it defined by identity and democratic legitimacy. If the Eurozone crisis jeopardises, rather than facilitates, further integration on both dimensions, politically and economically, wouldn't it be sensible to take a step back (euro break-up?) in order to overcome the structural imbalances, allow for slower, but more persistent structural alignment, and a less heated atmosphere in which a more shared identity can flourish? It is likely that a break-up will have adverse effects in the shorter term, but isn't there the possibility that it could lay the ground for a stronger subsequent economic, political and social recovery and, consequently, mark two steps forwards towards political stability and economic prosperity in the long term? That is, let one project go (optimists might argue here "put on hold") in order to ensure the survival of the bigger one.
Fingers crossed that Germany wins tonight – and Europe succeeds as a project in the long term.
The value of investments will fluctuate, which will cause prices to fall as well as rise and you may not get back the original amount you invested. Past performance is not a guide to future performance.


16 years of comment
Discover historical blogs from our extensive archive with our Blast from the past feature. View the most popular blogs posted this month - 5, 10 or 15 years ago!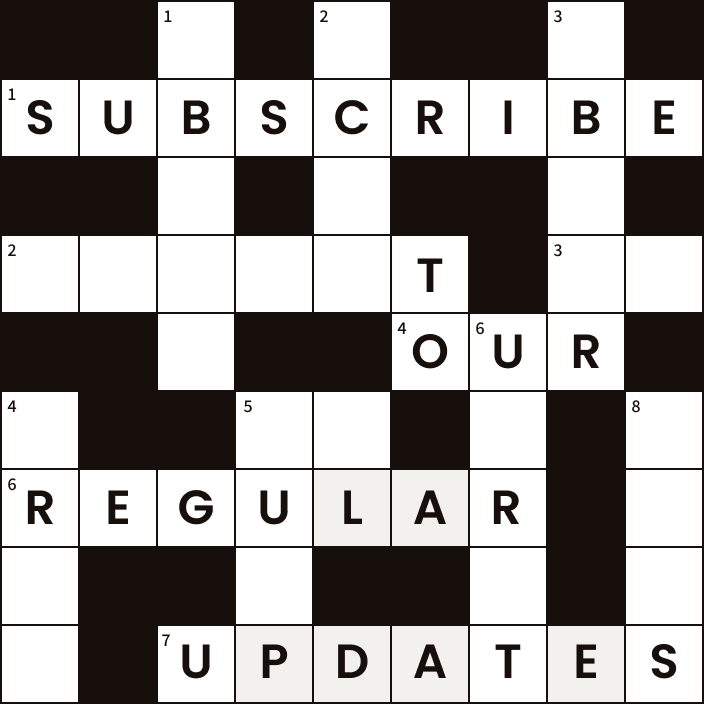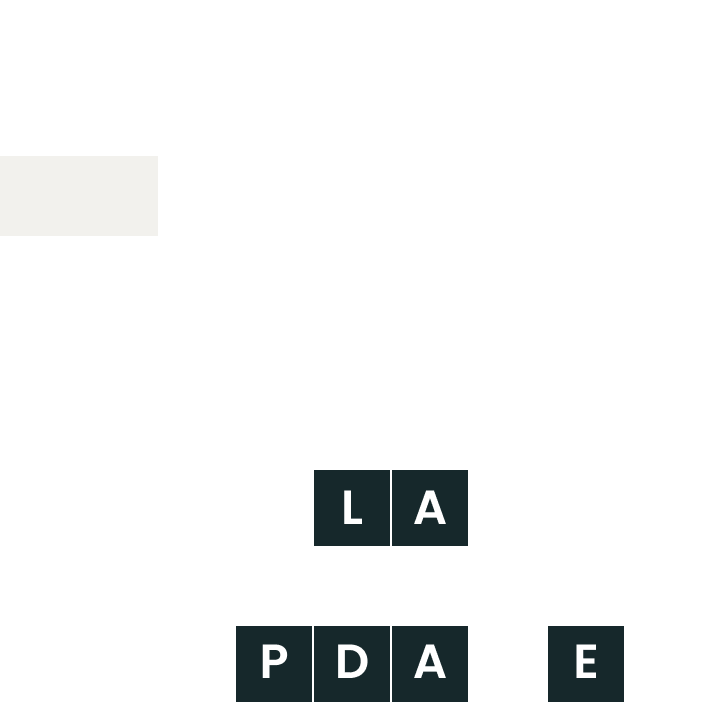 Bond Vigilantes
Get Bond Vigilantes updates straight to your inbox