The best performing European economy in 2016 will be Greece and other wild IMF forecasts
The latest IMF World Economic Outlook came out last week with much fanfare amongst the press and financial markets. We think the IMF produces some absolutely stellar stuff, as we have highlighted here and here in the past. But the forecasts in the IMF WEO, its flagship publication, are laughable. What makes the IMF think that it can forecast five months into the future, let alone five years?
We all want to know what the future holds, so here is the future according to the IMF.
Below are the GDP forecasts for France, Germany, Greece, Ireland, Italy, Portugal and Spain. According to the IMF, Greece, Portugal, Spain and Italy will all emerge from recession in 2014, with all countries growing solidly by 2015. The real stand-out performers will be the nations of Greece and Ireland who will overcome an environment of austerity and the single European currency to register annual growth rates of 3.8 and 2.9% respectively in 2016. Poor Germany will be the laggard of these nations, with a growth rate of 1.328%.
I know what you're all thinking. That's fantastic. What is happening to unemployment rates in these countries? Well the IMF has kindly provided a forecast for that too. The good news is unemployment rates are forecast to fall across Europe (perhaps workers will give up looking for work, or maybe mass emigration will help lower unemployment).
And a fantastic job from the ECB will see it achieve its primary objective of monetary policy by keeping inflation below, but close to, 2% over the medium term.
So the best place to live in Europe in 2017 will be Greece. Rapidly falling unemployment, low inflation and one of the strongest growth rates in Europe suggest an excellent standard of living. And it is now cheaper to live there too, with Greek house prices having fallen by 21.6% since their peak. So why are the Greeks leaving?
The value of investments will fluctuate, which will cause prices to fall as well as rise and you may not get back the original amount you invested. Past performance is not a guide to future performance.


16 years of comment
Discover historical blogs from our extensive archive with our Blast from the past feature. View the most popular blogs posted this month - 5, 10 or 15 years ago!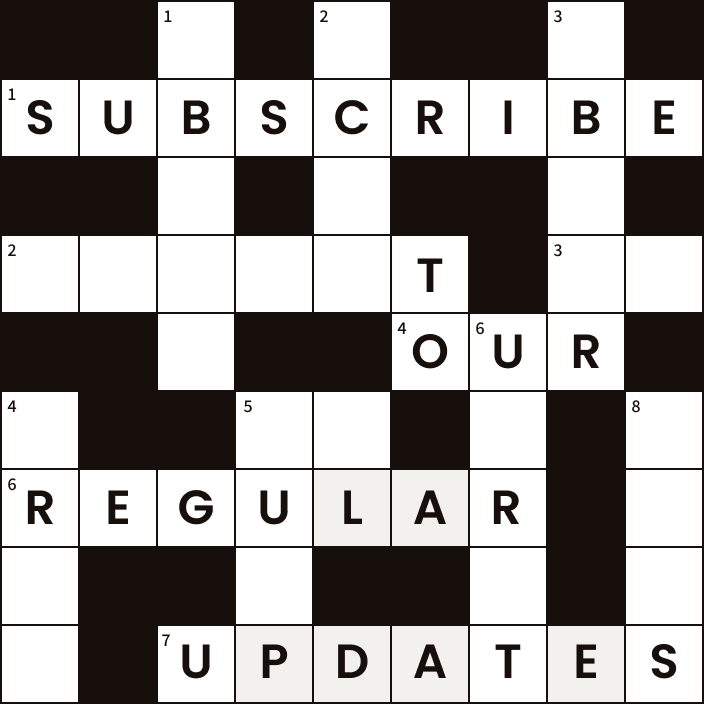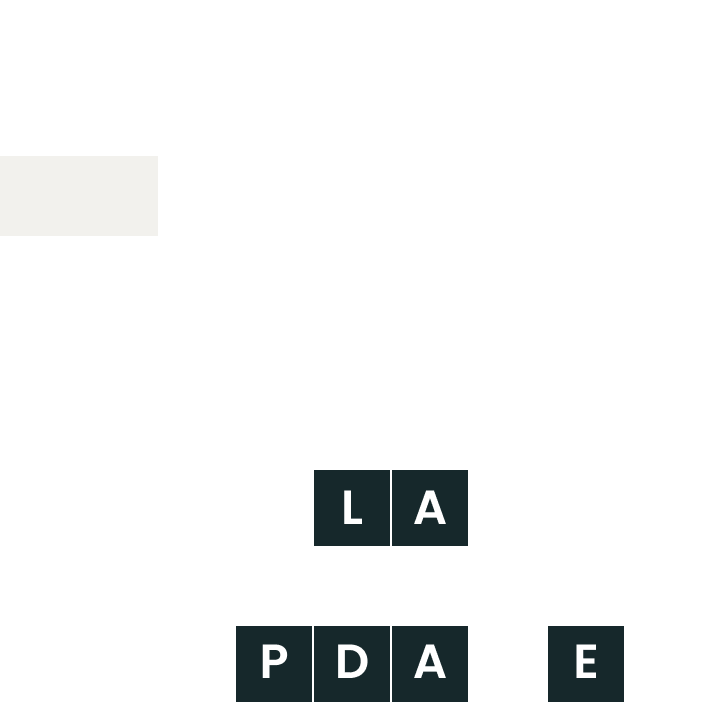 Bond Vigilantes
Get Bond Vigilantes updates straight to your inbox