M&G Bond Vigilantes Christmas Quiz 2012
For the sixth year in a row, we bring you the Bond Vigilantes Christmas Quiz. As always there are 20 questions, and the closing date for entries is midnight on Thursday 20th December 2012. Please email your answers to us at bondvigilantes@mandg.co.uk.
The prize is, once more, glory. But the winner will also get to choose a charity to which we will donate £200. He or she will also win a hardback copy of Philip Coggan's excellent Paper Promises: Money, Debt and the New World Order. The nine runners up will get a paperback copy of the same. Conditions of entry are shown at the bottom of this post entry. Good luck!
What was created especially for Winston Churchill in 1950 as a brandy-like celebration drink?
"We're just going to draw the raffle numbers now". Who said this and when?
What's this called?

"Beam me up Scotty". Why was it third time lucky this year?
How is James Gatz from North Dakota better known?
Held in 1994, it is said to be the biggest rock or pop concert ever. Who performed and where?
Archaeologists recently discovered a mummy in the Valley of the Kings, covered in chocolate and nuts. Who is it believed to be?
The winner of this 7.4km race gets a red coat with a silver badge. Which race?
What do all the cover stars of this magazine have in common?

Which fairground ride's name derives from a military training game seen by crusaders in Turkey in the 12th century?
The Nike swoosh, a cheap US hipster beer, and a prize for fast ships. What?
What were bulky, ungainly monstrosities more suitable for the wide open vistas of a Scandinavian airport?
It shows a hundred consecutive pulses from the pulsar CP 1919, but is best known as what?
Coppi was the first, Pantani the last. To do what?
Who famously finished the story of Bleak House, and was then sitting down to start Great Expectations that afternoon?
Whose stationery did this logo head up?

Following electromagnetic surveys, and eyewitness accounts from elderly locals, it's hoped that a dig will uncover 36 of them in Burma. What?
Earlier this year, a hedge fund managed to seize an asset as part of its claim against Argentina following the latter's sovereign bond default. What was it?
Who is this?

As he looked through a hole in a wall in 1922, someone asked him if he could see anything. He said "Yes, wonderful things". Who was he?
To enter the competition, please click here and to view the T&Cs, please click here.
The information we collect from you is used solely to notify you should you win the competition
The value of investments will fluctuate, which will cause prices to fall as well as rise and you may not get back the original amount you invested. Past performance is not a guide to future performance.


16 years of comment
Discover historical blogs from our extensive archive with our Blast from the past feature. View the most popular blogs posted this month - 5, 10 or 15 years ago!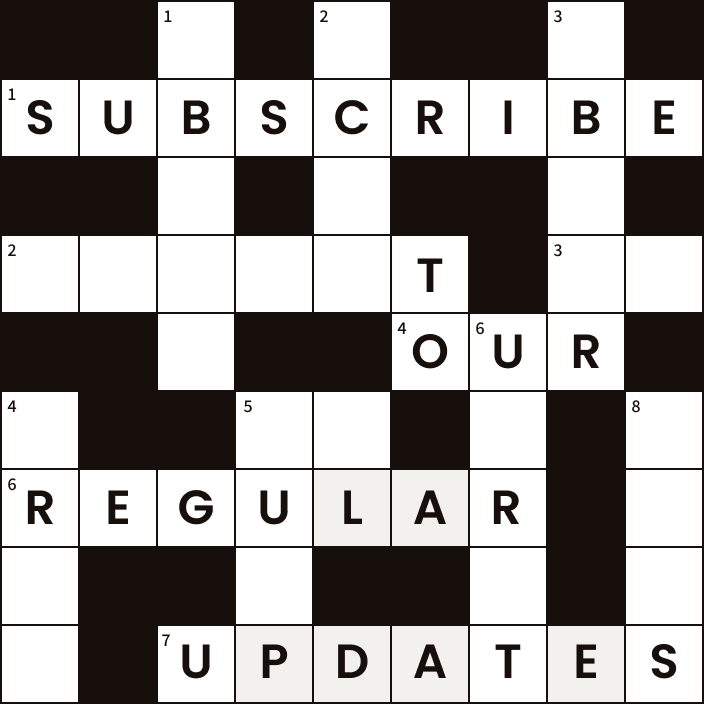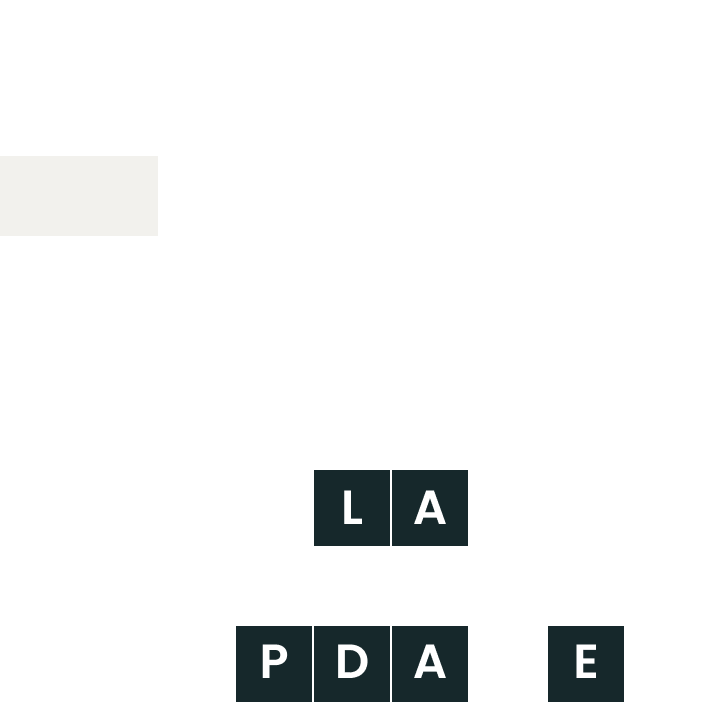 Bond Vigilantes
Get Bond Vigilantes updates straight to your inbox