M&G Bond Vigilantes Christmas Quiz 2012: the winners and the answers!
It was a tough quiz this year – sorry. Here are the answers for you. The winner was Mike Haslam of Barclays Wealth who scored 20 out of 20. Congratulations – please let us know which charity you'd like to nominate for the £200 donation from us. The nine runners up, who like the winner receive a copy of Philip Coogan's excellent book Paper Promises are:
Sam Morton, Mizuho International
Matthew Riley, Falcon Money Managment
Paul Amery, Index Universe
Mark Dufton, Charles Stanley & Co Ltd
Nick Tudball, BNP Paribas
Will Lewis, Hansa Capital
Adam Grimsley, Blackrock
Johnny Smith, Nomura
Andrew Woolston, Blackrock
What was created especially for Winston Churchill in 1950 as a brandy-like celebration drink?
Carlsberg Special Brew was created for Churchill's visit to Copenhagen in 1950, and was originally called V-beer.
"We're just going to draw the raffle numbers now". Who and when?
Bradley Wiggins opened his Tour de France victory speech this year with these words, a nod back to the low budget, cash strapped days of UK bike racing where races were organised out of scout huts and village halls.
"Beam me up Scotty". Why was it third time lucky this year?
James Doohan, who played Scotty in Star Trek, had his ashes blasted into space on a rocket. It was third time lucky because the first two rockets his ashes were on both blew up after takeoff.
How is James Gatz from North Dakota better known?
He is the Great Gatsby from F. Scott Fitzgerald's novel.
Held in 1994, it is said to be the biggest rock or pop concert ever. Who and where?
Although crowd numbers are difficult to judge when it gets this big, Rod Stewart's MTV concert on Copacabana Beach probably had around 3.5 million attendees!
Archaeologists recently discovered a mummy in the Valley of the Kings, covered in chocolate and nuts. Who is it believed to be?
Pharaoh Roche.
The winner of this 7.4km race gets a red coat with a silver badge. Which race?
Doggett's Coat and Badge, the world's oldest rowing race (run since 1715), held on the River Thames.
What do all the cover stars of this magazine have in common?
This is iD, the style magazine. All of the front cover stars have an eye closed (usually winking).
Which fairground ride's name derives from a military training game seen by crusaders in Turkey in the 12th century?
Carousel.
The Nike swoosh, a cheap US hipster beer, and a prize for fast ships. What?
The Blue Ribbon/Riband. Nike was originally called Blue Ribbon Sports, Pabst Blue Ribbon is a cheap, ironic hipster lager, and the Blue Riband was a prize for the fastest ship across the Atlantic.
What were bulky, ungainly monstrosities more suitable for the wide open vistas of a Scandinavian airport?
This is how London Mayor Boris Johnson described the bendy bus, replacing them with the new double deckers.
It shows a hundred consecutive pulses from the pulsar CP 1919, but is best known as what?
The image of those pulses was used as the cover of Joy Division's Unknown Pleasures album.
Coppi was the first, Pantani the last. To do what?
To win both the Giro d'Italia and the Tour de France in the same year. Bradley next in 2013?
Who famously finished the story of Bleak House, and was then sitting down to start Great Expectations that afternoon?
Neville Chamberlain told the House of Commons in 1934 "we have finished the story of Bleak House, and are sitting down this afternoon to the story of Great Expectations".
Who's stationary did this logo head up?
This was Captain Robert Scott's stationary from the doomed Terra Nova expedition to the South Pole in 1911-12.
Following electromagnetic surveys, and eyewitness accounts from elderly locals, it's hoped that a dig will uncover 36 of them in Burma. What?
It's hoped that the dig will turn up crates containing RAF Spitfires, buried in the jungle to keep them out of Japanese hands in WWII. They'd be worth many millions of pounds each and could be in virtually mint condition.
Earlier this year, a hedge fund managed to seize an asset as part of its claim against Argentina following the latter's sovereign bond default. What was it?
Elliott Associates, a hedge fund and owner of Argentinian debt, seized an Argentinian naval ship, the Libertad, docked in Ghana earlier this year. However, it looks as if the government is about to release the ship.
As he looked through a hole in a wall in 1922, someone asked him if he could see anything. He said "Yes, wonderful things". Who?
Howard Carter. The archaeologist was the first to peer into Tutankhamun's tomb through a crack in a doorway. Lord Carnarvon asked him if he could see anything, and this was Carter's reply.
Congratulations to all the winners. We'll be in touch shortly. Happy Christmas everyone and thanks for reading the blog in 2012.
The value of investments will fluctuate, which will cause prices to fall as well as rise and you may not get back the original amount you invested. Past performance is not a guide to future performance.


16 years of comment
Discover historical blogs from our extensive archive with our Blast from the past feature. View the most popular blogs posted this month - 5, 10 or 15 years ago!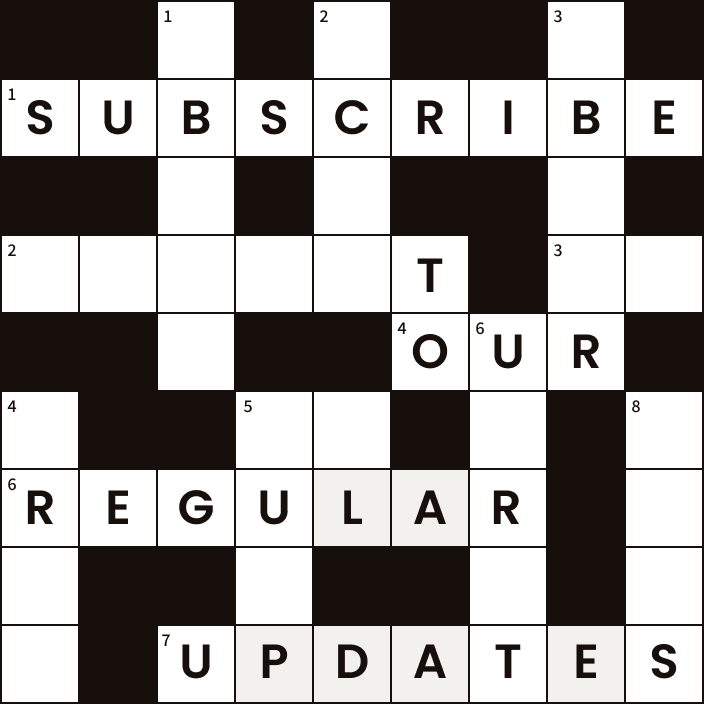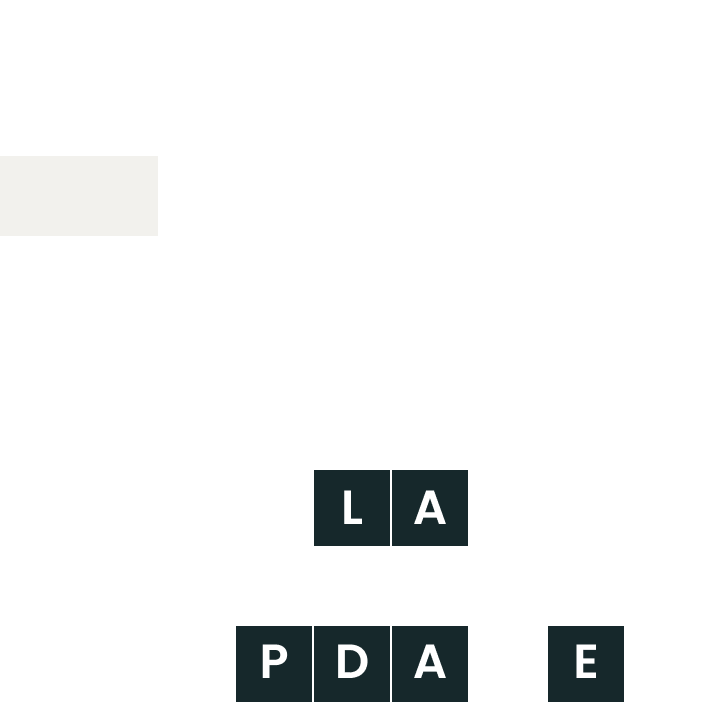 Bond Vigilantes
Get Bond Vigilantes updates straight to your inbox