European autos, stuck in reverse
French auto manufacturers Peugeot and Renault report full year 2012 earnings this week. If Peugeot SA's write down announced on Friday is anything to go by – when it took a €4.7bn non-cash charge – the outlook for the company and indeed other European focussed auto manufacturers continues to be a bleak one. European market conditions have been described by S&P as 'dire'. Overcapacity and general economic uncertainty have resulted in utilisation rates below break-even profitability for a number of plants. Cash continues to be burnt and unsurprisingly, share prices don't make for pleasant reading.
The need for an overhaul of the likes of Peugeot, Fiat and Renault remains acute. European light vehicle registrations are headed for a fifth consecutive year of declines (see chart below), Italian and Spanish registrations are at nearly half their pre-crisis levels, profit margins on compact vehicles are slim and Peugeot, Fiat and Renault are losing market share to investment grade rated manufacturers like BMW, VW and Daimler.
Struggling under a mountain of debt, Peugeot, Fiat and Renault find themselves in a non-too dissimilar position to that of the US auto manufacturers back in 2008/2009. Several years ago GM, Ford and Chrysler were able to successfully restructure, both inside and outside of bankruptcy, allowing them to close capacity, reduce over-indebtedness, renegotiate onerous union contracts and subsequently return to profitability even at levels of production significantly below those pre-crisis. That experience remains in stark contrast to European OEMs (Original Equipment Manufacturers) who continue to labour under many of those same pressures whilst facing ongoing weak domestic demand.
Management continues to struggle to right-size their businesses some 5+ years into the financial crisis in the face of strong political pressure and a determination to avoid job losses. Ironically, the very interference that has hampered change in Europe has now led to Peugeot having to rely on French state support. But these choices cannot be put off into perpetuity and unwelcome decisions are inevitable. Until that point in time, losses will continue to mount, cash will be burnt and creditors will likely favour US over European OEM risk.
The value of investments will fluctuate, which will cause prices to fall as well as rise and you may not get back the original amount you invested. Past performance is not a guide to future performance.


16 years of comment
Discover historical blogs from our extensive archive with our Blast from the past feature. View the most popular blogs posted this month - 5, 10 or 15 years ago!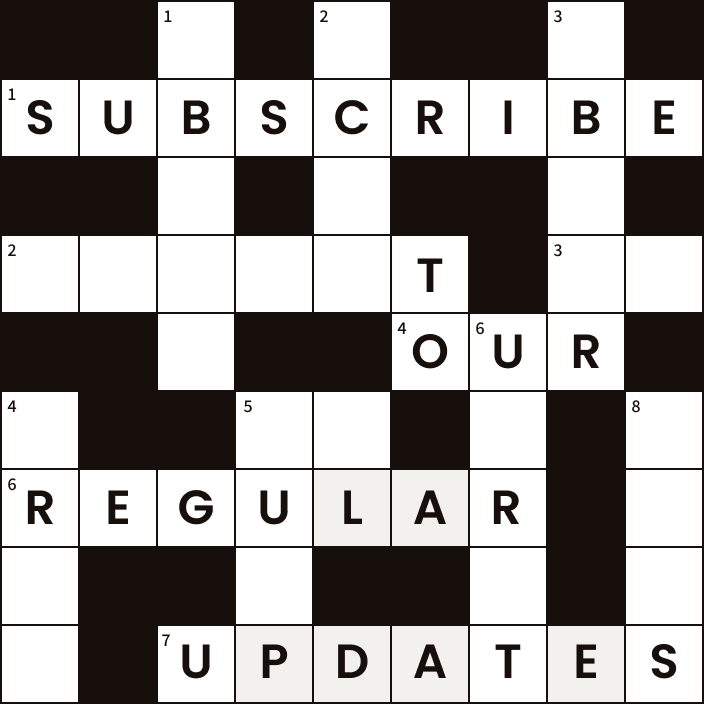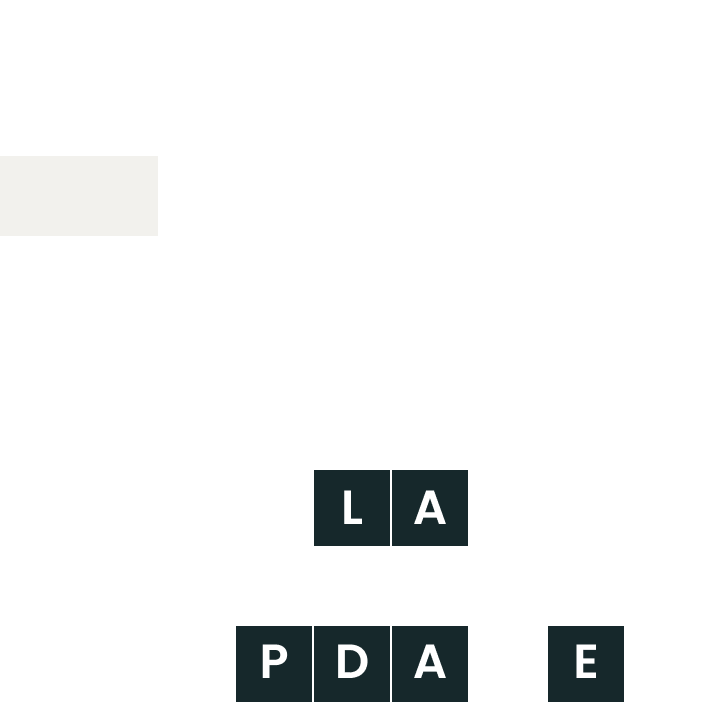 Bond Vigilantes
Get Bond Vigilantes updates straight to your inbox