RBS – The Goodwin Lottery?
Vince Cable has suggested that the government's shareholding in Royal Bank of Scotland should be parcelled off to UK citizens. The UK government's ordinary shareholding in RBS Group (A shares) today stands at 65.29%, which goes up to  81.15% including B shares (shares with priority over dividends).
Assuming the UK government would distribute A shares only, this would give us roughly 63 shares each that would be worth £222 based on yesterday's closing share price of £3.54. This very simplistic way to dispose of the government's ordinary stake could well be described as fair, though it would leave lots of individual holders and create administration and system chaos. Is there a better way? How can you reduce this administrative nightmare, make the give away more popular, or improve RBS's future prospects?
How about simply having a lottery, as opposed to the shares being split? We could have a lottery based on the electoral roll for example. However, winners would get substantially more shares each, say 300,000, which at £3.54 a share would be worth just over a million pounds each. We could in effect create more than 13,000 new millionaires. It could maybe even be marketed as the Goodwin Lottery!
A second alternative would be to actually embrace free choice and the market economy via selling tickets for the lottery. This could not only create the same amount of millionaires, but would raise extra revenue for the government. The use of the existing Camelot lottery network would make that relatively efficient.
A third alternative would be to basically "de-mutualise" it. This would involve an open offer for sale of the government's share holding to individuals, with all proceeds raised contributing to new equity for a new invigorated bank. This would act as a deeply discounted rights issue with the government stake being 100% diluted, and their huge loss being the new investors' gains.
The ideal solution for the UK economy is to have a thriving competitive banking sector, at a minimum cost to the taxpayer. If the politicians decide the best way to do this is to simply give the shares away then hopefully they may improve their plan to get some of the potential benefits outlined above.
The value of investments will fluctuate, which will cause prices to fall as well as rise and you may not get back the original amount you invested. Past performance is not a guide to future performance.


16 years of comment
Discover historical blogs from our extensive archive with our Blast from the past feature. View the most popular blogs posted this month - 5, 10 or 15 years ago!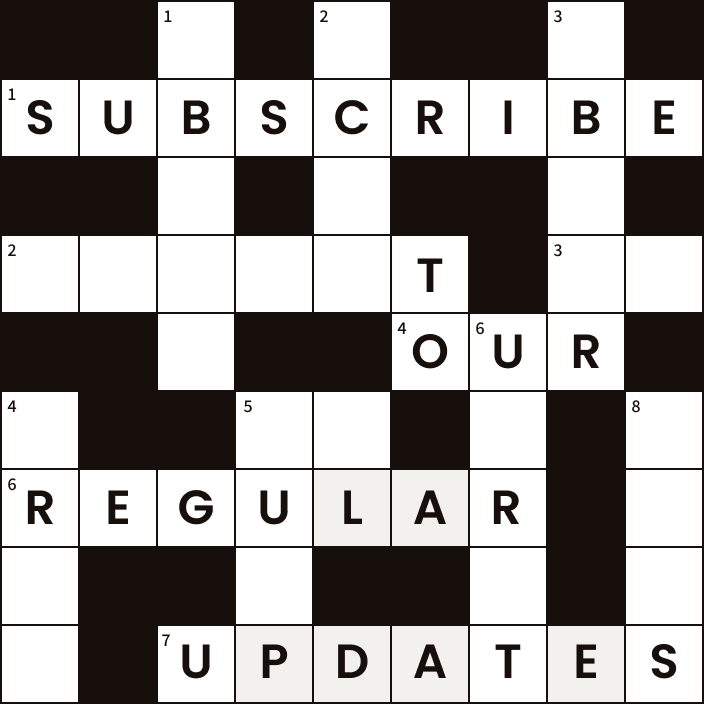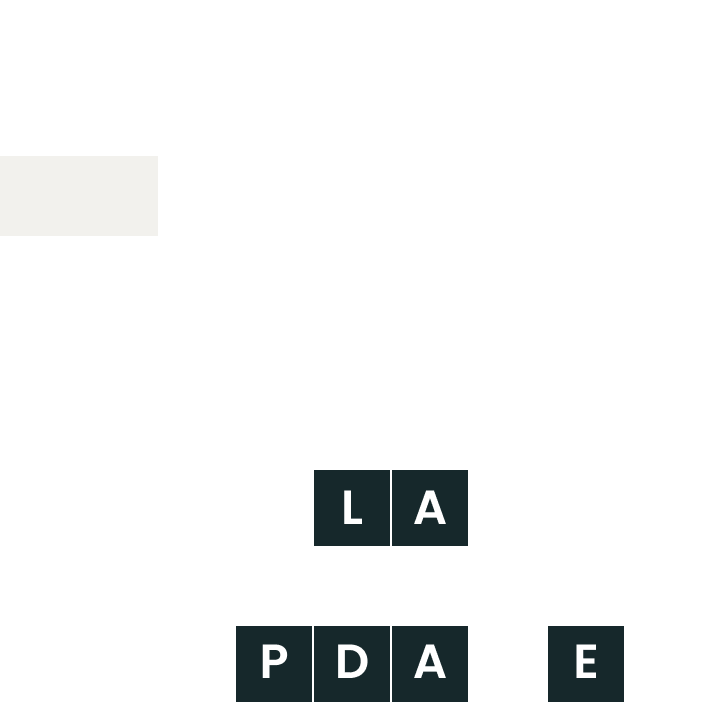 Bond Vigilantes
Get Bond Vigilantes updates straight to your inbox