"The question isn't at what age I want to retire, it's at what income."

George Foreman
The carry trade, the grab for yield – call it what you will, but this has been a persistent fact of life in today's investment climate, especially as larger cohorts of the developed world join the ranks of the retired. As Mr Foreman points out above, the financial aspect of retirement isn't really dominated by how much capital you might have, but how much income can be generated from your savings and various entitlements. Furthermore, safeguarding this income from the rapacious grasp of inflation is crucial. Real income is the goal.
While there is plenty of demand for real income, the supply of assets that can provide this is now dwindling. The chart below is a very simple one (and arguably too simplistic), but it paints a stark picture for income hungry investors. On the left hand side is the nominal income yield from various asset classes (dividend yield in the case of equities, yield to maturity for fixed income). The right hand side merely takes away the last inflation number to give you a snapshot of real income yields. This does not take into account the possibility of earnings and dividend growth from the equity markets (an important aspect) or indeed any changes in the inflation rate. For any income orientated investor, this essentially gives you the menu of options for generating inflation beating income in the here and now.
One thing that should come as no surprise is that cash and government bonds offer negative real returns on a buy and hold basis, but what is less obvious perhaps is that the number of asset classes that offer a positive real return has shrunk dramatically. Indeed, only high yield bonds offer a significant pick up above and beyond the inflation rate. (This pick up is there in part to compensate investors for the risk of default, volatility and lack of liquidity). Whilst we do not expect dramatic capital gains from high yield in the near future, absent a major negative shock for risk appetite, this context provides very powerful structural and technical support for the asset class. Investors, particularly those seeking income, ignore this at their peril.
The value of investments will fluctuate, which will cause prices to fall as well as rise and you may not get back the original amount you invested. Past performance is not a guide to future performance.


16 years of comment
Discover historical blogs from our extensive archive with our Blast from the past feature. View the most popular blogs posted this month - 5, 10 or 15 years ago!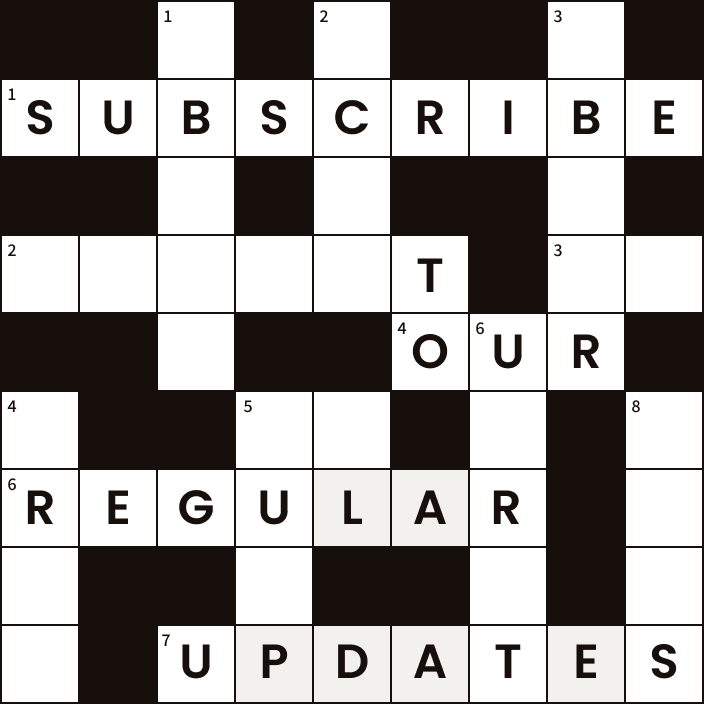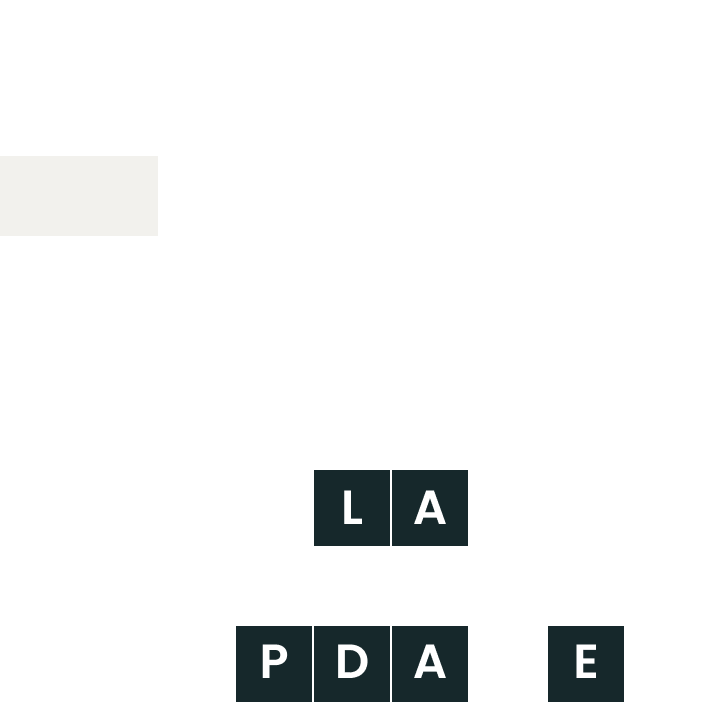 Bond Vigilantes
Get Bond Vigilantes updates straight to your inbox