Monster Munch update – a victory for bondvigilantes.com
One of our most popular posts of all time was written back in 2011. The subject was not the US losing its AAA rating, the impact of the default of Lehman Brothers or any other weighty matter of great economic import, but rather a quick look at how packets of Monster Munch were getting smaller over time and the associated inflationary impact.
Hence my surprise when I went into a shop last weekend and saw that Monster Munch packets have now been restored to their old 40g size, replacing the measly and frankly unsatisfying 22g version of recent times.
Further research on the manufacturer's website revealed that
" … The re-launch comes in response to growing consumer demand and will take Monster Munch back to the original retro pack design and old texture, flavour and crunchiness that consumers remember and love … Consumers have made it clear through both our own research and within online communities that they miss Monster Munch the way it used to be .."
I like to think that our blog was the spark that lit the fuse of this virtual nostalgia-laden fast food insurgency. A resounding victory for bondvigilantes.com fighting in the name of consumer activism!
But wait, it gets better. Back in October 2011, the M&G coffee shop charged 45p for 22g, or 2.05 pence per gram. Today, the same shop charges 65p (RRP 50p) for a 40g packet, or 1.63 pence per gram. This is a fall of 20.5% in nominal terms. Put simply, you are also getting more for your money.
However, before we applaud the manufacturer for their largesse, let's look at the main raw material. Back in October 2011, we pointed out that the headline cost of Monster Munch closely followed the corn price.
Since October 2011 the corn future has fallen by around 28.5% in price to $4.64 per bushel, a rare case of deflation in recent times. In sterling terms, the fall is around 25.5%. Accordingly, the dramatic fall off in corn prices has allowed the manufacturer to pass on part of this benefit to consumers, reducing the headline per gram price, but at the same time retaining some of the benefit in the form of an enhanced profit margin.
So whilst we cannot claim all the credit for this victory, this is a rare piece of welcome news for the consumer of corn based snacks.
The value of investments will fluctuate, which will cause prices to fall as well as rise and you may not get back the original amount you invested. Past performance is not a guide to future performance.


16 years of comment
Discover historical blogs from our extensive archive with our Blast from the past feature. View the most popular blogs posted this month - 5, 10 or 15 years ago!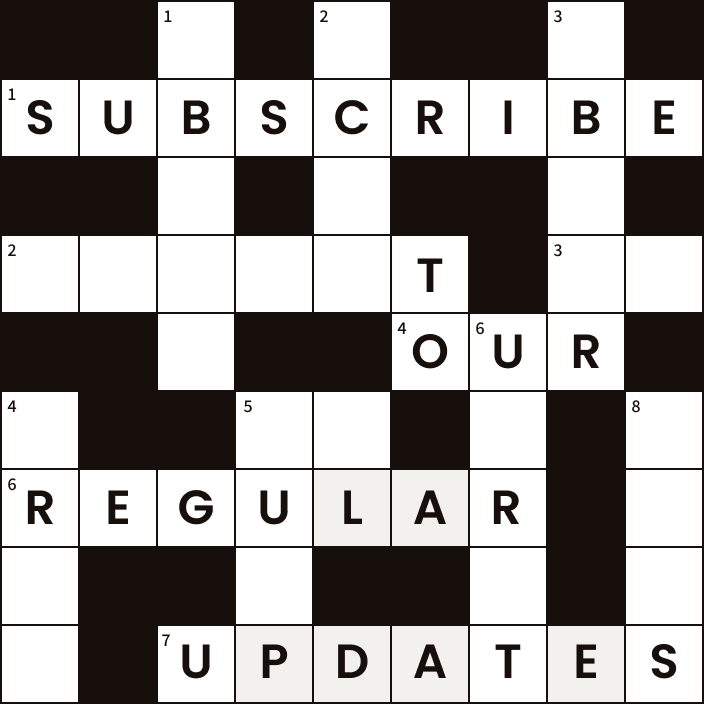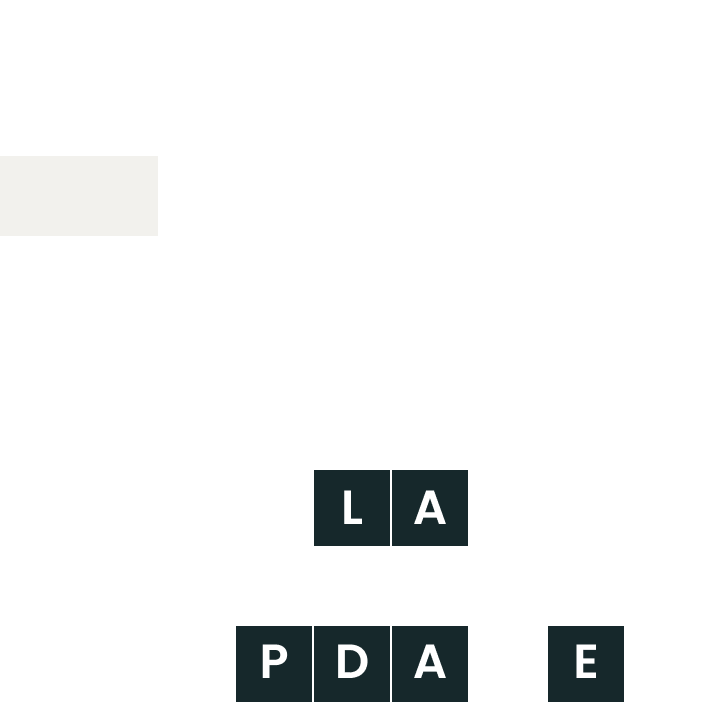 Bond Vigilantes
Get Bond Vigilantes updates straight to your inbox