Full time, not part time, economic recovery
When meeting UK clients we obviously spend a lot of time discussing employment and the relative strength of the UK economy. The chart below from the Bank of England shows the recovery in employment in comparison to previous recessions. It actually looks quite good versus the other mega recessions.
One very good common question we often get is along the lines that the employment number is "not real" as part time employment has gone through the roof.
The chart below shows part time employment as a percentage of the total number of workers in the UK. There is obviously an ongoing trend to part time employment that has continued from the peak of the crisis. It appears that part time employment increased relatively rapidly through the recession. However, since 2010 the ratio has been declining. Therefore the recent recovery in employment appears genuine and not flattered by part time workers.
The UK economic recovery is real, and thankfully fiscal deficits, and interest rate policy have worked. The market's fears of permanent recession are diminishing as reflected in the current bear market for UK gilts. The economic panic illustrated by very low yields where gilts became very dear (see this blog from January 2012), is over. The gilt market yield is returning towards better value, with ten year yields once again around three percent, as the UK economic recovery remains firmly on track.
The value of investments will fluctuate, which will cause prices to fall as well as rise and you may not get back the original amount you invested. Past performance is not a guide to future performance.


16 years of comment
Discover historical blogs from our extensive archive with our Blast from the past feature. View the most popular blogs posted this month - 5, 10 or 15 years ago!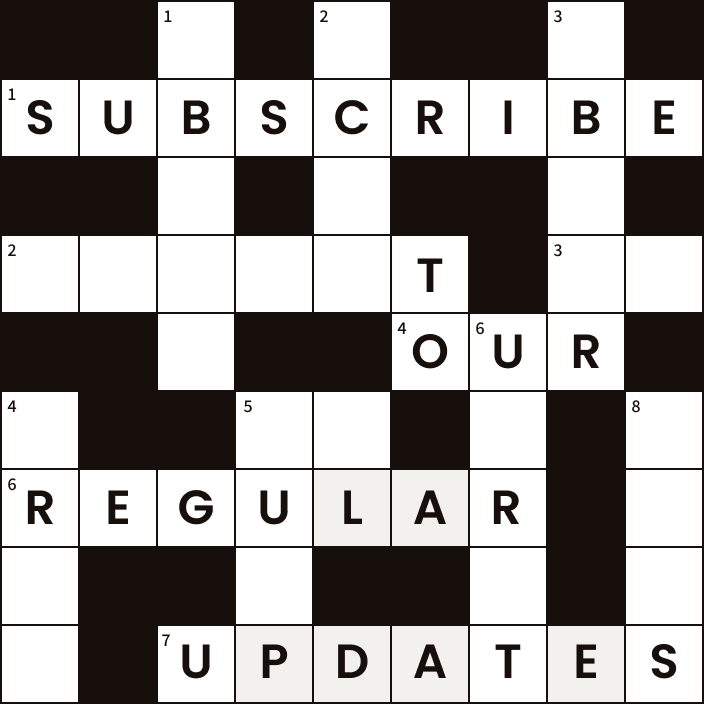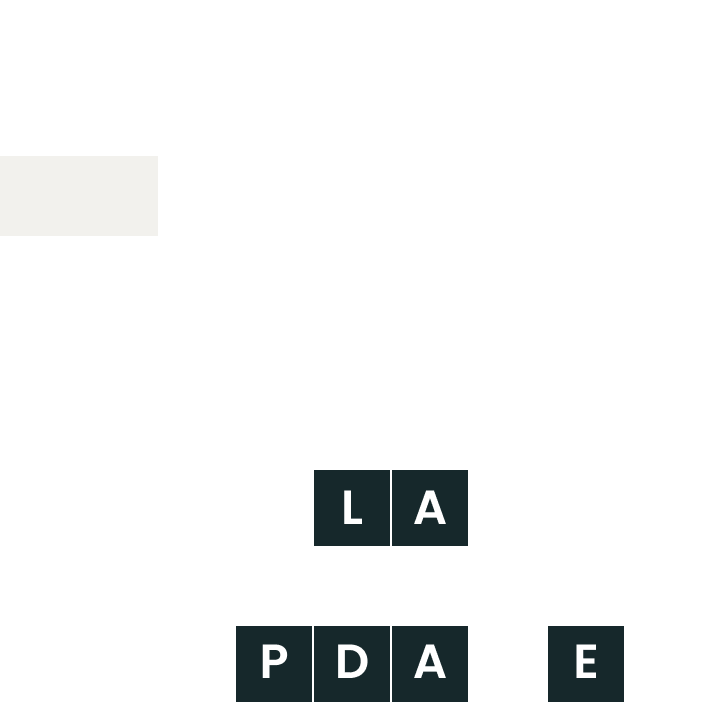 Bond Vigilantes
Get Bond Vigilantes updates straight to your inbox