The M&G YouGov Inflation Expectations Survey – Q4 2013
The M&G YouGov Inflation Expectations Survey for November shows that consumers in all countries surveyed expect inflation to rise from current levels in both one and five years' time. In the UK, short-term inflation expectations fell over the quarter to 2.8%, following recent downward pressure on UK CPI. It may also suggest that the shock from recent increases in utility bills may be fading. Over five years, however, inflation is once again expected to rise to 3.0%, suggesting expectations for future inflation remain well anchored above the Bank of England's (BoE) CPI target of 2.0%. We did not see the same spike in inflation expectations as in other recent inflation expectations surveys such as the Bank of England's own survey, possibly as ours is more recent and was conducted between November 22-25.
In Europe, all countries surveyed with the exception of Switzerland, expect inflation to be equal to or higher than the European Central Bank's (ECB) CPI target of 2.0% on both a one- and five-year ahead basis. All European Monetary Union (EMU) countries expect inflation to be higher in both one and five years than it is currently, while only two countries – Spain and Switzerland – anticipate it being less than 3.0% in 5 years' time.
Comparing the results with those from earlier surveys reveals a number of noteworthy observations. Inflation expectations for one year ahead have fallen in all surveyed EMU countries since the start of 2013. This is unsurprising given the weak macroeconomic environment and the fact that commodity prices have declined by roughly 5.6% in the past three months. Consumers have also benefitted from a stronger euro, which has gained around 6.6% over the past year on a real effective exchange rate (REER) basis. Notably, short-term inflation expectations in France, Spain and Italy are now running well above their current inflation rates.
Survey respondents in Hong Kong show no signs of moderating their inflation expectations, which remain at a high level of 5.0% and 5.5% over one and five years, respectively. In Singapore, inflation expectations over one year are double current inflation (2%) whilst the five-year reading remains stable at 5.0%, as it has done throughout the course of 2013.
The findings and data from our November survey, which polled over 8,500 consumers internationally, is available in our latest report here.
The value of investments will fluctuate, which will cause prices to fall as well as rise and you may not get back the original amount you invested. Past performance is not a guide to future performance.


16 years of comment
Discover historical blogs from our extensive archive with our Blast from the past feature. View the most popular blogs posted this month - 5, 10 or 15 years ago!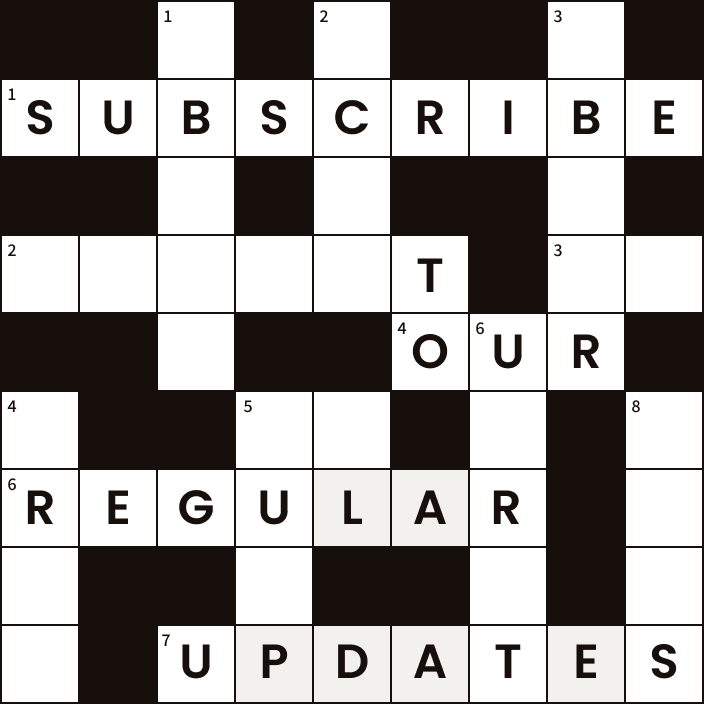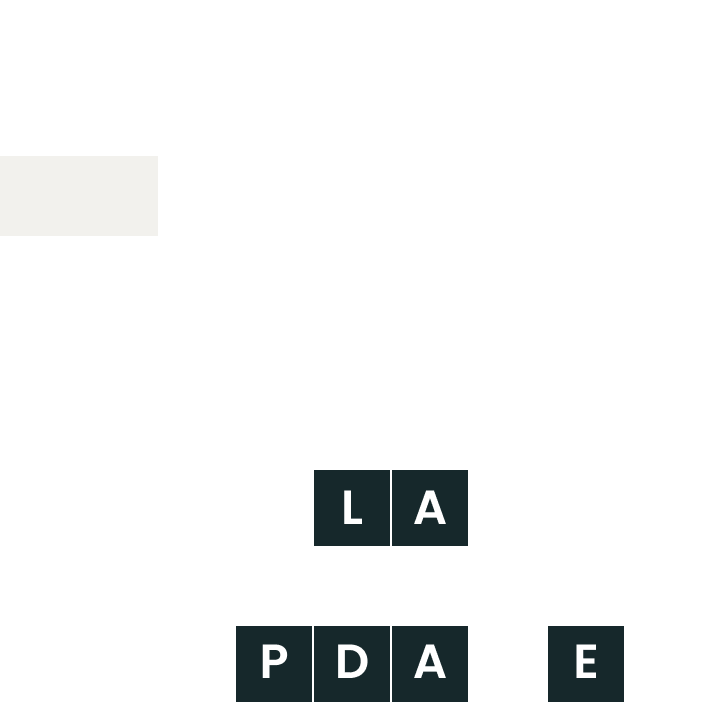 Bond Vigilantes
Get Bond Vigilantes updates straight to your inbox