2013 Bond Vigilantes Christmas Quiz – the answers and the winners
Thanks for all the entries to the 2013 quiz. The winner is Adam Weidner who gets to choose where we send a £200 charity donation, and a copy of Morrissey's autobiography. We'll be in touch, and tweet the charity name on @bondvigilantes. The five runners up who win a Moz book are Jonathan Moore, Mark Nelson, Adrian Coates, Joshua Giersch and Richard Milne. Have a great 2014.
1. "The band the Beatles could have been" was Wings, according to Alan Partridge. Here's Band on the Run.
2. French Club Olympique de Marseille, winners of the Champions League in 1993, play in blue and white and took their colours from the Greek flag in honour of the ancient founders of the city of Marseille who came from Phocaea.
3. Duran Duran had three of their members with the surname Taylor (John, Roger, Andy). They were not related.
4. Noli timere – "do not be afraid" – was the final thing said (actually texted to his wife) by poet Seamus Heaney, who died this year.
5. If you swap the soda water for gin in an Americano, you end up with a Negroni.
6. Once 21 million bitcoins have been made, production automatically stops. We're about halfway towards that total now.
7. "I am not in the office at the moment. Send any work to be translated".
8. North Korea's Kim Jong-il, according to his official biography, hit 11 holes in one at his first attempt at golf, and then retired from the sport.
9. Graced fair wound is an anagram of FORWARD GUIDANCE.
10. The KLF burnt a million quid on the Isle of Jura in 1994.
11. The best-selling vehicle in the US in 2013, was, as usual, be the F-Series pickup.
12. Incoming Fed chief Janet Yellen said that letting inflation rise could be a "wise and humane policy".
13. George W. Bush wrote that note asking for a bathroom break.
14. Music video number 1 was Michael Jackson's Billie Jean.
15. Music video number 2 was Fatboy Slim's Weapon of Choice.
16. Music video number 3 was Madonna's Music.
17. I'm guessing there are many different estimates of the US government's net P&L on the GM, AIG and Citibank positions that it took in the middle of the credit crisis. But by the power of Google I come up with a $10 billion loss on GM, a $22.7 billion profit on AIG, and a $15.5 billion profit on Citibank, making a net profit of $28.2 billion. But we accepted anything near that or with a sensible explanation, especially if you provided a spreadsheet and NPVed some cashflows.
18. This is the marker at the top of Mont Ventoux in Provence. Are you bored yet with my tales about my awesome cycle up the tough route this year – ruined for me only by the news that someone else did the same climb on a Boris Bike recently?
19. Verizon issued $49 billion of corporate bonds this year, the biggest deal ever.
20. The national anthem of the Netherlands spells out the name of the founder of its royal house, Wilhemus, through the first letter of each stanza.
The value of investments will fluctuate, which will cause prices to fall as well as rise and you may not get back the original amount you invested. Past performance is not a guide to future performance.


16 years of comment
Discover historical blogs from our extensive archive with our Blast from the past feature. View the most popular blogs posted this month - 5, 10 or 15 years ago!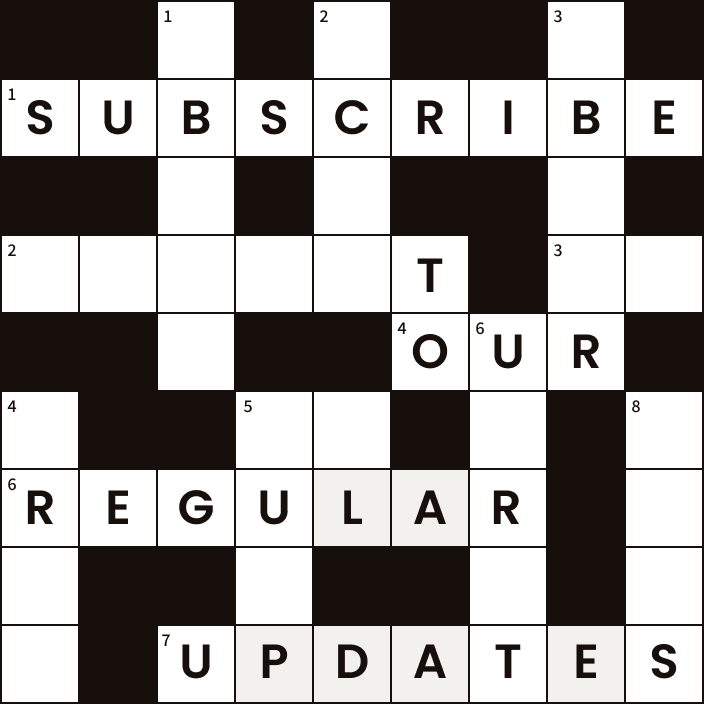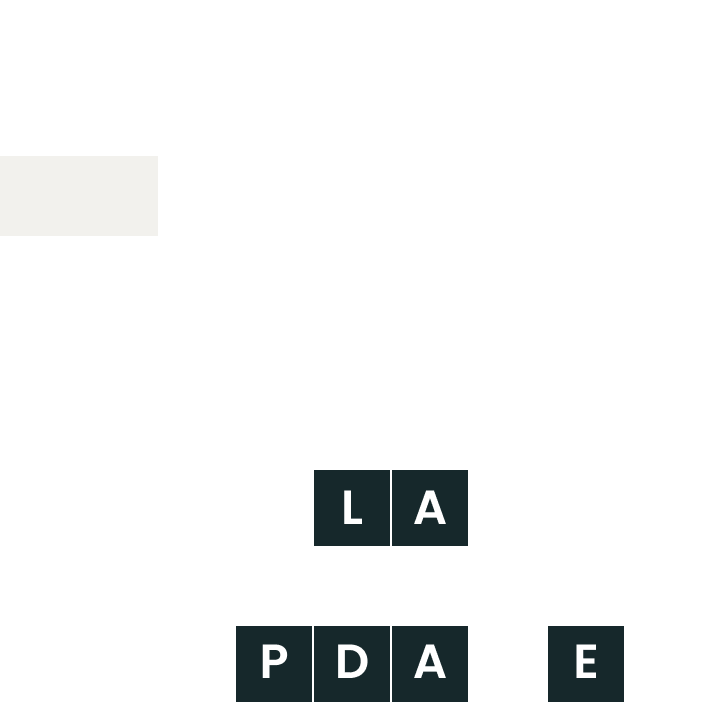 Bond Vigilantes
Get Bond Vigilantes updates straight to your inbox