Win a place in the Prudential RideLondon-Surrey 100 bike ride!
We have two exclusive places available for the Prudential RideLondon-Surrey 100 on Sunday 10 August 2014! Those of you who rode it in 2013 will know what an incredible day out it was. Starting in the Queen Elizabeth Olympic Park, this is a tough 100 mile cycle on closed roads through London and out to the famous climbs of the Surrey Alps before returning to the capital and finishing on the Mall. Later in the day you'll be able to watch the 150 professional riders sprint in after they have ridden the same route in the Prudential RideLondon-Surrey Classic.
Over 80,000 people registered for places so many cyclists were unlucky in the ballot. The good news is that our parent company Prudential has kindly given us the chance for readers of the Bond Vigilantes blog to win a place. We have two packages available which include:
Entry to the Prudential RideLondon-Surrey 100
Team Prudential cycling jersey and goodie bag
Access to the VIP start area
Whilst it's a fun day out, don't underestimate the challenge of riding 100 miles. You should ideally commit to at least 10 weeks of training leading up to the event, and be confident of finishing within 8 ½ hours (by which time the pro peleton will be hammering along the course at an average of 40 kph!). But it's only March now, so you've plenty of time to train. A few of us from the M&G bond team will be taking part – I'll be heading out to the Surrey Hills this weekend. Unless it rains.
So the question. Which double Olympic cycling champion is the ambassador for Prudential RideLondon, and won the inaugural Prudential RideLondon Grand Prix in 2013?
This competition is now closed.
If you aren't lucky enough to win, you can still take part by joining up with one of the charities which still have guaranteed places or by entering as part of a team through your local British Cycling club. Good luck!
The value of investments will fluctuate, which will cause prices to fall as well as rise and you may not get back the original amount you invested. Past performance is not a guide to future performance.


16 years of comment
Discover historical blogs from our extensive archive with our Blast from the past feature. View the most popular blogs posted this month - 5, 10 or 15 years ago!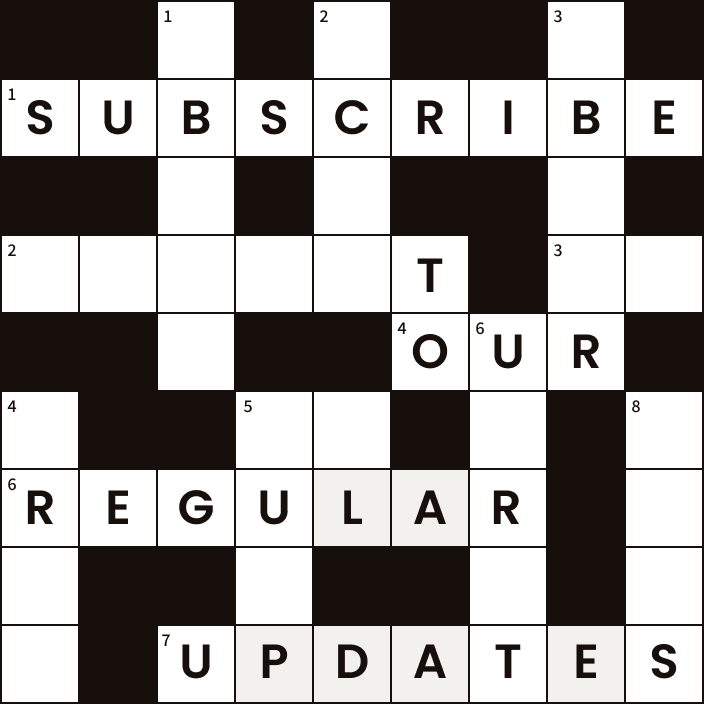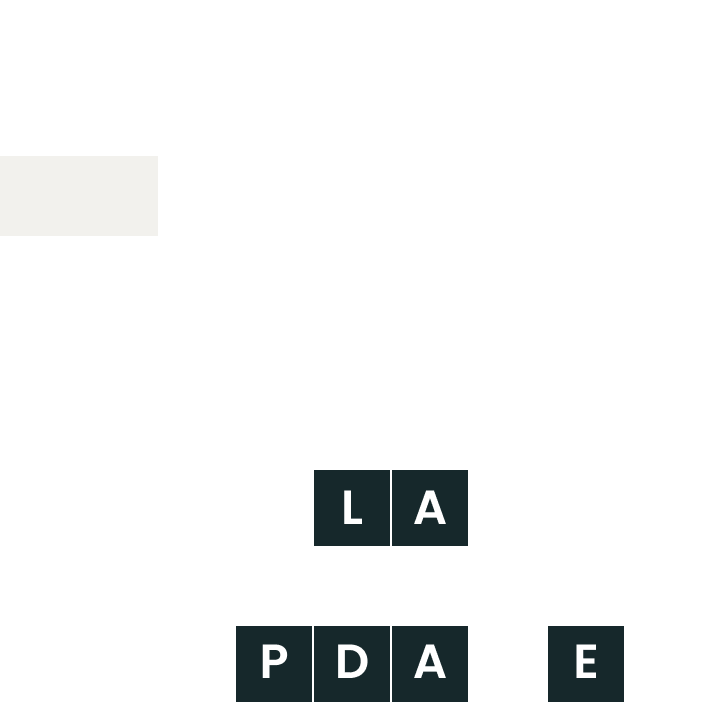 Bond Vigilantes
Get Bond Vigilantes updates straight to your inbox