The 2014 Bond Vigilantes Christmas Quiz – the answers and this year's champion
Thanks for another huge haul of entries to the Bond Vigilantes Christmas Quiz. Three people got full marks (20 points plus the bonus half mark for spotting the Goldhawk Road rail bridge), but the first out of the hat was Marton Huebler of Fidelity Worldwide Investment. Congratulations – we'll be in touch to find out where you'd like us to make the charitable donation to. You'll also get the John Lydon book, as will Jonathan Moore of Blue Mountain Capital and Matt Hoggarth of Thesis Asset Management who also got full marks, and the next two runners' up, Clement Gueugnier of Tikehau IM and James Norman of Danske Bank. We'll be in touch for your addresses.
Happy Christmas and all the best for 2015 from all of us here at M&G. Here are the answers.
Mr Edward Quince was the fake name that Fed Chairman Ben Bernanke used in emails (and probably on Twitter as @EdwardQuince) to make sure that important emails got through to him and weren't missed in a deluge of hatemail in green ink and CAPITAL letters and spam as he tried to bail out the banks. Someone here pointed out that Edward Quince initialises as EQ, which isn't far away from QE. Coincidence?
Lord Horatio Herbert Kitchener was the highest ranked officer (on either side) to be killed in active service during the First World War. He drowned when his ship, HMS Hampshire, was presumed to have hit a mine off Orkney on his way to talks with Russia.
Black zero (schwarze Null) is Germany's aim to run a (small) budget surplus in 2015 having run deficits in every year since 1969. It means that hopes of a German led fiscal stimulus for the Eurozone in 2015 are probably forlorn.
Its the Pedants' Revolt. I might check that you're apostrophe's are in the right place for this answer.
Magnus Carlsen has the highest rating ever recorded for a chess player (2882 points). It's said that he recently fell asleep during a game, and still won.
The bike with a 49 tooth chain-ring and a 14 tooth cog will move the bike 92.1 inches with one rotation of the pedal. The bike with a 50 tooth chain-ring and a 15 tooth cog will move it 87.6 inches. The former will be hardest to pedal. But pain is temporary, quitting forever, right?
If you took the bottom stripe of the German flag and squashed it into a circle and then put it in the middle of what is left, you get the Australian Aboriginal Flag.
House music was born at the Warehouse on Jefferson Street in Chicago. The street has since been renamed Frankie Knuckles Way. Frankie died in March 2014.
The two word term that describes the shareholder percentages subscribed by nations to the ECB is the capital key. The capital key may well determine the proportion of each euro zone member's bonds that will be purchased by the ECB if full blown QE takes place.
A Nottingham man posted some old Notts County shirts to Turin to provide Juventus with a replacement for their old faded pink shirts, explaining why Juve play in black and white stripes. I think Forest provided Arsenal with their original red shirts too.
Louis Daguerre's photo of a Paris street is thought to be first captured photographic image of a human (the man having his shoes shined). The street would have been bustling with people and vehicles, but the long exposure time meant that only the stationary man is visible in the image.
Robbie Williams – She's the One.
The Smiths – Stop Me if You've Heard This One Before.
The Beastie Boys – Intergalactic.
Gorillaz – Stylo.
Structural Subordination is the term that describes how you could be a senior lender in a holding company, but rank below junior debt in a subsidiary in a default event.
The excellent @inflationsurvey Twitter feed is currently following 119 accounts.
The logos are all shipping companies: Maersk, Hanjin, MOL (Mitsui OSK Lines).
Thomas Piketty.
The motorcyclists were: Lawrence of Arabia (T. E. Lawrence), Bob Dylan, Barry Sheen, and Phil Daniels/Lesley Ash (Jimmy Cooper/Steph) on the Goldhawk Rd.
The value of investments will fluctuate, which will cause prices to fall as well as rise and you may not get back the original amount you invested. Past performance is not a guide to future performance.


16 years of comment
Discover historical blogs from our extensive archive with our Blast from the past feature. View the most popular blogs posted this month - 5, 10 or 15 years ago!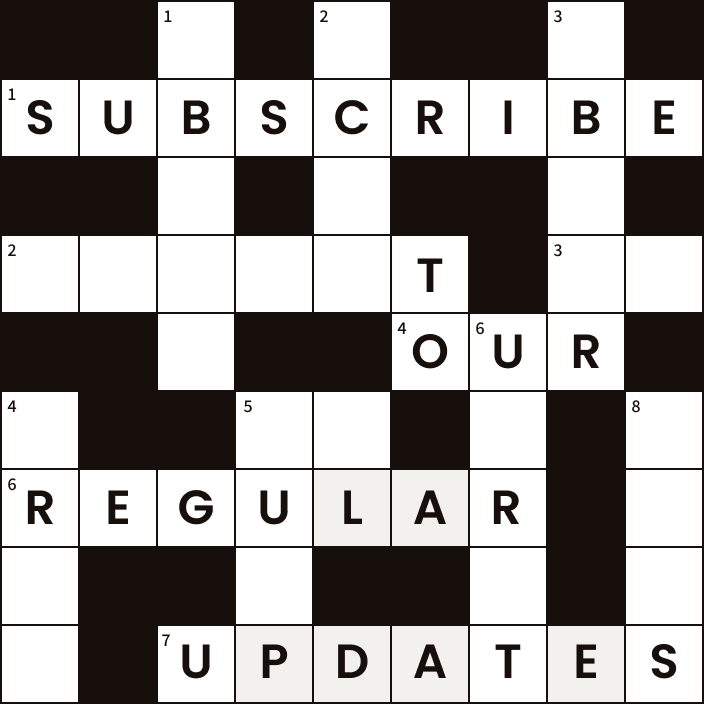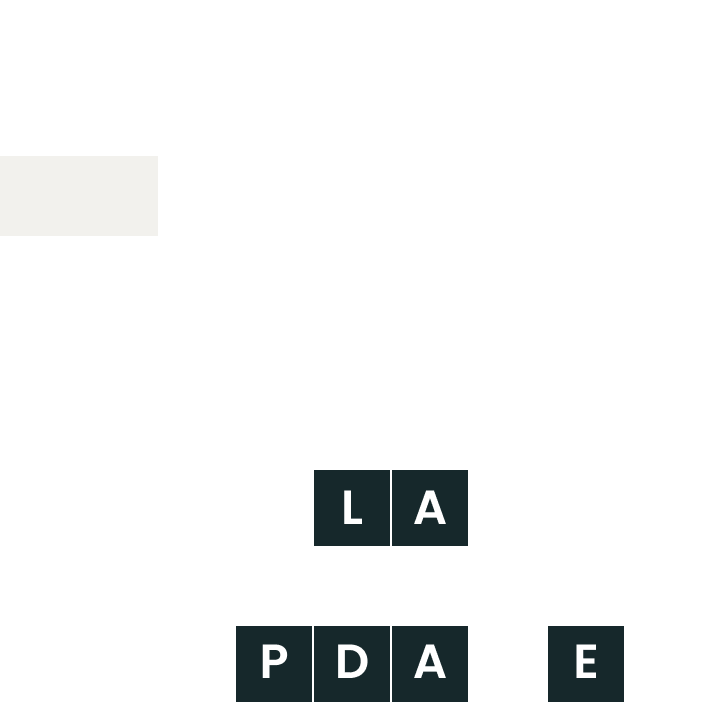 Bond Vigilantes
Get Bond Vigilantes updates straight to your inbox