M&G Bond Vigilantes Christmas Quiz 2014
Here is the 8th annual Christmas Quiz. 20 questions, and the closing date for entries is midday on Tuesday 23rd December. Please email your answers to us at bondvigilantes@mandg.co.uk. The winner will get to choose a charity to which we will donate £200. He or she will also get a copy of "Anger is an Energy", John Lydon's new autobiography. Four runners up will also get a copy of the book. Good luck! Conditions of entry are down below somewhere.
Why did Mr Quince get so much email during the Great Financial Crisis?
Who was the most senior officer to be killed in active service during the First World War?
What colour and number represents Germany's ambition for 2015? It hasn't been done since 1969.
What's going on here?

He's got the highest rating ever recorded, at nearly 2,900. He wins even though he may have fallen asleep during one victory. Who?
Which will be harder to pedal: a bike with 165 mm cranks, a 49 tooth chain-ring and a 14 tooth sprocket, or the same bike with a 50 tooth chain-ring and a 15 tooth sprocket?
If you took the German flag, but got the bottom stripe and squashed it into a circle, and then put that circle in the middle of the flag, what would you end up with?
What is the cultural significance of this place?

What two word term describes the shareholder percentages subscribed as a function of joint ownership of the ECB?
In 1903, what did a Nottingham man post to Turin to replace some pink ones that had faded away?
This is the earliest surviving photo of what?

Which music video? The famous figure skater hurts his leg, and the coach – a failed skater in his youth – steps in. With his partner (with whom he may be a little bit in love), they get a perfect score at the World Figure Skating Open Championship (better than a perfect score – one judge gives them 6.1).
Which music video? Ten or so bespectacled young men and women cycle around the empty streets of a northern town.
Which music video? A giant robot lands in a Japanese suburb. Men in white boiler suits and hi-viz gear and wellies dance around the streets as the robot battles an octopus monster.
Which music video? Bruce Willis drives a souped up pick-up truck through the desert, and starts shooting up a car full of cartoon characters.
What's the name of the concept in which senior lenders to the parent company can rank below junior lenders in the same company's operating subsidiaries in the event of a corporate restructuring or default?
How many people is the @inflationsurvey Twitter feed following?
POSH KITTY MEAT (anag).
The value of investments will fluctuate, which will cause prices to fall as well as rise and you may not get back the original amount you invested. Past performance is not a guide to future performance.


16 years of comment
Discover historical blogs from our extensive archive with our Blast from the past feature. View the most popular blogs posted this month - 5, 10 or 15 years ago!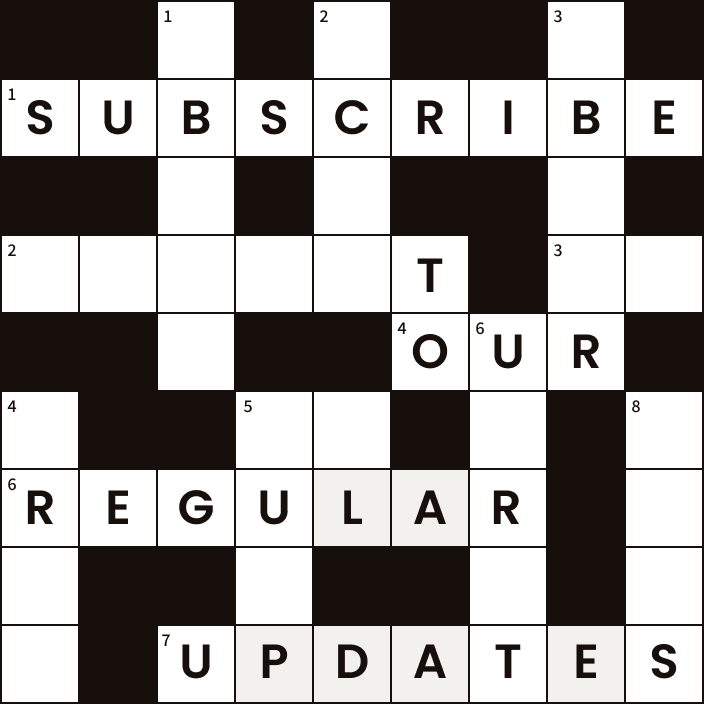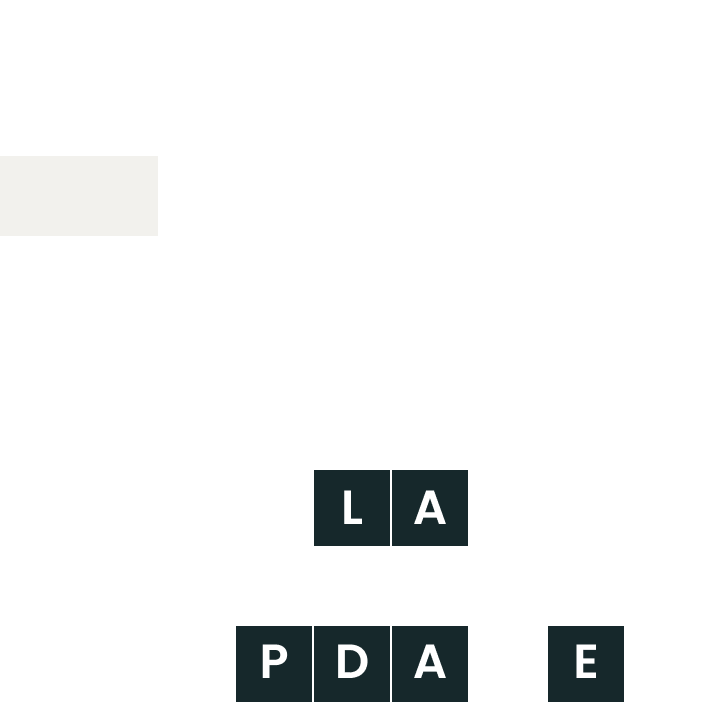 Bond Vigilantes
Get Bond Vigilantes updates straight to your inbox