Competition winners for Richard Koo's book: 10 copies of The Escape from Balance Sheet Recession and the QE Trap
Richard Koo popped by our office a few weeks ago to discuss his most recent book The Escape from Balance Sheet recession and the QE Trap. You can see the interview here. We asked who was the Japanese prime minister in 1997 who oversaw arguably Japan's biggest policy error post the collapse of Japan's debt fuelled bubble, and the answer was Ryutaro Hashimoto.
It is perhaps a little harsh to imply that Mr Hashimoto was primarily to blame for Japan's errors, given that Japan was only implementing policies in accordance with the so-called 'Washington consensus' prevalent at the time. It took the subsequent Asian and Russian crises for this market-based neoliberalist approach to be seriously questioned, and then questioned further still post 2008. But as described in the Economist's typically excellent obituary in 2006, whatever Mr Hashimoto's shortcomings, he was not someone to be messed with.
We had over 60 correct answers, the books are in the post, and the ten people drawn at random are below. I hope you enjoy it.
Pau Morilla-Giner — London & Capital
Jan Leroy — Buysse & Partners Asset Management
Eoghan Sheehan — Bank of Ireland Global Markets
Pedro Alves
Peter Biggin — Merlin Financial Consultants
David Le Cornu — Brooks Macdonald International, Jersey
Ben Conway — Hawksmoor Investment Management
Eric Li
Frank Markey — Wells Fargo
George Chung
The value of investments will fluctuate, which will cause prices to fall as well as rise and you may not get back the original amount you invested. Past performance is not a guide to future performance.


16 years of comment
Discover historical blogs from our extensive archive with our Blast from the past feature. View the most popular blogs posted this month - 5, 10 or 15 years ago!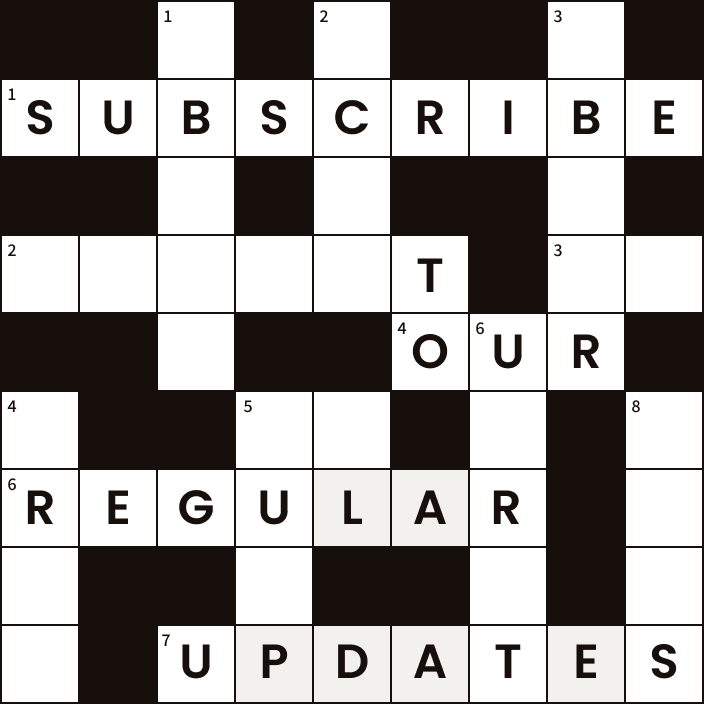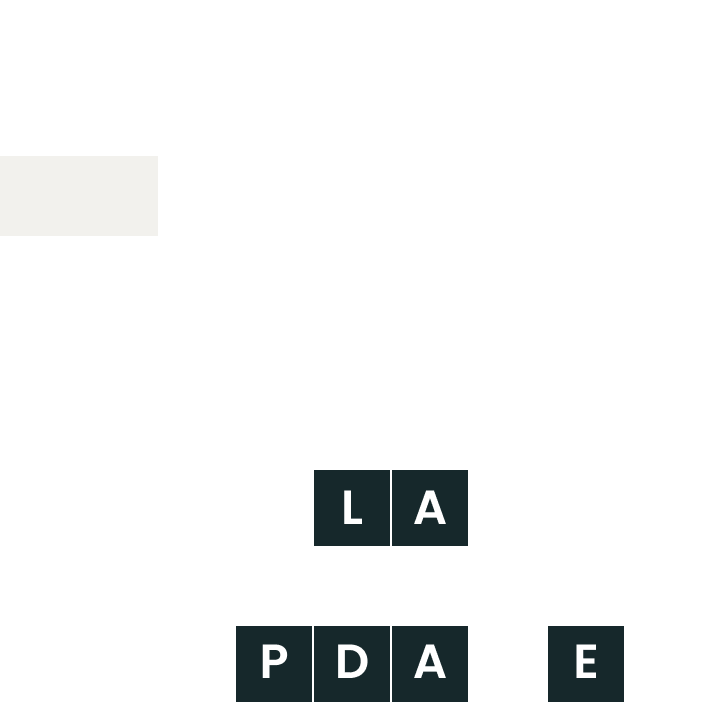 Bond Vigilantes
Get Bond Vigilantes updates straight to your inbox